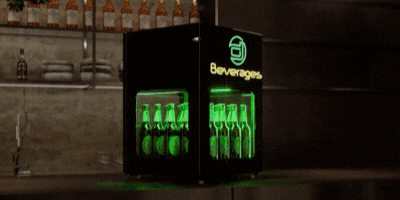 Give customers a premium experience of your brand they can't resist with the new customizable and compact beverage refrigerator.
Use flexible design and adapt the fridge to your brand needs, lighting preferences and the bar's requirements.
Exhibit your beverages with the 360° experience of full glass walls and internal LED lighting.
Adjust the size to hold different combinations of beverages while keeping your eye-level position.