Practical Guide:

Trade marketing item development process - stages top brands never skip
Create extraordinary On and Off Trade marketing items step by step – From budget allocation to shipping the final product. →
By outlining the ideal trade marketing item development process, our practical guide helps you keep an overview and efficiently manage your branding processes.
This guide provides pragmatic advice regarding:
Keeping a grip on your expenses by making sure you don't exceed your budget or fall below it
Staying in control of your planning to ensure the set deadlines and lead times are met
Developing innovative and effective trade marketing items that attract and engage consumers
This guide will help you to create innovative, high quality and sustainable branding items, and thereby realize the highest possible ROI - all while maintaining optimum quality and sustainability standards. →

Download our Practical Guide by filling out the form: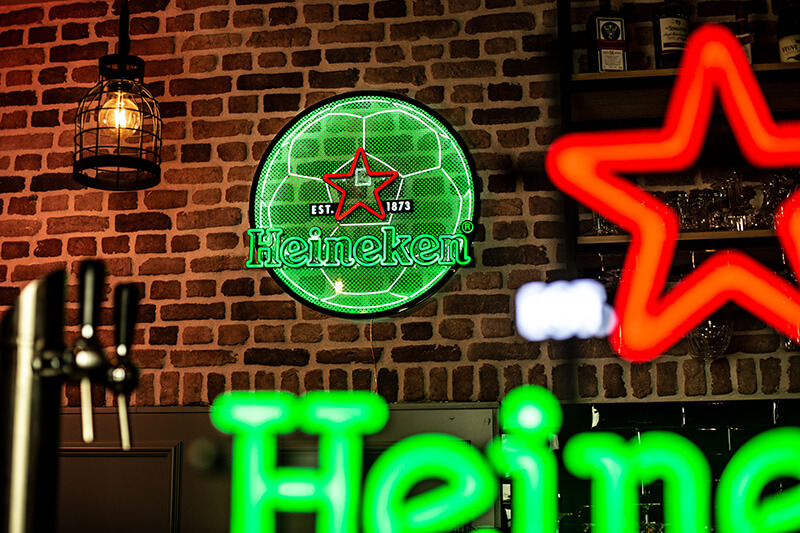 Look beyond illuminated signs.
As a trade marketeer, you don't want to create standalone products – it is your goal to boost brand visibility as a whole.
Illuminated signage is one of the items that can fit into your branding plans, but at Dekkers International, we do more. We've got you covered from the first sketch to shipping the final On or Off trade product.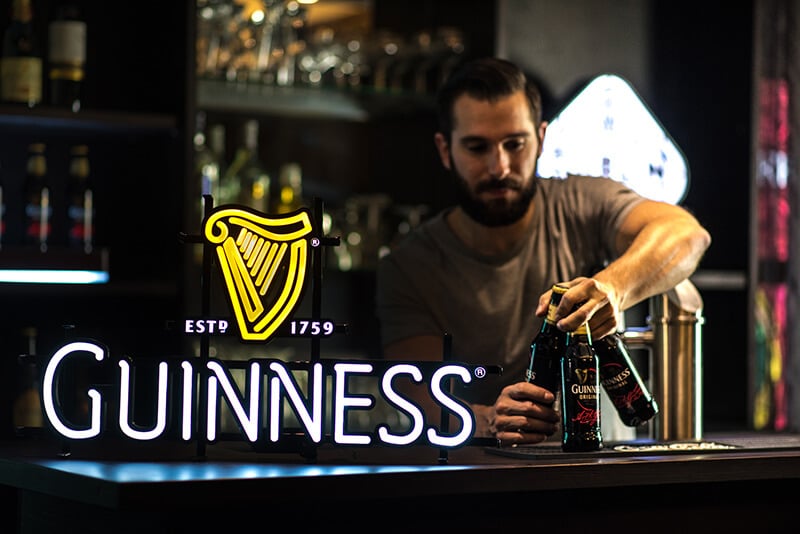 Boost your brand visibility.
On and Off Trade marketing materials must communicate your message in the most effective way possible. Your designs should promote the strengths of your brand and product to the consumer in a striking way. Enabling you to distinguish your brand from the masses by taking important factors, such as functionality and your goals, into account.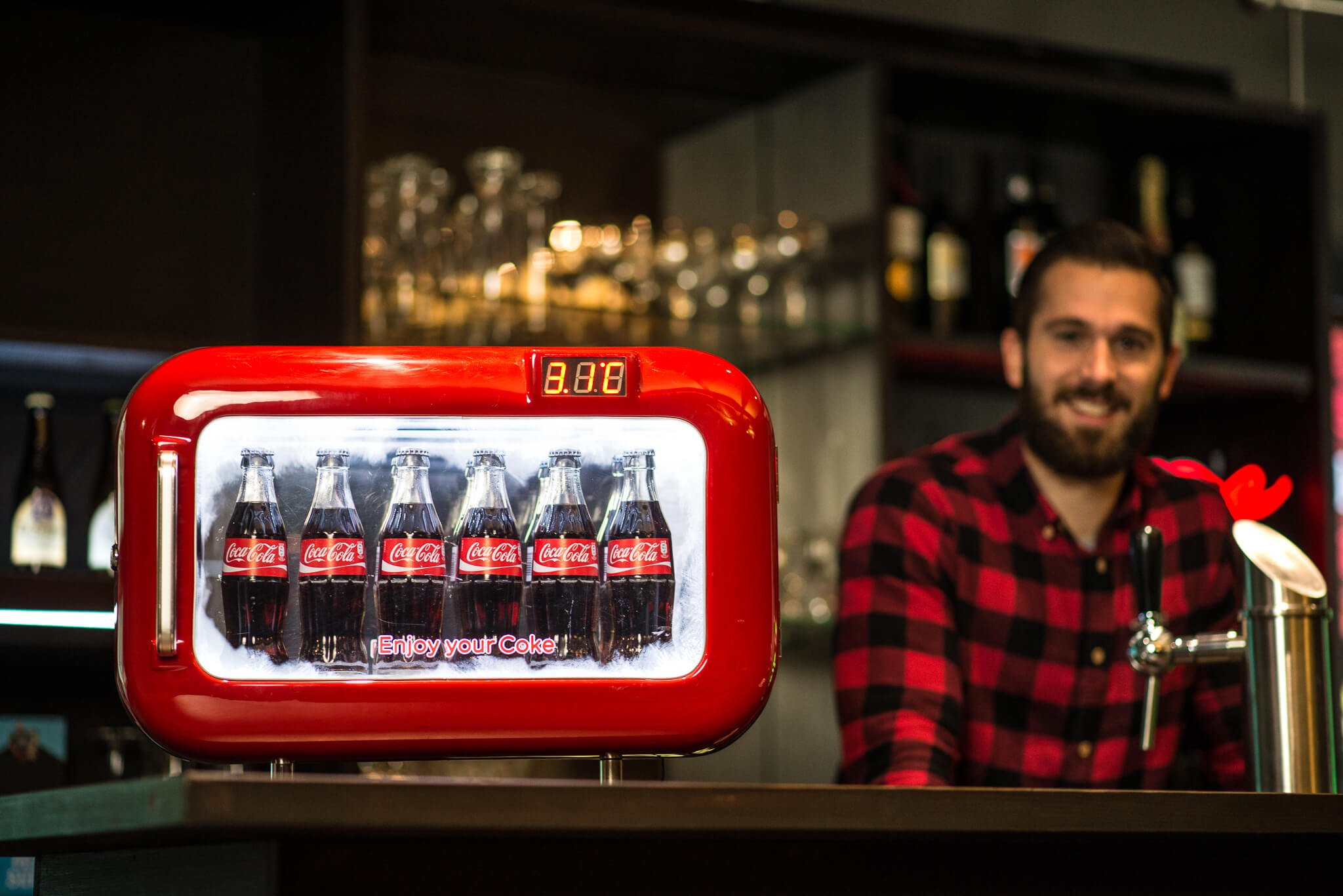 Learn what top brands do to stand out.
It is your goal to present a branding plan that takes innovative ideas to the next level.
At Dekkers International, we work with top brands every day. This means we know what it takes to stand out from the rest and exceed expectations.