Join us at RICE 2023
Retail Innovation Conference & Expo | June 13-15, 2023
Why visit the Dekkers booth?
Bring your vision to life with hyper-customized signage and integrated display solutions at scale.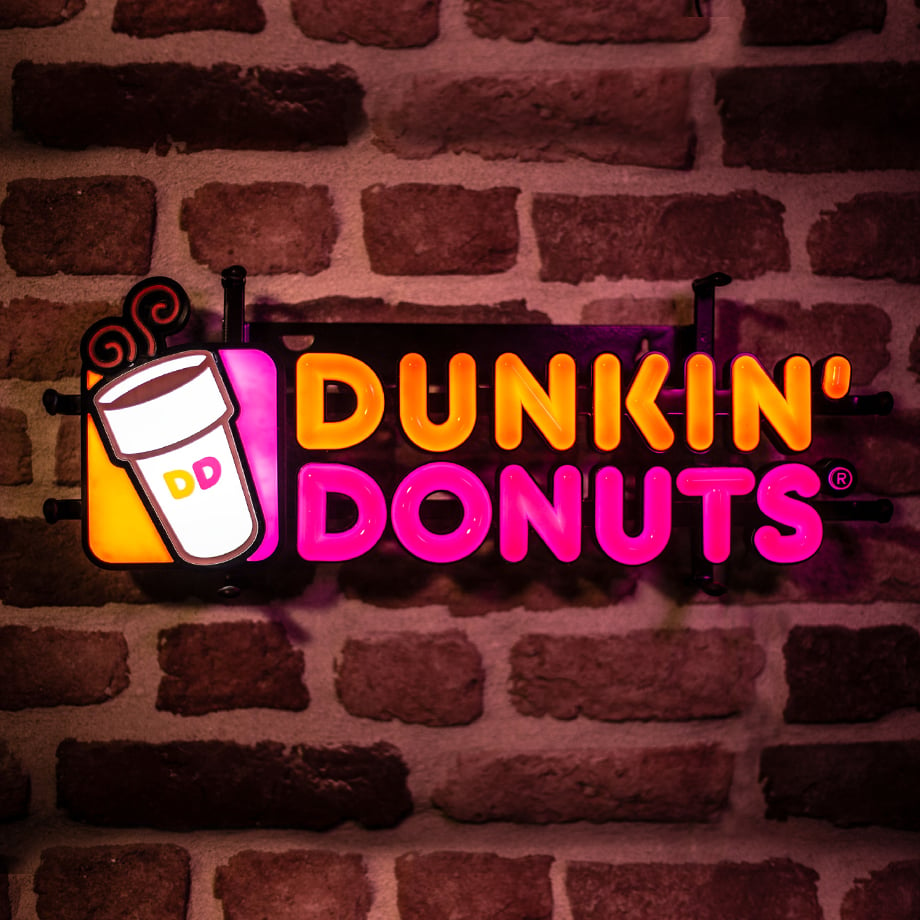 "Your brand deserves the best. Choose high-quality storefront signage worthy of an elevated position. "
Rob Dekkers
CEO - Dekkers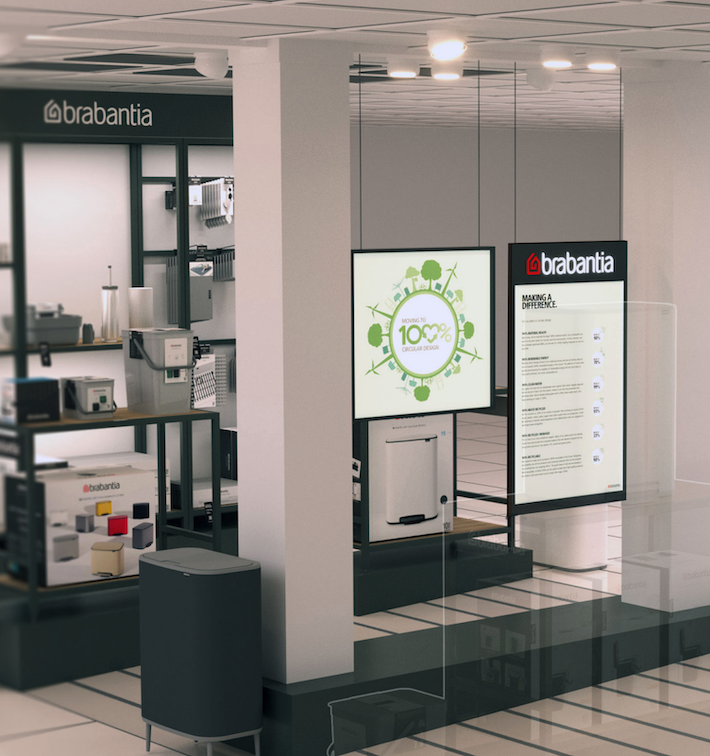 "Create an unforgettable shopping experience with in-store design."
Camilo Giraldo Otalora
Designer - Dekkers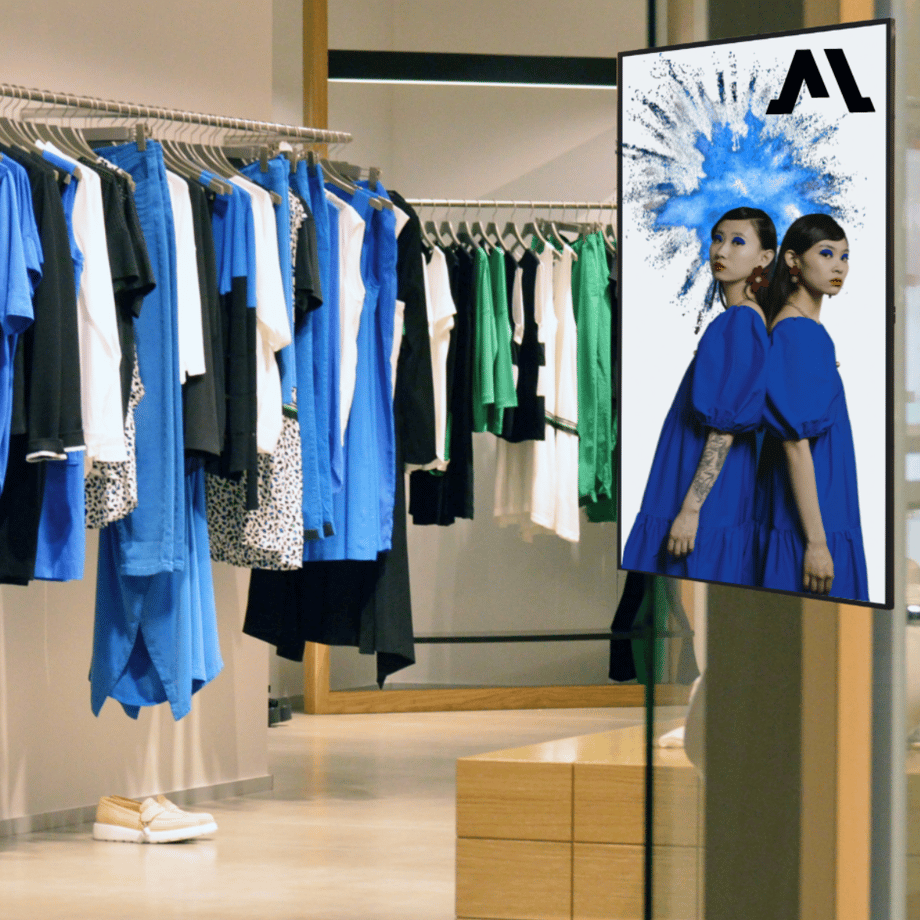 "Adapt to the occasion using instant content sharing on branded digital signage."
Jesper Stienen
Commercial Director - Dekkers
Visit us at Booth 914
Come visit us at the Retail Innovation Conference and Expo in Chicago: the top event for connected retail and design, showcasing the latest trends, products, and innovations.