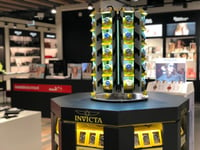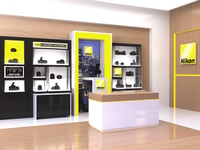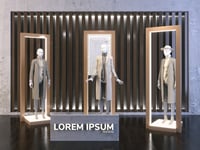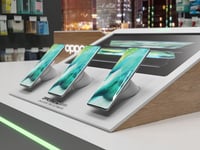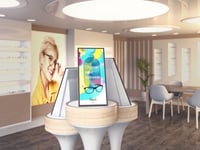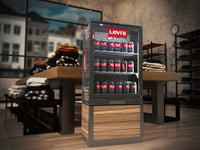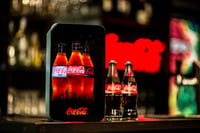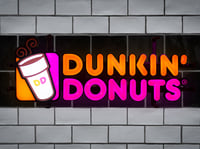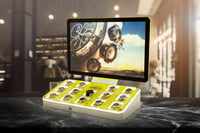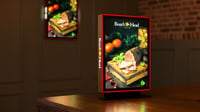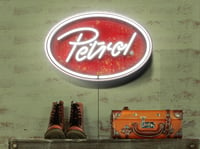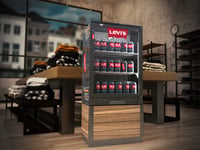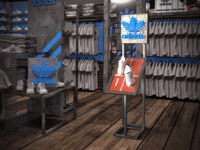 Retail displays
Elevate customer interactions with retail displays and in-store experiences that capture attention and drive sales.
Benefits of premium retail displays
In-store activation: immerse customers
Flagship stores: full brand experience
Retail product displays: drive interaction
Branded signage: captivate with light
Smart displays: motivate product trial
3D branded signs: bold and big effect

"Retail display design is the art of balancing the location and brand experience elements seamlessly for the biggest impact."
Retail displays that strengthen visual merchandising strategy
For maximum impact, use premium retail displays to extend the brand identity and elements that fit into the existing visual merchandising strategy.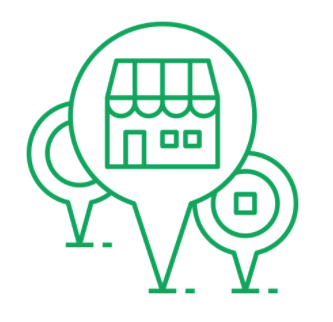 Flexible design options adapted to any location
Easily integrate aesthetic, educative or experiential elements to attract and engage shoppers - no matter the spot or surface available.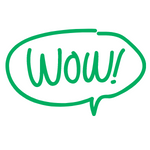 Get ahead of competition by rising above expectations
There is no room for mediocre retail displays in today's competition for attention. Instead, rise above expectations using never-before-seen design combinations, customer insights and industry trends.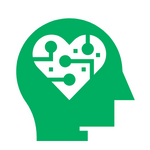 Elevate experience through digital or smart displays
Use digital solutions to create entertaining and interactive retail experiences that are seamlessly connected to your online branding efforts.
Stay ahead.
Use the latest industry trends, successful client cases and innovations to stay ahead of the game.
Discover more knowledge
Your retail marketing team
We work with clients around the globe who value that their branding and promotional products are of the highest possible quality, adhere to local regulations and match their initial expectations.
Get results and excellent service with:
30+ years brand-building expertise
Dedicated in-house design team
Quality certification, reporting
Quality testing at every step
Global logistics & expertise
Global customer insights
Pro-active team of internationals