Since 1991 Dekkers International is specialized in designing, developing and implementing worldwide innovative Point of Purchase materials and promotional products that fulfill the marketing objectives and communication needs of their clients. Let us turn your branding vision into impactful On and Off Trade marketing solutions: get expert advice.
Our strength
The central focus of our organization is on the needs and wishes of our clients. Through pro-activity, creativity, innovative processing and a no-nonsense approach, we advise and work with our clients to produce outstanding results.

Let us turn your branding vision into impactful On and Off Trade marketing solutions:


Our offices
Our head office is located in the city Eindhoven in the Netherlands. Since 2016 we opened the doors of our US office in New York.
Our global outlook and progressive vision
Working with Dekkers is working with a company that has a global outlook and progressive vision, striving towards a sustainable society and taking responsibility for the effects of their business activities.



Trade marketing

item development process

Stages top brands never skip

Interested in further reducing your Total Cost of Ownership while maintaining high quality and sustainability standards? Based on our long-lasting experience and collaborations with international leading brands, we've gathered all our best practices in a practical guide.

Discover the ideal 9 stages to follow for a successful branding process and download our guide here: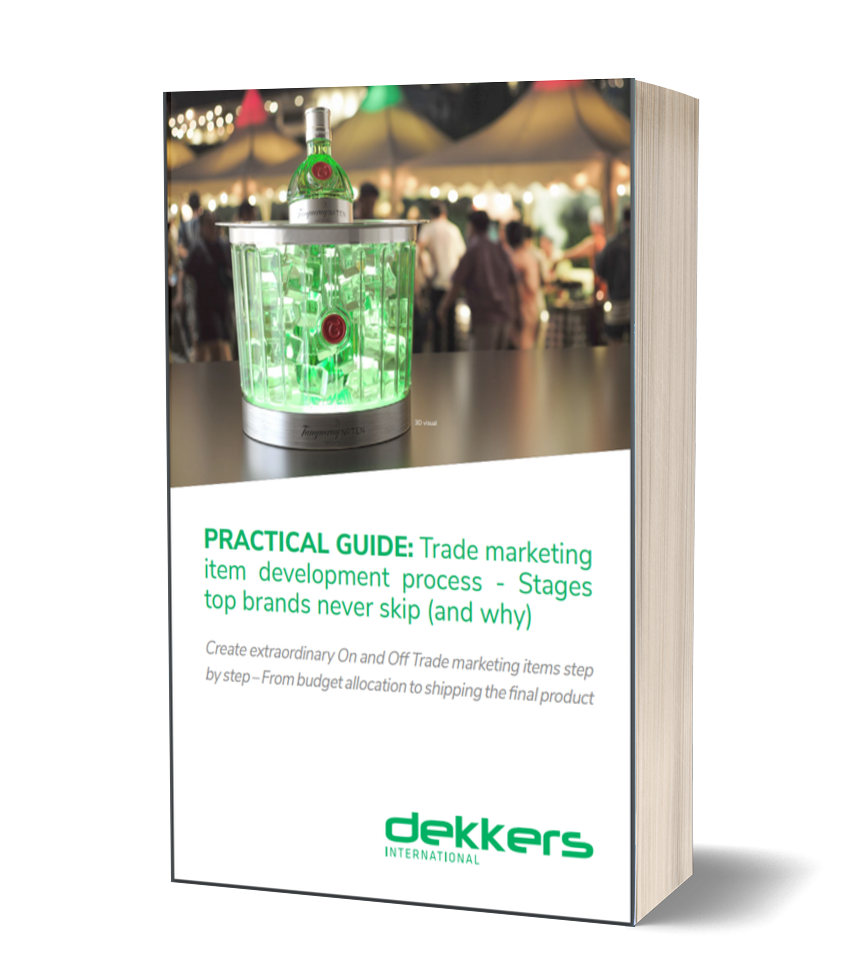 The green rush at full blast:
The smokin' potential of the cannabis market
in the United States
Despite the cannabis industry's enormous potential, brands are struggling to attract substantial numbers of consumers and fail to differentiate themselves from the competition. How can you establish a strong brand identity and a frontrunner position in such a competitive market?
Read all about how to use the current situation to your advantage and efficiently maximize your sales numbers.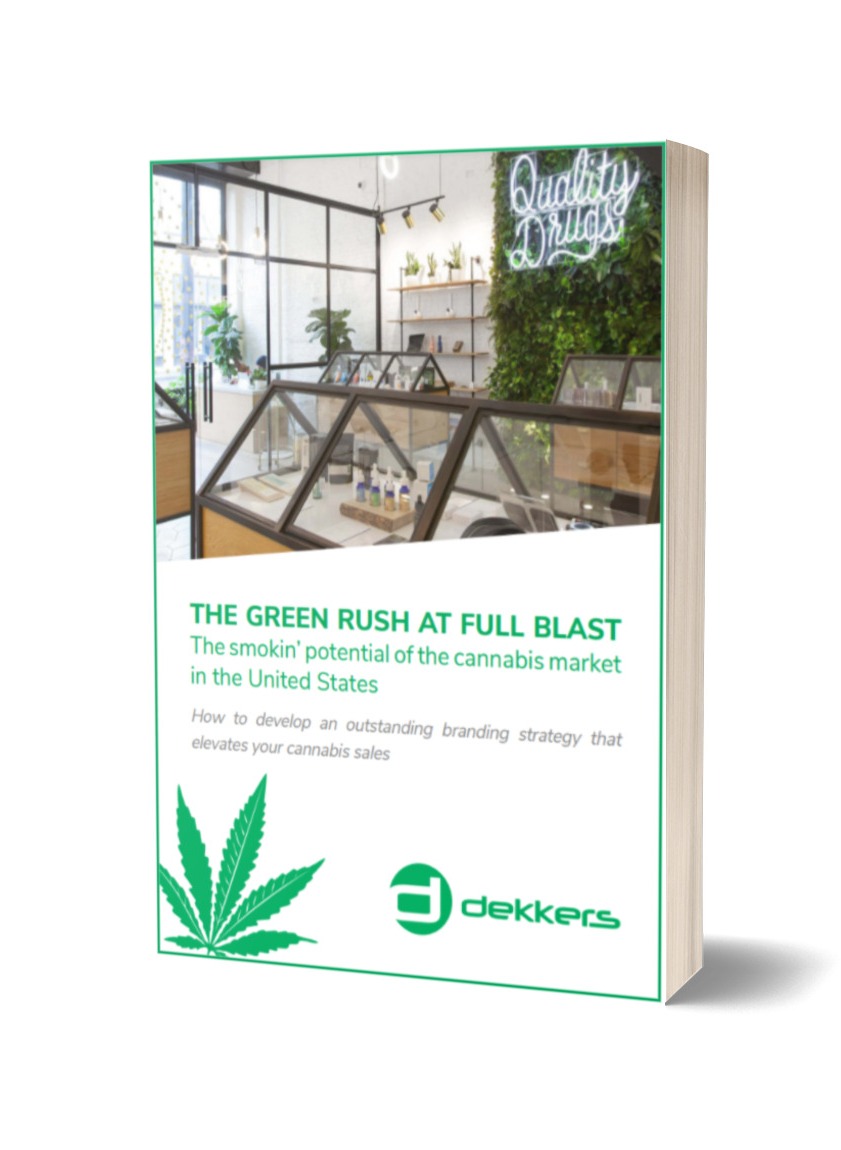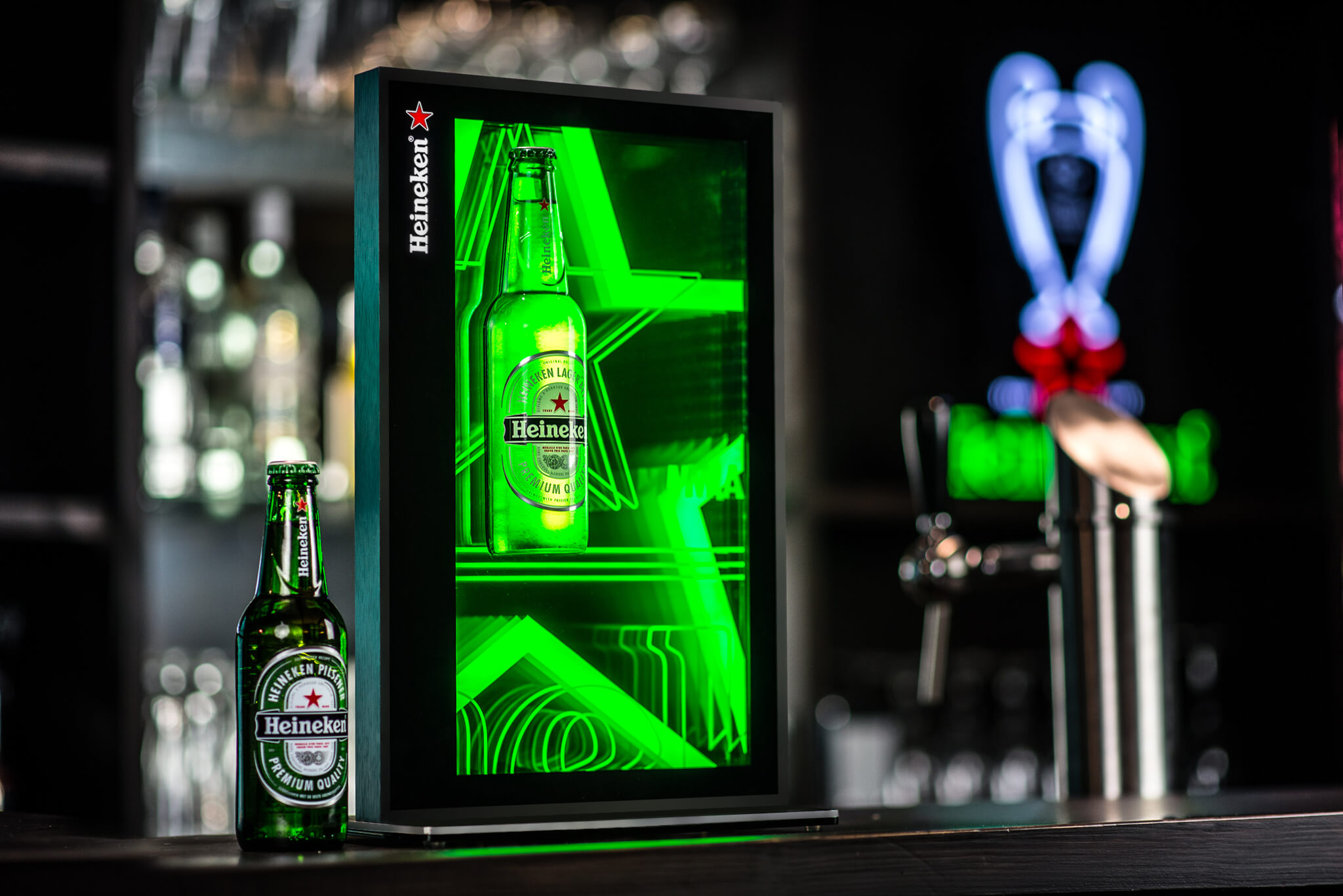 Heineken® stays ahead of the branding game
The Heineken® Company, the world's most international brewer, aims to continuously innovate with a groundbreaking Trade Marketing strategy. Curious how this top brand creates revolutionary branding items while still realizing sustainable growth and cost savings?
Download our case study and find out how Heineken®'s close collaboration with Dekkers International allows them to achieve these objectives and maintain their frontrunner's position:
We handle your projects every step of the way





Martin Pauly
Financial Manager
Bjorn Jeuken
Project Director
Joyce Billekens
Project Manager
Mohammed Yilmaz
R&D Manager
Camilo Giraldo Otalora
Designer
Willeke Muno – Van Uden
Controller Sustainability M.
Jesper Stienen
Marketing Business Developm.
Allen Rumi
M.D. North-America
Lizzy Wijkhuisen
Project Manager
Bjorn Boelens
Quality Assurance Manager
Celine de Lange
Jr. Project Manager