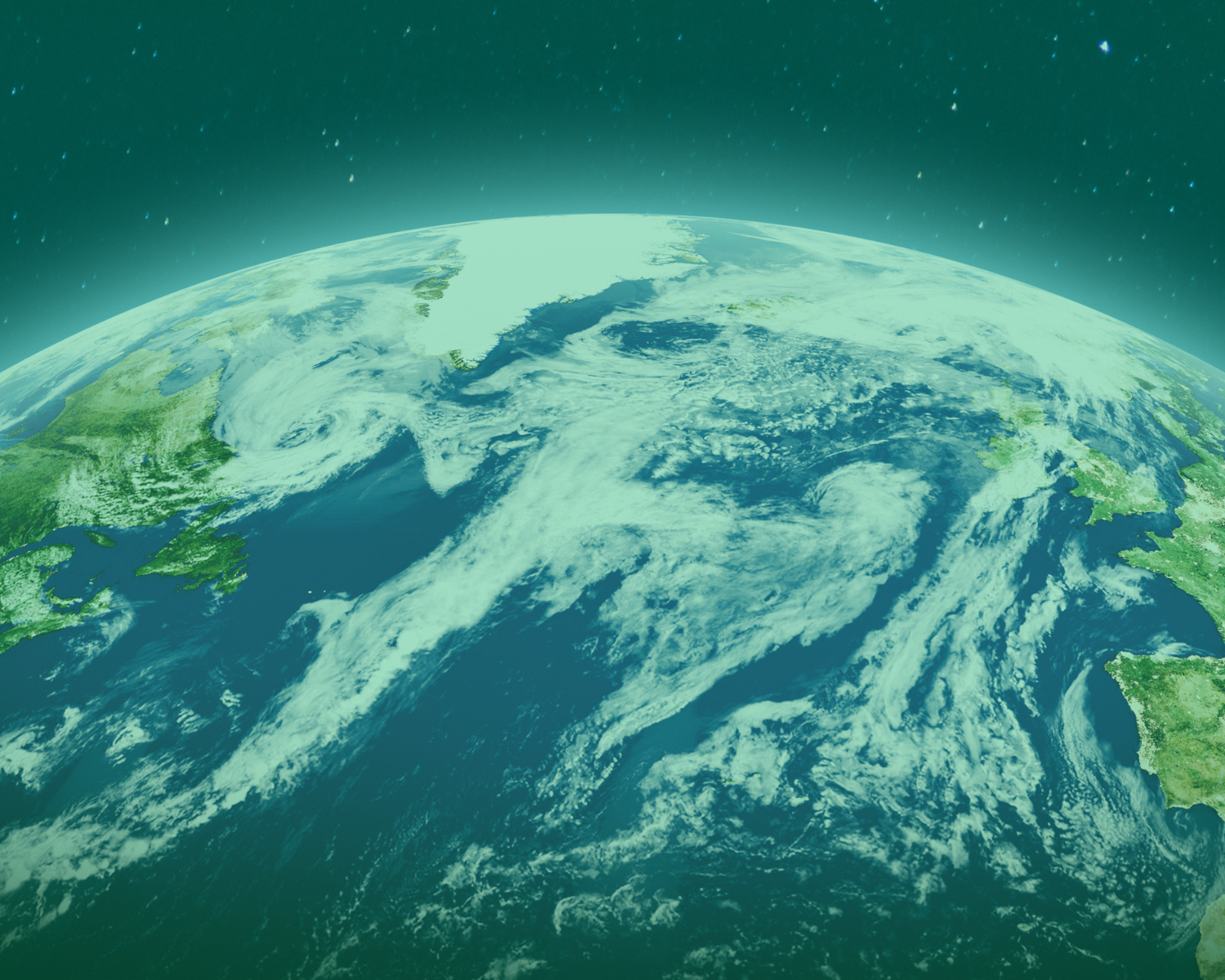 Maximize Brand Visibility, Minimize Environmental Impact.
Doing what matters for the planet and people together with our clients and value chain partners.
Do What Matters, Together.
Proactivity sits at the core of what we do at Dekkers. We believe in action first, then talk. This proactive mindset and acknowledging our interconnectedness and shared responsibility serve as the foundation for our sustainability strategy: Do What Matters, Together.
Read Annual Sustainability Report
Our 4 High-Impact Action Areas
Net-Zero
committed to emission reduction targets and net-zero ambition
Circularity
maximizing circularity while minimizing emissions with a sustainable design approach
Social Impact
positive impact on livelihood at home and abroad
Sustainable Employability
employee well-being, quality performance and engagement
Sustainable products: developments & updates
At Dekkers, we design and develop your signage, displays and brand activations with a sustainable design mindset. As a result, the product's environmental impact is minimized, and extra focus is given to recyclability and reuse (circularity) from the initial design phase instead of after production.
Setting targets to realize our and our client's sustainability goals.
The 4 High-Impact Action Areas
Net-Zero
We are committed to the Net-Zero ambition. As an important step we have committed to set near-term company-wide emission reductions in line with climate science with the Science Based Targets Initiative (SBTi).
In the long run, we've set goals to contribute to a broader emission reduction across our value chain.
Our focus points are:
Reduction of 42% emissions by 2030 (Scope 1/2 - SBTi): validated.

Decarbonization of transportation of products and samples - carbon offsetting.

Minimize emissions of material acquisition and production.

Compensate for excess emissions via Carbon Credits - carbon compensation.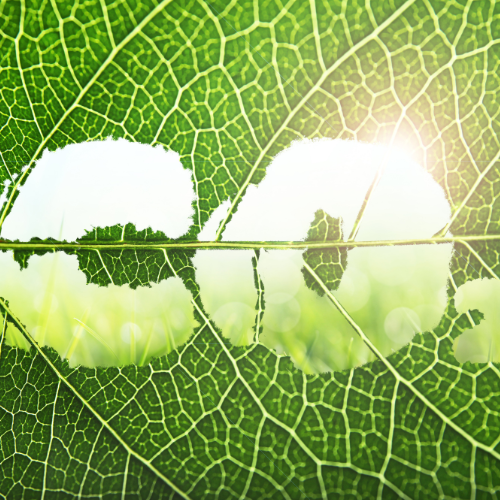 Circularity
To contribute to a circular economy means re-engineering products' entire life cycle. The most significant changes are found in the choice of materials and the build-up of the product, going from fixed to a modular design for easy repair, recyclability and reuse.

The main design challenge comes from ensuring your brand identity and design requirements remain prominent while integrating circular elements.
Our focus points are:
Maximize recyclable materials.
Design with a modular approach.
Create an end-of-life strategy.
Follow a sustainable design mindset.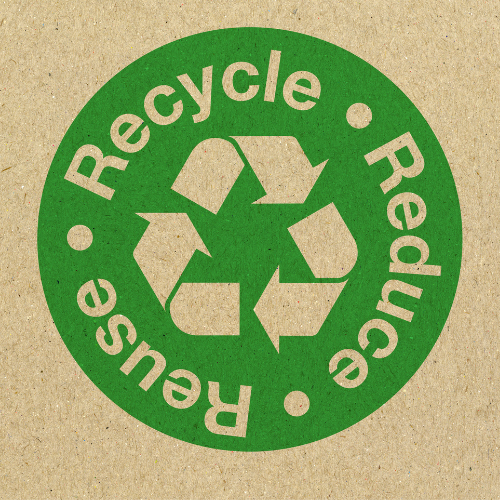 Social Impact
Where our offices are located and where we do business, directly and indirectly, impact people's livelihoods.
As part of our "social impact" focus area, we evaluate how we can support initiatives and value chain partners to impact livelihood positively.
Our focus points are:
Support initiatives with positive societal impact

Have a positive impact on livelihood: home & abroad.
Program with goals to be announced at the end of Q4 2022.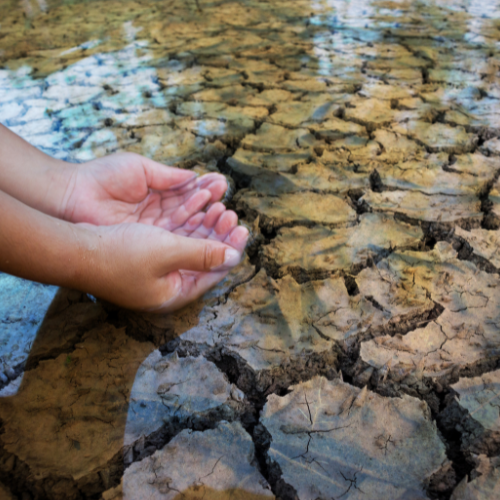 Sustainable Employability
To achieve our sustainability goals and deliver on client needs, the people who make it happen and their well-being is crucial for success.
That's why Dekkers is creating a new sustainable employability plan built on vitality, psychological safety, life-long learning and development.
Create a work culture built on self-managed vitality, work-life balance and healthy habits
Maximize quality output, employee performance and engagement
Launch of new vitality and sustainable employability plan: Q1 2023