Maximize brand visibility, minimize environmental impact.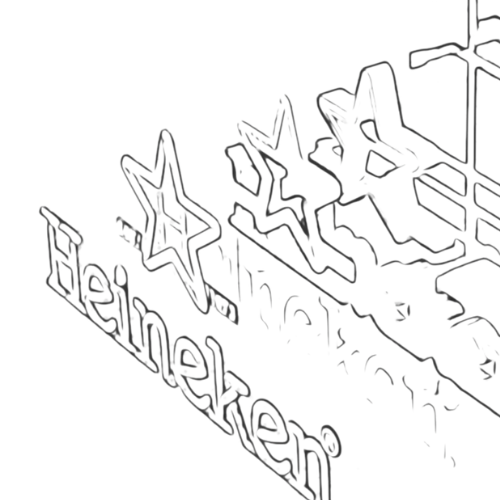 "The 3rd Generation LEDNeon© is by far our most sustainable variant. These adaptations are vital contributions to a circular economy and our Net-Zero ambition."
The 3rd Generation LEDNeon©
Brand Signage. Illuminated Signs. Modular Design.
More info (pdf)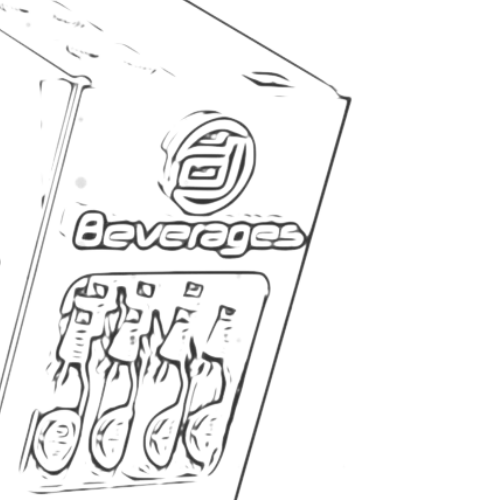 "This eye-level brand experience on the bar comes with a solar powered battery pack for fridge illumination and cooling."
Mini Fridge + Solar Battery
Promotional Fridge. Brand Experience. Product Promotion.
More info (pdf)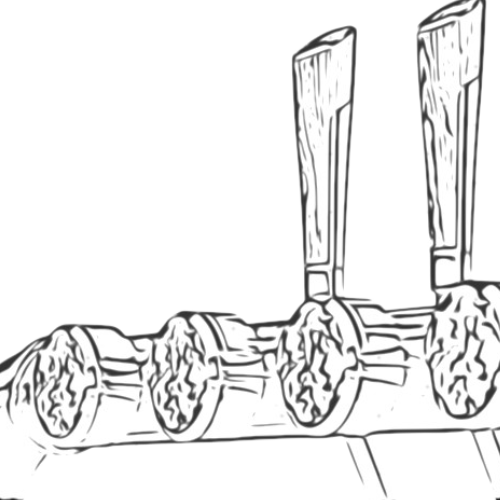 "The Digital Tap Lens comes equipped with a new instant content sharing technology. Every brand and marketing need achievable with a click of a button. "
Dynamic Brand Content on the Bar
Bar Innovation. Digital Signage. Omnichannel Marketing.
More info (pdf)
Want to see more of the market-ready branding solutions?
Discover premium solutions that fit your brand needs.
Branding solutions and signature products.
Discover the latest branding innovations and signature signs that can increase brand visibility, enhance the product experience and boost sales.