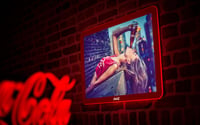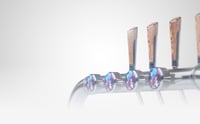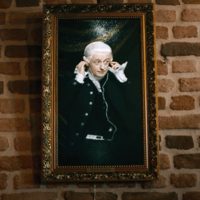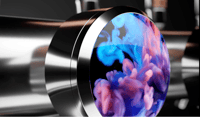 Digital Signage
Be a part of the viewer's experience. You can create engaging, relevant, interactive content with customizable digital screen solutions at eye-level spots.
"Digital Bar Art creates a positive interaction with the viewer. The content and customizable frame fits to the environment while having an additional element of surprise to grab attention."
Mohammed Yilmaz
Designer and R&D manager
Watch the full video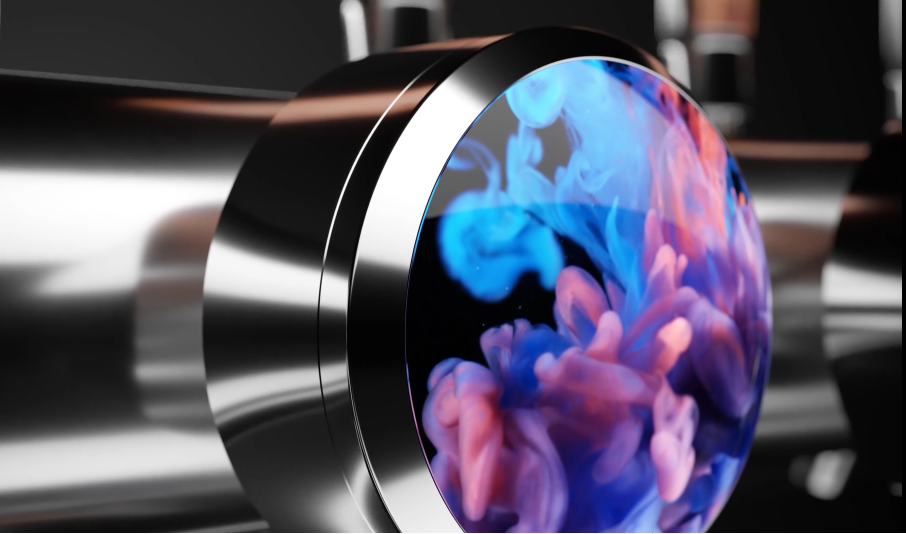 "The Digital Tap Lens allows you to respond directly to marketing needs and update lens content with target-group-specific images, videos or promotions. It's an eye-level brand builder on the bar. "
Rob Dekkers
CEO at Dekkers
Find out more about the Digital Tap Lens
Benefits of Digital Signage
Adapt fast to changing brand or marketing needs with digital signs.
Increase brand relevance by customizing content.
Lower marketing costs thanks to the benefits of digital production and distribution.
Lower emissions by using digital content.

"Digital signage is an unmissable trend. In busy environments and changing markets, being able to adapt fast and spark interest through targeted digital content is highly valuable for brand builders."
Capture the right attention
Create, change and adapt brand or marketing messages without the investment and time of traditional production. After the initial set-up, digital content is easily shared across displays.
Build cost-effective marketing campaigns
Create, change and adapt brand or marketing messages without the investment and time of products. After the initial set-up, content can be easily shared through the chosen displays.
Increase brand relevancy
Be a part of the conversation by adapting to trends. With digital signage solutions, you can change messages and design with a few clicks of a button, so you never miss an opportunity!
Experience premium quality
Products at Dekkers go through rigorous testing, and is designed for the highest possible quality.
Digital Bar Art with Extra Features
Digital Bar Art is a brand-building package consisting of display screens in three possible sizes and a customizable frame. In addition, you can achieve fast content updates through an integrated memory card or a media player (narrowcasting) solution.
When starting a Digital Signage brand or marketing project, it's essential to consider all elements to create the right mix. These elements include specific brand characteristics, style, marketing needs, location requirements and content sharing preferences.

The right mix leads to successful end-products that are not only cost-efficient in the long term but also achieve brand goals (such as consumer engagement, brand recall and visibility).

For Digital Bar Art, the key is to fuse with the bar setting and atmosphere while staying true to the unique brand identity. A great design challenge that involves a lot of creativity.

Want to get started on your own Digital Signage brand activation? Reach out to us with your ideas.
Your trade marketing partner
We work with clients around the globe who value that their branding and promotional products are of the highest possible quality, adhere to local regulations and match their initial expectations.
Get results and excellent service with:
30+ years of brand-building expertise
Dedicated in-house design team
Quality certification, reporting
Quality testing at every step
Global logistics & expertise
Global customer insights
Pro-active team of internationals