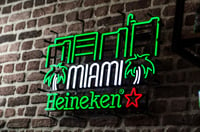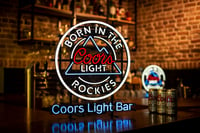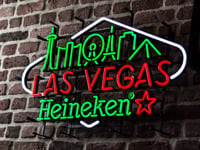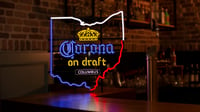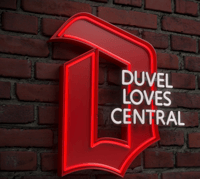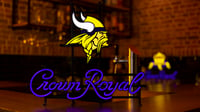 Personalized signs
Use personalization for trade marketing products to effectively build bonds and increase brand loyalty in locations where your products are sold.
Benefits of Personalization
Drive brand visibility
Get a guaranteed prominent spot
Increase brand relevancy with personalization marketing
Build brand loyalty amongst partners
Connect your brand to special occasions
Customize your quality sign effortlessly
Stand out with animated or digital elements

"Personalization is the ultimate tool to give customers, clients or partners that special attention they deserve."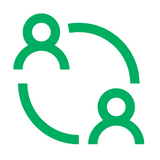 Connect with your customers
Be present and bold at key moments of your target group's life and increase brand relevancy by forming a vital link to your brand.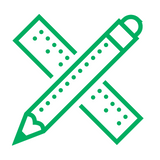 Personalize sign to occasion
Link your sign to location, the moment or an event while maintaining your unique brand identity, thanks to the highly flexible characteristics of technology and custom design work.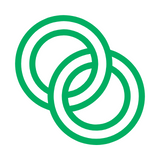 Build partner relations
Provide personalized signs as a reward for loyalty programs targeted explicitly at partners at key distribution points. Give exclusive attention and build channel relationships.
Experience premium quality
All trade marketing products undergo rigorous testing, and each new brand project or promotional item is designed and tested for the highest possible quality.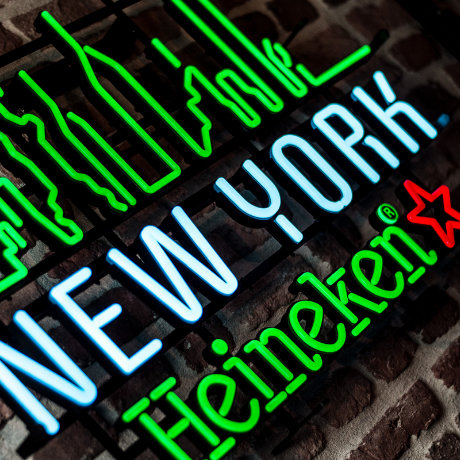 "Build brand relevance with your customer's favourite city or location using illuminated signs."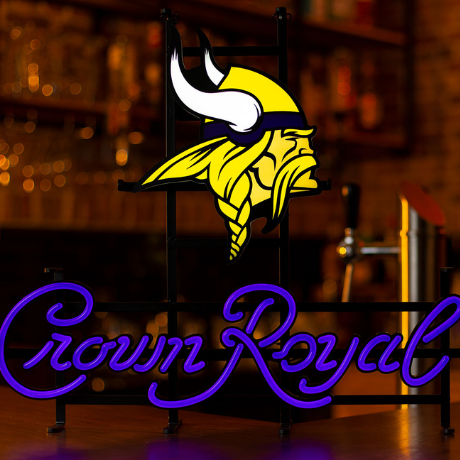 "Big event or newsworthy sports tournament coming up? Grab the moment while staying authentic using flexible LEDNeon© signs. "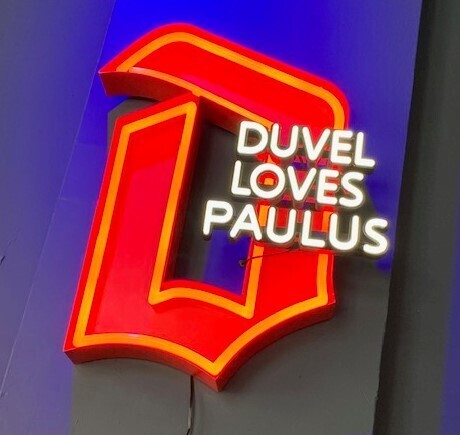 "Enrich bar signs with the location names and get guaranteed likeability from partners and guests with extra attention on- and offline. "
A Reward on Investment for your brand building strategy.
The case for personalized signs in trade marketing
Many brands think that personalization is too complicated to execute. However, thanks to readily available technology delivering personalized products to multiple locations around the world can now be executed in a coordinated manner. We are experienced in projects where logistics are outsourced to us and where together with our global network, we can process details such as individual stock numbers or individual orders.
Personalizing LEDNeon signs, outdoor displays or in-store marketing materials will naturally have a higher cost per unit but the attention, position and interaction you receive for this extra investment bring benefits for your brand that deepen the bonds with your customers and distribution partners.
Read more about the benefits of personalization marketing for your brand here >>
Your trade marketing partner
We work with clients around the globe who value that their branding and promotional products are of the highest possible quality, adhere to local regulations and match their initial expectations.
Get results and excellent service with:
30+ years of brand-building expertise
Dedicated in-house design team
Quality certification, reporting
Quality testing at every step
Global logistics & expertise
Global customer insights
Pro-active team of internationals