Client Stories and Industry Knowledge Bites
Discover how brands make an impact with on- and off-trade visibility items.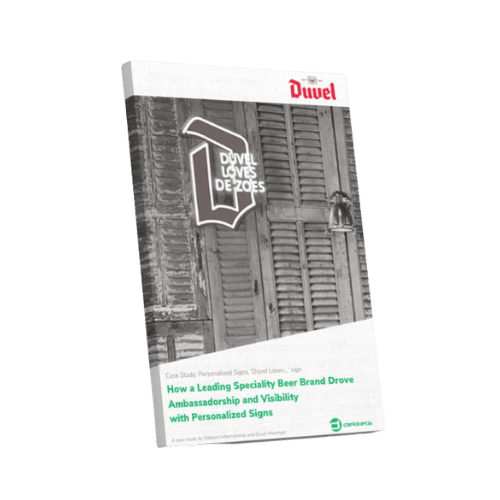 "Duvel Case Study: How a Speciality Beer Brand Drove Ambassadorship and Visibility with Personalized Signs"
Read the case study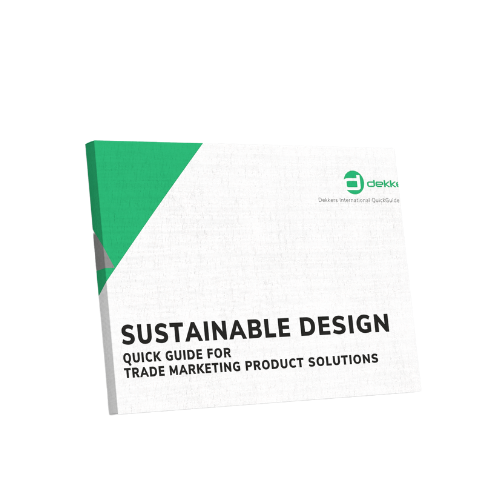 "Top sustainable promo product design solutions you can implement today"
QUICKGUIDE FOR TRADE MARKETEERS
Download your copy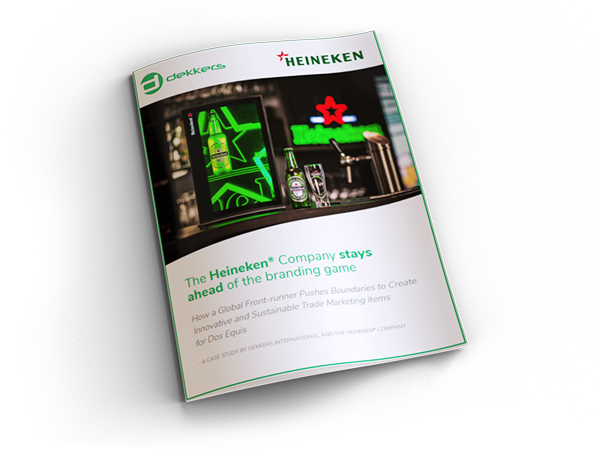 "Case study: How does Heineken stay ahead of the branding game !?"
EXCLUSIVE TRADE MARKETING CASE STUDY
Download the whitepaper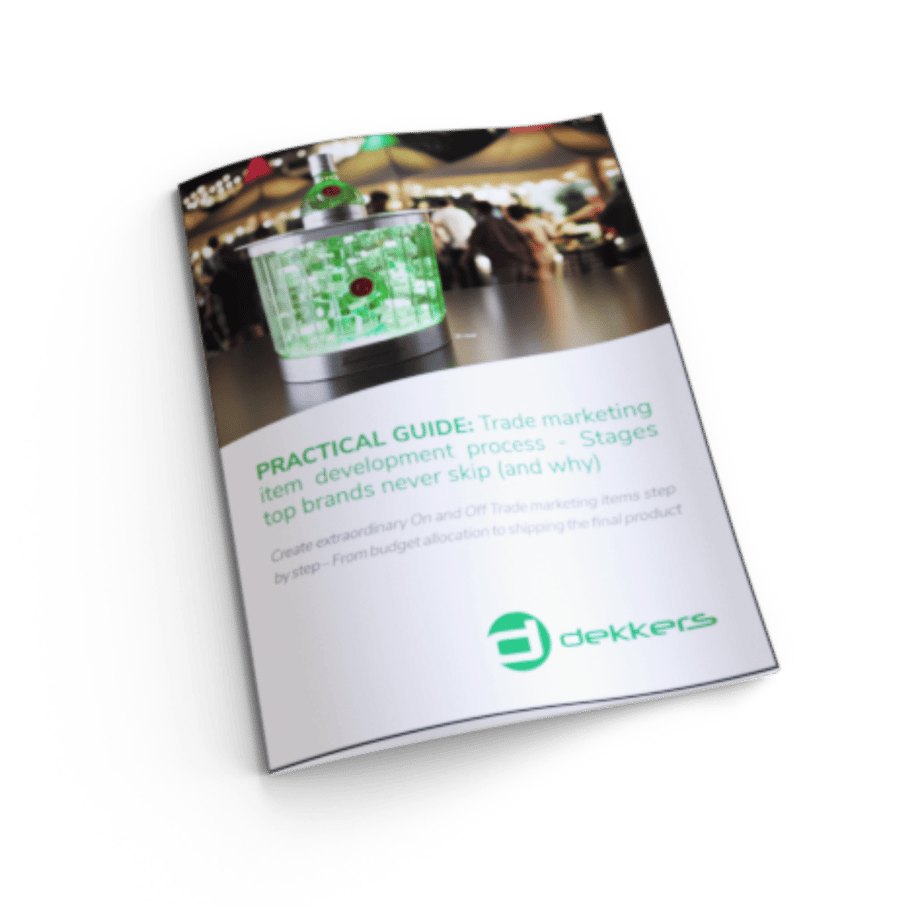 "Marketing Product Development for Trade Marketing | The stages top brands never skip."
Get the whitepaper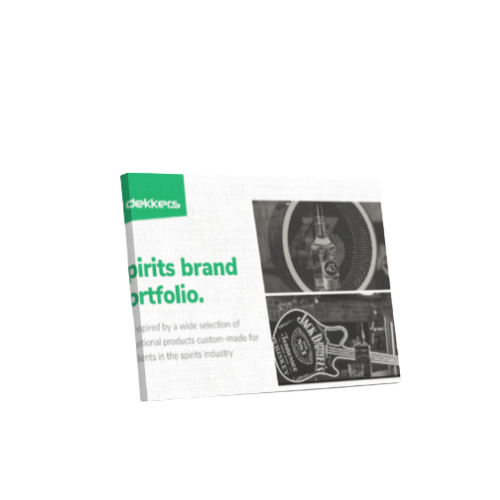 "Spirits Brands Portfolio: most recent overview of trade marketing solutions and product designs launched successfully in markets worldwide "
Check out the portfolio
Discover how brands make impact with on- and off-trade materials.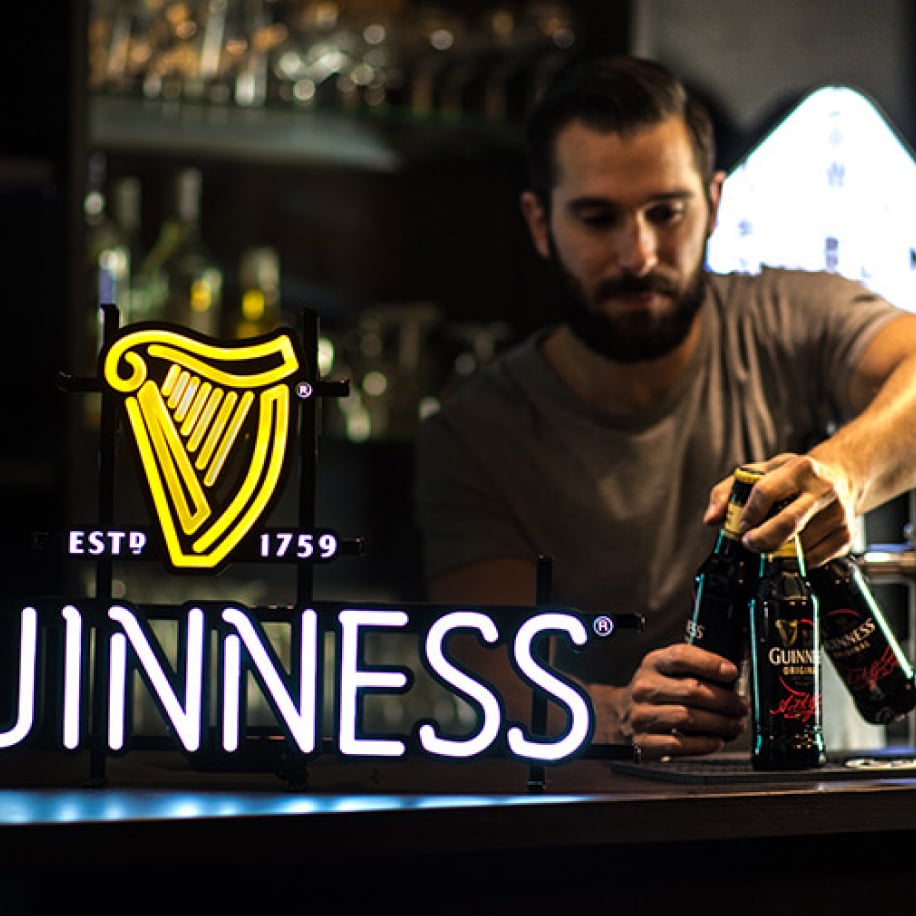 "Solid P-One I-One Aaliquet rhoncus quam. Etiam eget dui in enim elta feugiat ult rices. Donec ami conse quat tempor odio, id vulputate leo volutpat vitae."
Matt Mullenkey
Head of Sales - DPG Food
Read the full story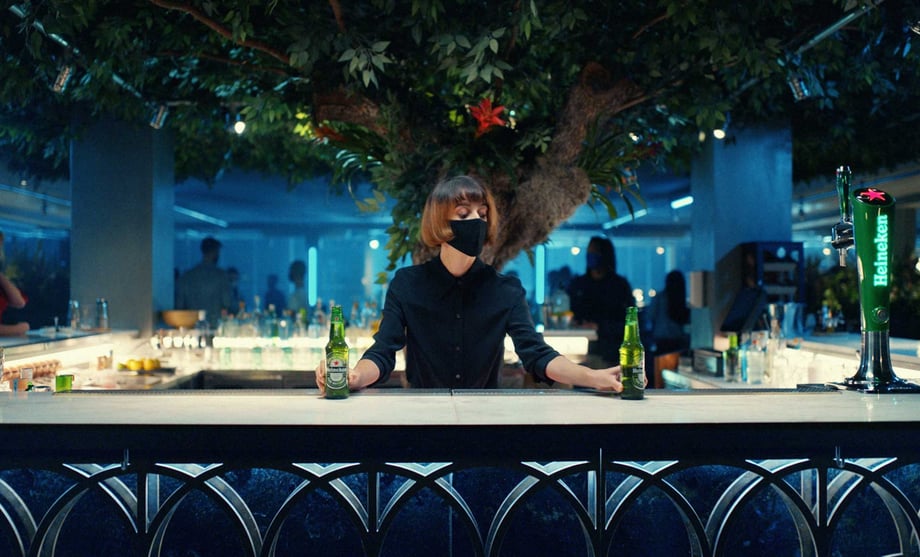 "Aaliquet rhoncus quam. Etiam eget dui in enim elta feugiat ult rices. Donec ami conse quat tempor odio, id vulputate leo volutpat vitae."
Matt Mullenkey
Head of Sales - DPG Food
Read the full story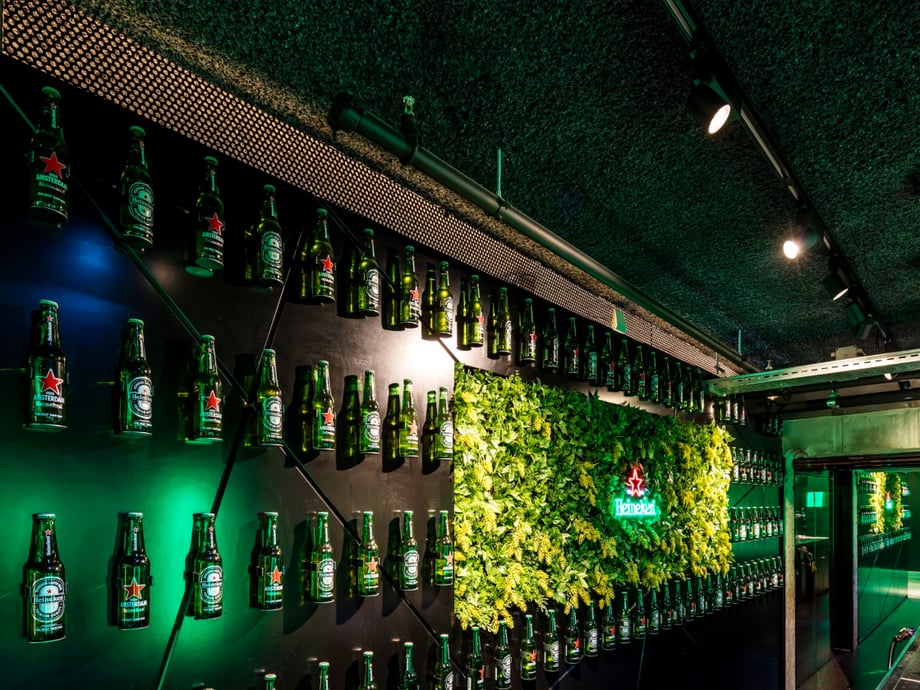 "Aaliquet rhoncus quam. Etiam eget dui in enim elta feugiat ult rices. Donec ami conse quat tempor odio, id vulputate leo volutpat vitae."
Matt Mullenkey
Head of Sales - DPG Food
Read the full story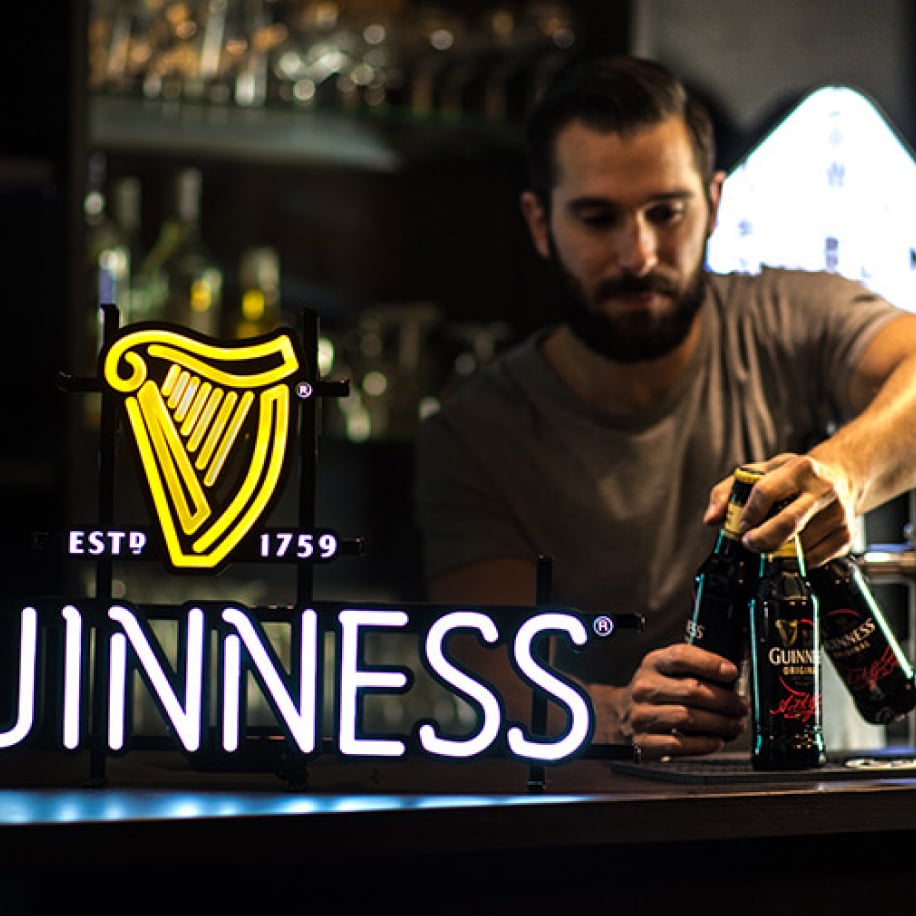 "Aaliquet rhoncus quam. Etiam eget dui in enim elta feugiat ult rices. Donec ami conse quat tempor odio, id vulputate leo volutpat vitae."
Matt Mullenkey
Head of Sales - DPG Food
Read the full story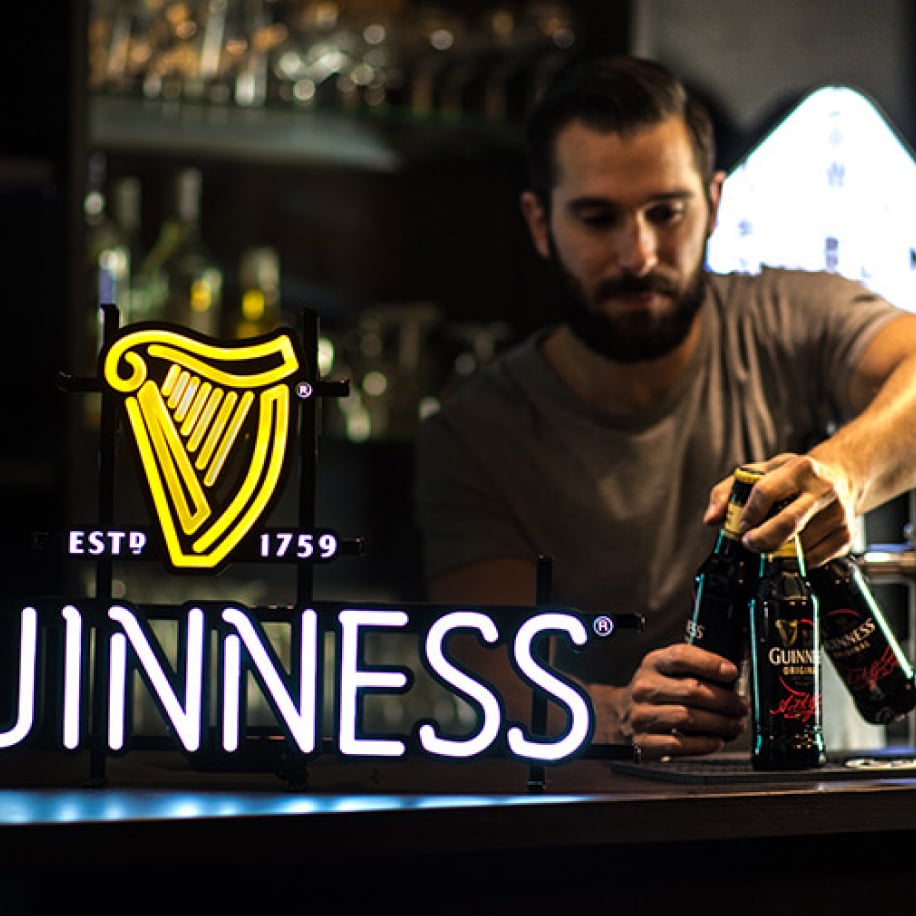 "Aaliquet rhoncus quam. Etiam eget dui in enim elta feugiat ult rices. Donec ami conse quat tempor odio, id vulputate leo volutpat vitae."
Matt Mullenkey
Head of Sales - DPG Food
Read the full story
"Aaliquet rhoncus quam. Etiam eget dui in enim elta feugiat ult rices. Donec ami conse quat tempor odio, id vulputate leo volutpat vitae."
Matt Mullenkey
Head of Sales - DPG Food
Read the full story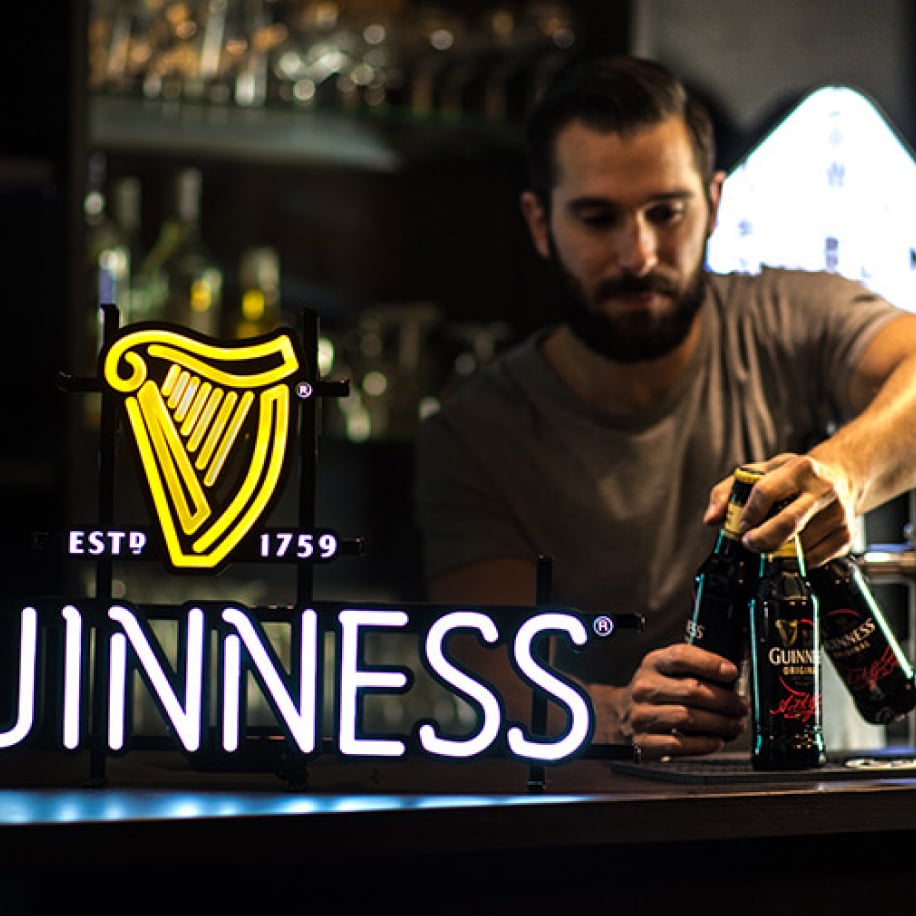 "Aaliquet rhoncus quam. Etiam eget dui in enim elta feugiat ult rices. Donec ami conse quat tempor odio, id vulputate leo volutpat vitae."
Matt Mullenkey
Head of Sales - DPG Food
Read the full story