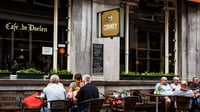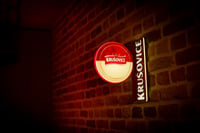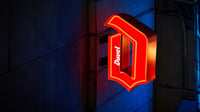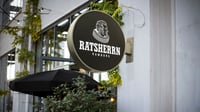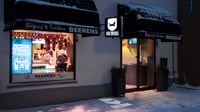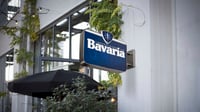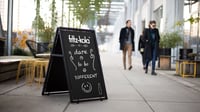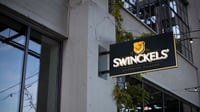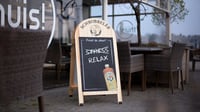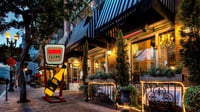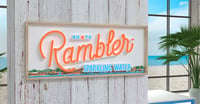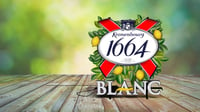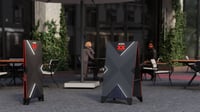 Outdoor signs
Extend your brand experience and attract potential customers with premium custom outdoor signs.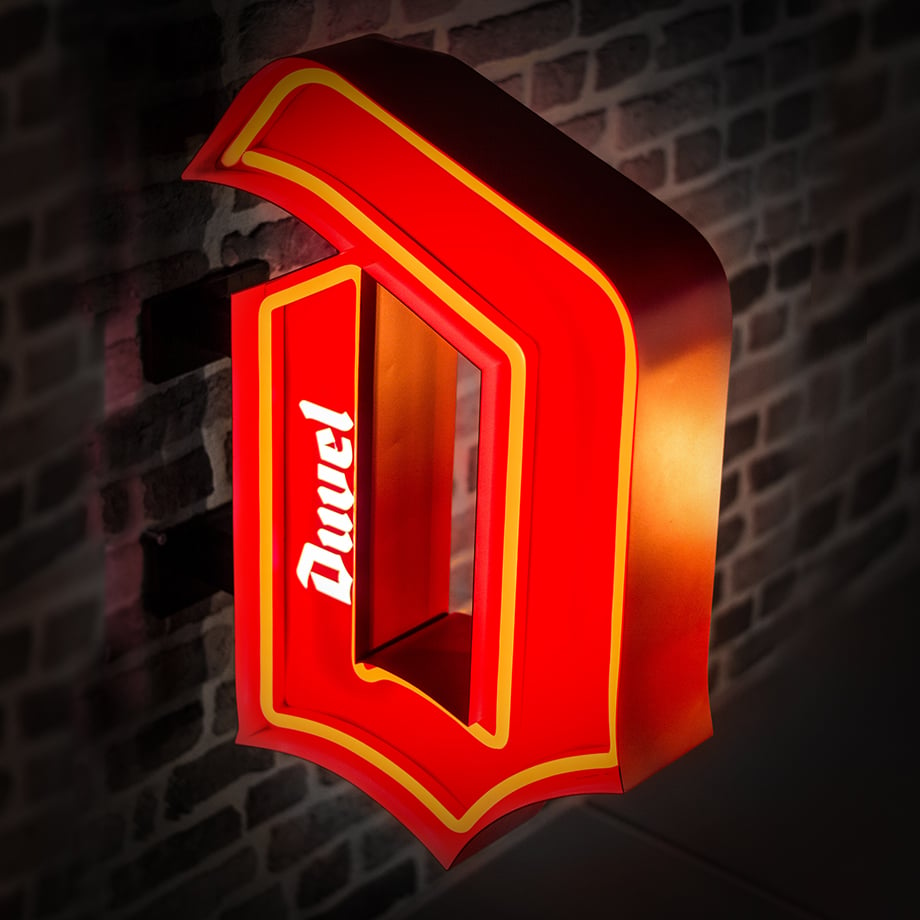 "3D elements on outdoor signs give the brand volume. The effect can be amplified by using internal LED lighting. "
Camilo Giraldo Otalora
Designer at Dekkers
Check out the latest outdoor trends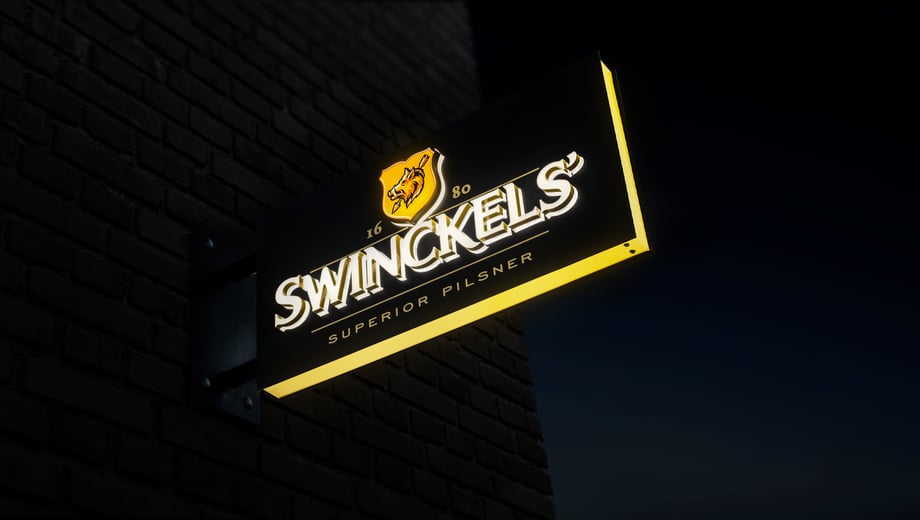 "Authentic outdoor brand signage imitates the brand identity and can be created with natural, weatherproof materials."
Jesper Stienen
Commercial Director at Dekkers
Download our product portfolio
Benefits of premium outdoor signage
Create 24/7 visibility
Showcase your brand outdoors
Steer customers to your products
Weatherproof, durable and safe
Add illumination for extra impact
Upgrade with light projection

"Signage is a silent salesperson but is often only used indoors. That's a missed opportunity as you can add to your customer's journey by extending the brand experience outdoors. Extra impact for competitive costs."
Maximize outdoor visibility
Create premium outdoor signage that drives your brand's visibility outdoors - grabbing attention and motivating product trial.
Custom outdoor signs
Create a modern brand experience with added features such as 3D elements and light projections or create a traditional look&feel using natural materials.
Weatherproof and durable
All outdoor signs are made weatherproof to keep their premium appearance under any conditions.
Experience premium, sustainable quality
All products undergo rigorous testing, and each new brand project or promotional item is designed and tested for the highest possible quality and safety.
of businesses report positive revenue impact using illuminated signs
Featured: the beaming outdoor sign
Extend your brand experience from indoor to outdoors and beyond. Attract customers and steer them to your products by projecting your brand with a strong beaming light onto the pavement. Light projections are especially distinctive in competitive districts, nightlife and premium sites.
Learn more about Beaming Outdoor today
Your trade marketing partner
We work with clients around the globe who value that their branding and promotional products are of the highest possible quality, adhere to local regulations and match their initial expectations.
Get results and excellent service with:
30+ years brand-building expertise
Dedicated in-house design team
Quality certification, reporting
Quality testing at every step
Global logistics & expertise
Global customer insights
Pro-active team of internationals