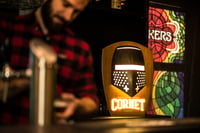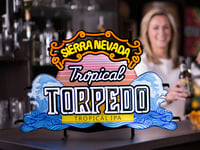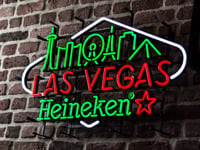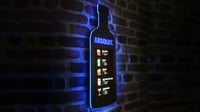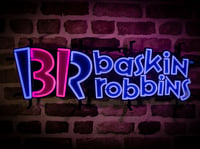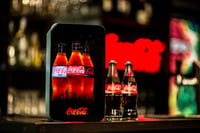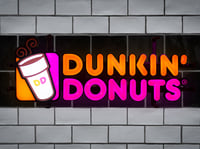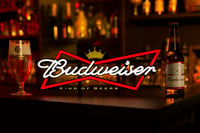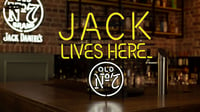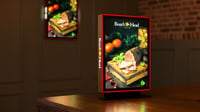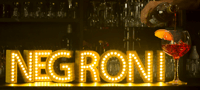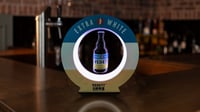 Illuminated signs
Build your brand and attract customers using custom, on-brand and high-quality illuminated signs; designed for competitive and busy spots.
LEDNeon© signs
Premium, custom LEDNeon© signs
Create a nostalgic brand effect
Adapt with flexible design options
Lower energy, lower costs
Environmental friendly version of Neon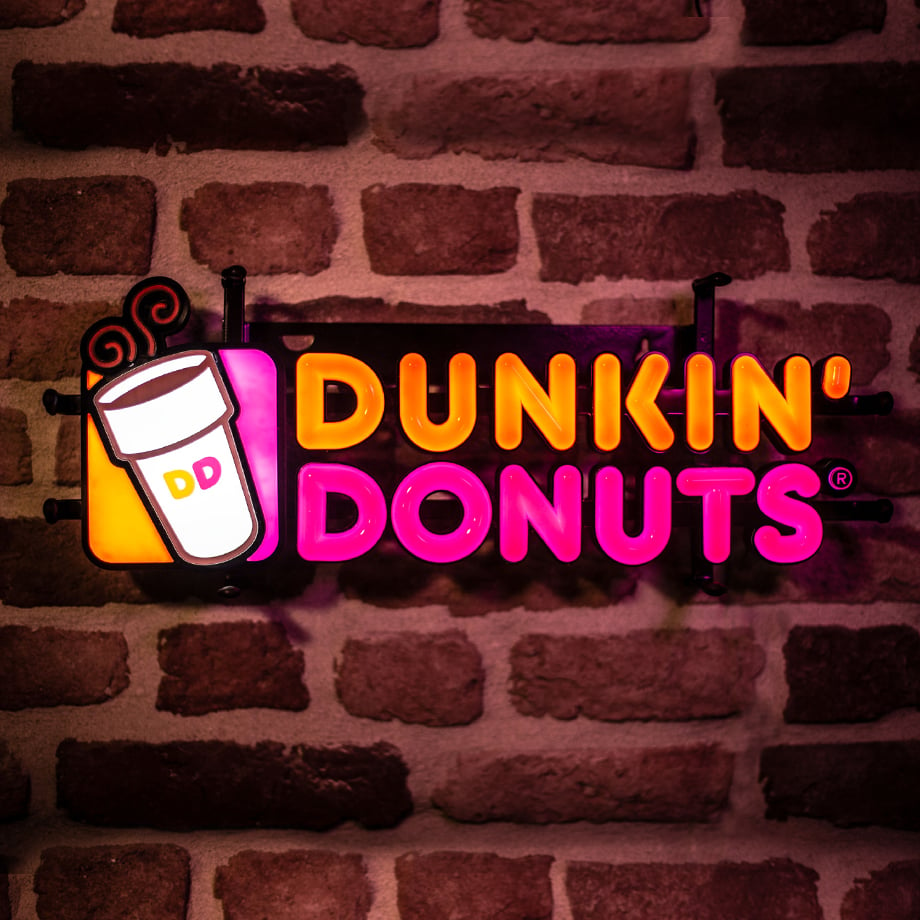 Premium outdoor signs
Authentic or modern outdoor brand signs
Use materials that enhance your style
Steer customers to your products
Weatherproof, durable and safe
Add illumination for extra impact
Upgrade with light projection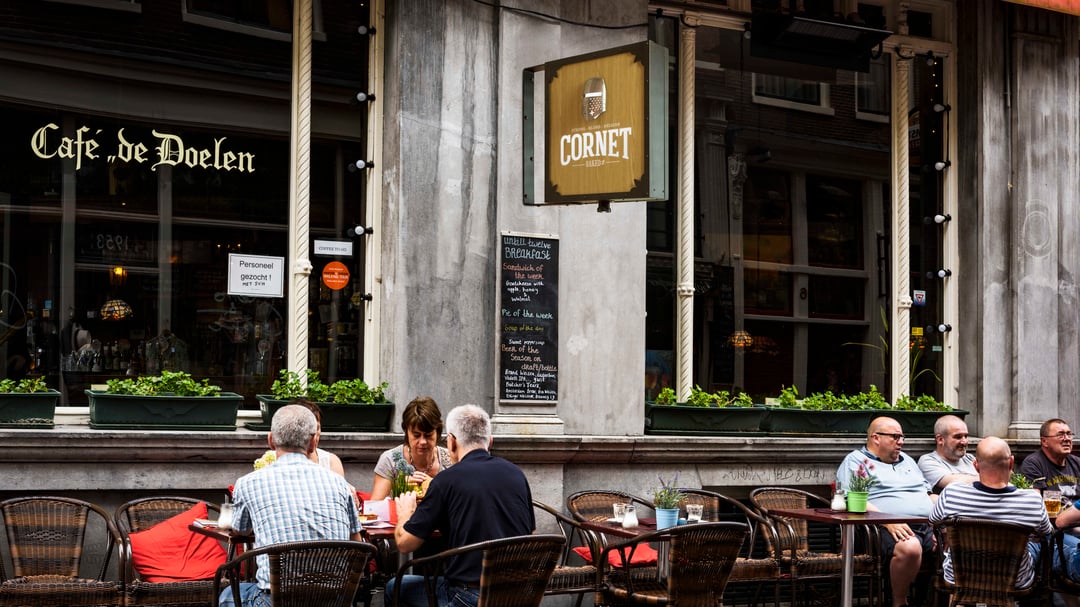 On-brand retail displays
High-quality, unique and on-brand
Irresistible product glorifying displays
Fitted to any spot or shop with maximum impact
Wide selection of sustainable, natural and modern materials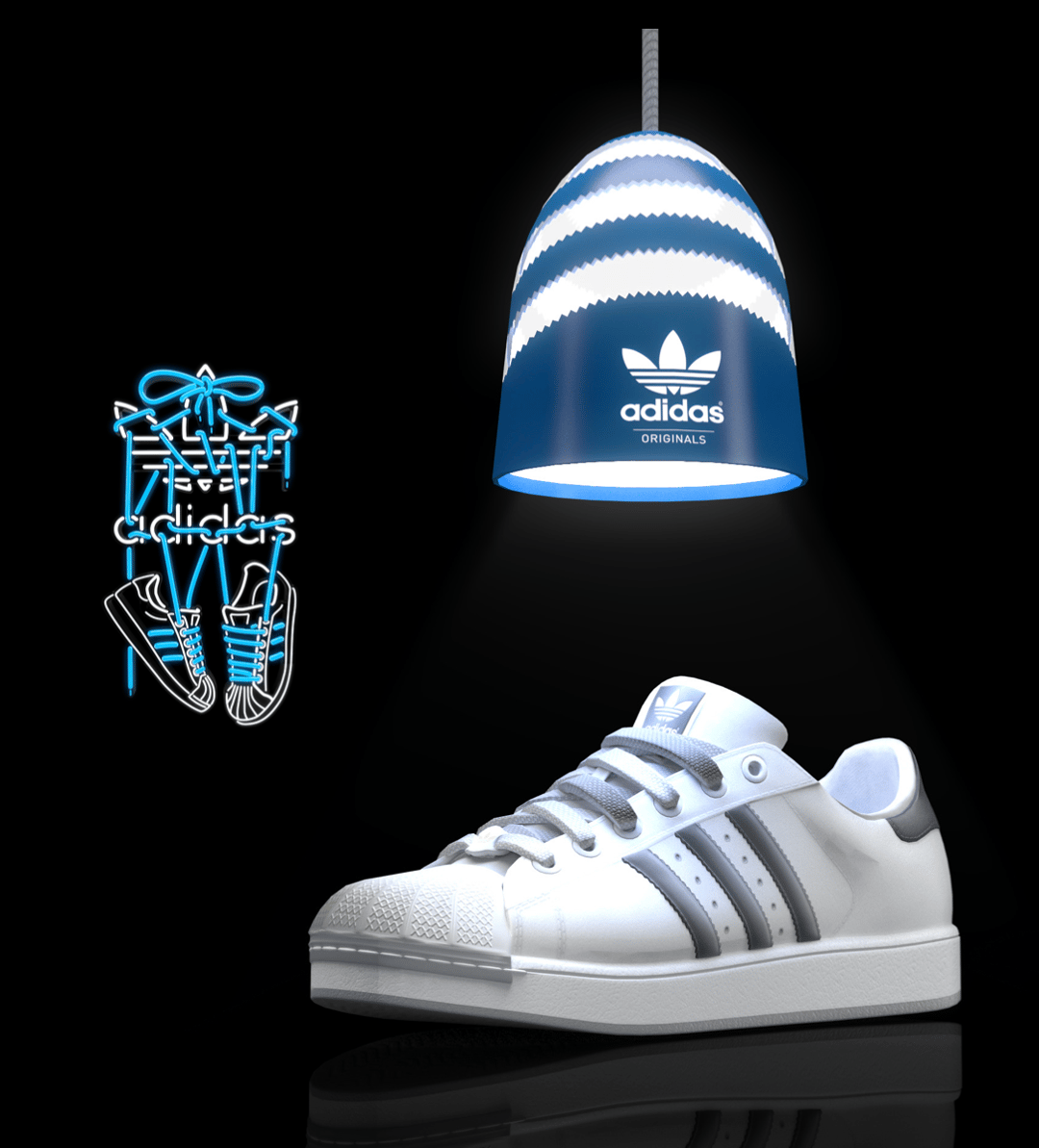 Endless possibilities of Illuminated signs
LED signs: timeless, retro look
LEDNeon©: sustainable, flexible
Back-lit signage: branded and chic
Animated signs: capture attention
3D branded signs: bold and big effect
Glorifiers: premium product experience

"Illuminated signs are your one-stop-shop for driving brand visibility, increasing revenue and standing out in busy environments."
Everywhere | Build your brand. Stand out from the crowd.
Create captivating promotional products or branded signs using illumination - a definite visibility driver at crowded and busy locations.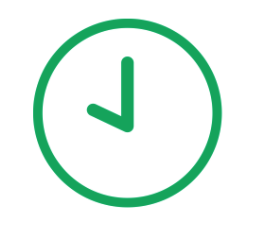 Anytime | 24/7 marketing for your brand or product.
Attract attention around the clock with custom illuminated signs - regardless of location specifics or weather conditions.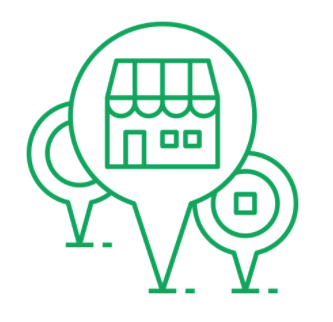 Outdoor | Drive customers to your products, bar, or store.
Capture potential customers with high-quality, durable signs easily illuminated with your brand's colours, style, and message.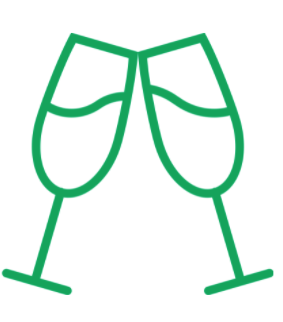 Indoor | Create a memorable brand and product experience.
Use modern technology, high-quality materials and on-brand design to create illuminated signs that engage customers and increase product consumption.
Discover more illuminated brand product solutions
Our in-house team of designers and engineers work closely together to deliver our promise of premium quality products that reinforce your brand.
Your trade marketing partner
We work with clients around the globe who value that their branding and promotional products are of the highest possible quality, adhere to local regulations and match their initial expectations.
Get results and excellent service with:
30+ years brand-building expertise
Dedicated in-house design team
Quality certification, reporting
Quality testing at every step
Global logistics & expertise
Global customer insights
Pro-active team of internationals