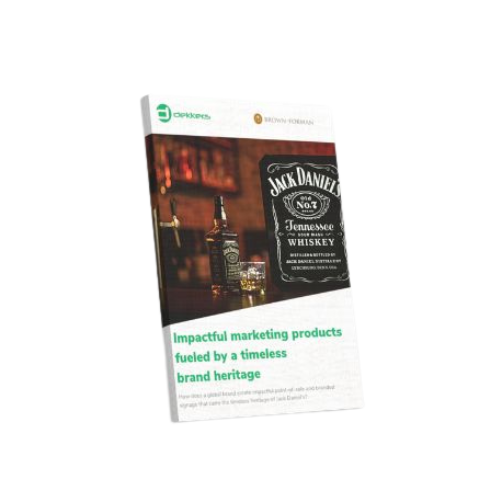 Impactful marketing products fueled by a timeless brand heritage.
Dive into the marketing & POS strategy of a brand that has managed to captivate people around the globe with its world-class messaging and materials. For this case study, you'll get an insight into some of the essential ingredients when creating brand signage, such as the impact of consistency, collaboration, passion and quality.
Download these valuable insights (for free) today to enrich your marketing and POS strategy.