Case: Belsazar | Rosé & Tonic
Belsazar vermouth is a Berlin-born fresh summer drink with a defined character. So for one of their signature recipes, the Belsazar Rosé & Tonic, we set out to create an iconic LEDNeon© signage easily mounted to any spot.
"An iconic drink needs iconic signage, so we trusted Dekkers to create exactly that. We needed to make sure the signage for Belsazar is on-brand and stands out at bars. "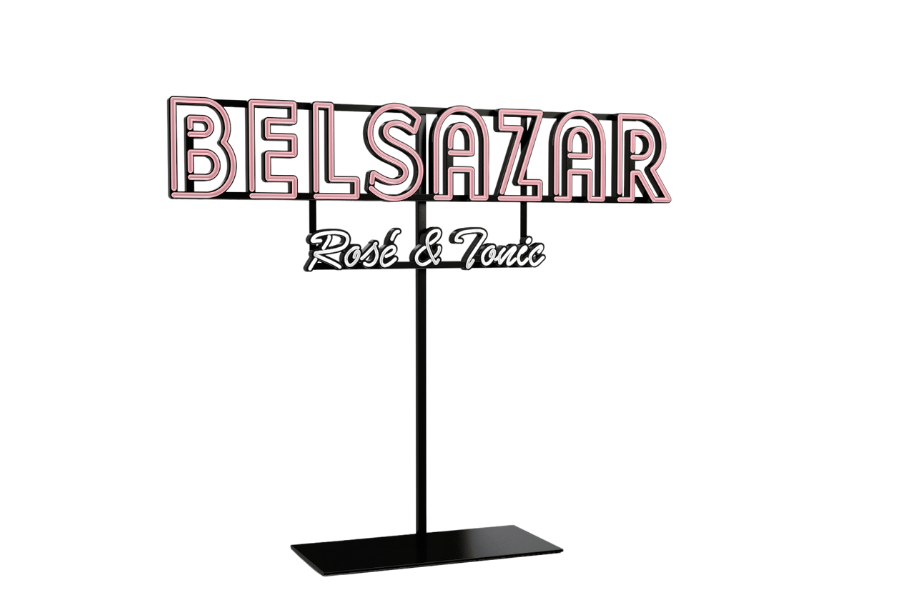 "The central focus of this LEDNeon© was to highlight the drink's iconic refreshing pinkness and grapefruit element to build onto the existing brand awareness."
Mohammed Yilmaz
Lead Design - Dekkers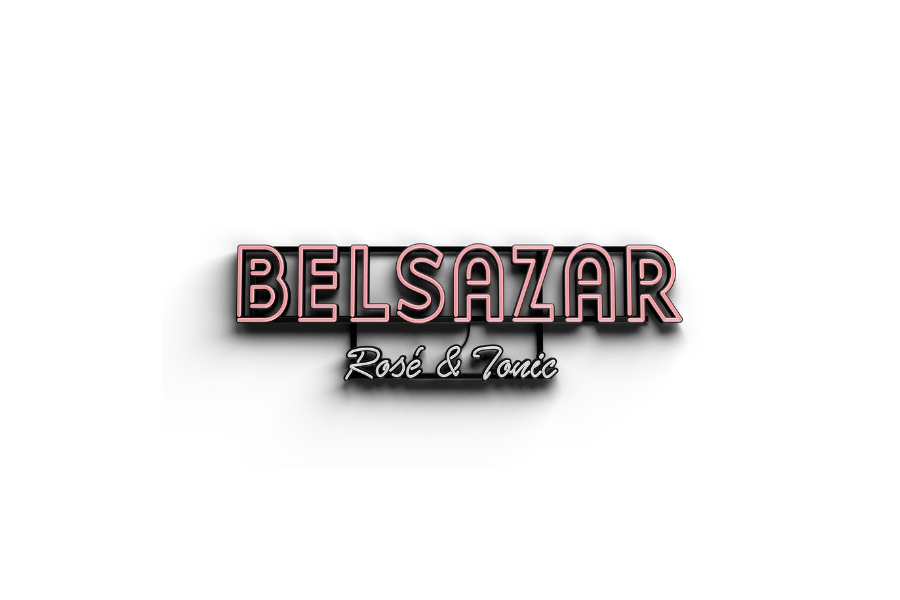 "LEDNeon© has flexible design characteristics that allowed us to combine the brand name with subtle, white and elegant characters for the Rosé & Tonic reference."
The benefits of LEDNeon© >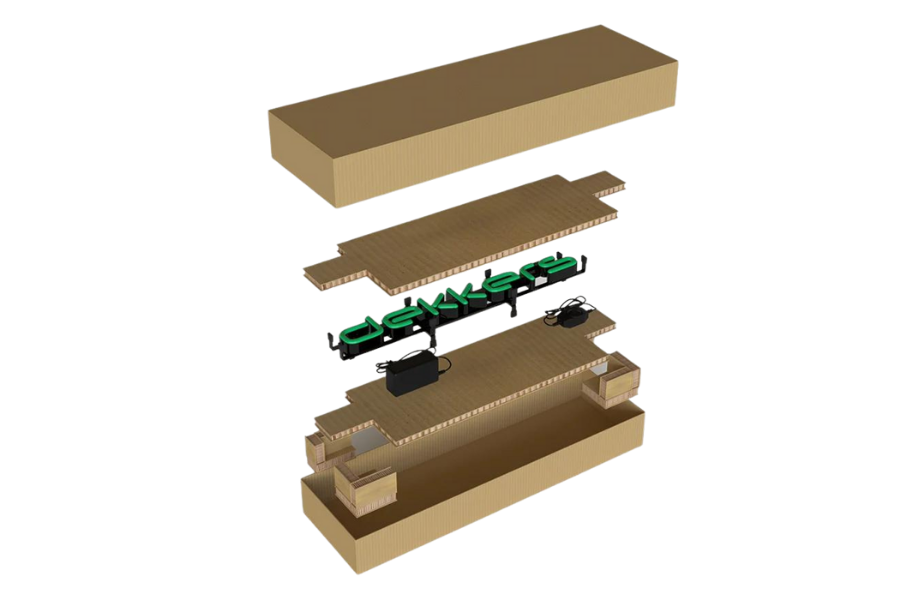 "Smart and sustainable packaging technology was used to ship final products. In addition, the modular design approach allows for more compact packing, thereby decreasing the size of the shipment."
Download sustainable design options >
Case Belsazar Rosé&Tonic LEDNeon
©
The Challenge
To create an iconic sign for a signature recipe and drink combination of Belsazar. For signage, it is crucial to integrate key brand elements for recognizability while making the right fit for the feeling or atmosphere of the product.
The Solution
Use LEDNeon© technology: illuminated signage with flexible design options. Built onto the last nostalgic neon signage look but without the negative environmental impacts.
The Result
A summer-fresh look & feel using the beverage's iconic pink and grapefruit elements and playful combination of characters. Thanks to LEDNeon©, this sign is a more energy-efficient and sustainable variant without toxic materials found in previous neon signs.