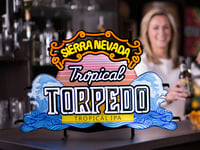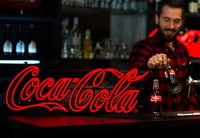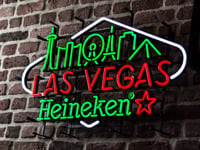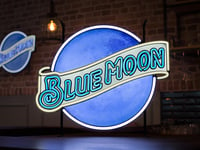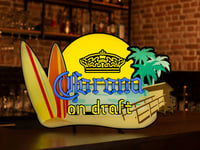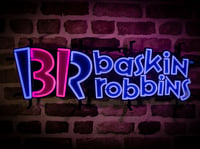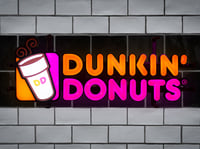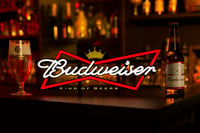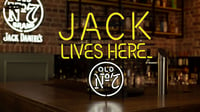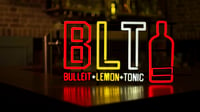 LEDNeon© signs
Light up your brand with premium, custom LEDNeon© signs. A timeless, energy-efficient, and fully customizable marketing product with sustainability benefits.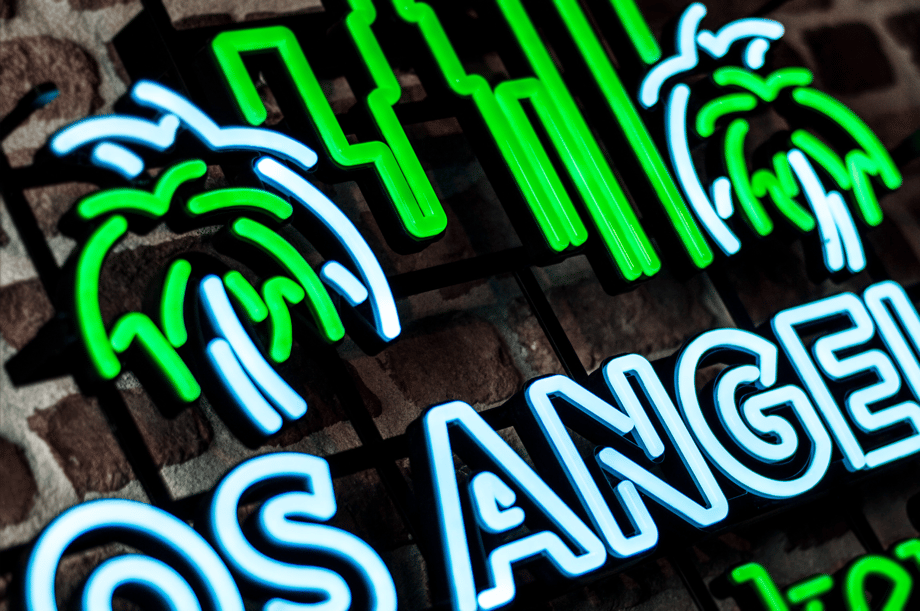 "Minimze environmental impact while maximizing brand visibility with The 3rd Generation LEDNeon©. By far our most sustainable illuminated brand signage."
Rob Dekkers
CEO - Dekkers
Find out more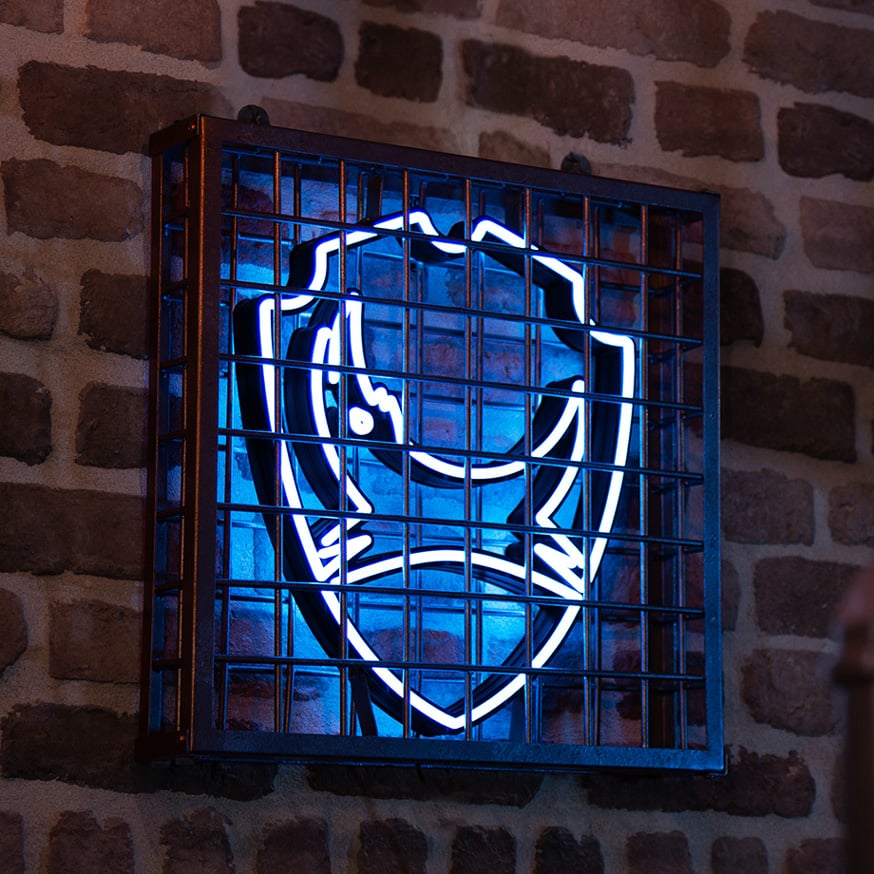 "Enhanced product promotions with added LEDNeon© features amplify the impact of traditional signage or displays. "
Jesper Stienen
Commercial Director at Dekkers
Download our client portfolio
Benefits of LEDNeon©
Drive brand visibility
Create a nostalgic brand effect
Adapt with flexible design options
Lower energy, lower costs
Adapt to local regulations
Animate or add movement
UV resistant, durable and safe

"LED technology is an excellent replacement for traditional neon. It combines the appealing characteristics of neon with exciting new benefits such as more design freedom and cost savings."
Maximize brand visibility
Create captivating promotional products or branded signs using illumination - a definite visibility driver at crowded and busy locations.
Custom brand sign
Create or re-create any unique brand identity to the finest detail thanks to the highly flexible characteristics of LED technology.
Adapt to any location
It is easy to mount and efficient in usage, making it a favoured option for brands present at various locations such as bars, nightclubs, shops, and events.
Experience premium quality
LEDNeon© has undergone rigorous testing, and each new brand project or promotional item is designed and tested for the highest possible quality.
cost savings by switching to LEDNeon© from neon
Learn more
LED technology innovation
Brands worldwide are switching to LEDNeon© as it gives more design freedom, lower total costs and is a better option for sustainability.
Thanks to LED, brands who want to keep the benefits of illuminated signs can now avoid using toxic materials such as argon or mercury. LED lighting also has lower energy consumption. Besides these crucial benefits, LEDNeon© is also made from more durable material that can be shipped in less packaging; ultimately lowering transportation space, emissions and costs. In addition, in comparison to neon, LEDNeon© is not made of glass which means no damaged, broken goods at arrival.
Your trade marketing partner
We work with clients around the globe who value that their branding and promotional products are of the highest possible quality, adhere to local regulations and match their initial expectations.
Get results and excellent service with:
30+ years of brand-building expertise
Dedicated in-house design team
Quality certification, reporting
Quality testing at every step
Global logistics & expertise
Global customer insights
Pro-active team of internationals