Digital signage (using digital screens and displays for communication purposes) is not new, but the ways we use it has never been as comprehensive and futuristic as today.
Integrating technologies, such as realtime content sharing, interactive elements, realtime updates and AI, are just some examples brand builders use to give their message a new dimension and create immersive brand experiences at physical spots (bars, retail, clubs etc.).
With today's technological advancements, what you can achieve with digital signage and how you can reach the consumer holds close to limitless possibilities.
So, if you haven't already considered adding digital signage displays to your brand- or marketing strategy, here are five reasons why digital signage should be part of your plan.
Spoiler alert, these are the 5 reasons:
Become a part of the conversation.
Increase brand visibility at physical locations.
Increase brand relevancy through dynamic content.
Save costs, and increase effectiveness.
Make your marketing more sustainable.
The 5 reasons to invest in Digital Signage
1. Become a part of the conversation.
These days, consumer-brand interactions are defined by fewer physical touchpoints and increased communication through screens and digital platforms. This trend results in two exciting opportunities. (1) Physical touchpoints need to be of even higher quality making the fewer touchpoints of more value to both the brand and the consumer. (2) Digital displays are a way to stand out in the crowd and be available across physical and digital channels, integrating into the buyer journey.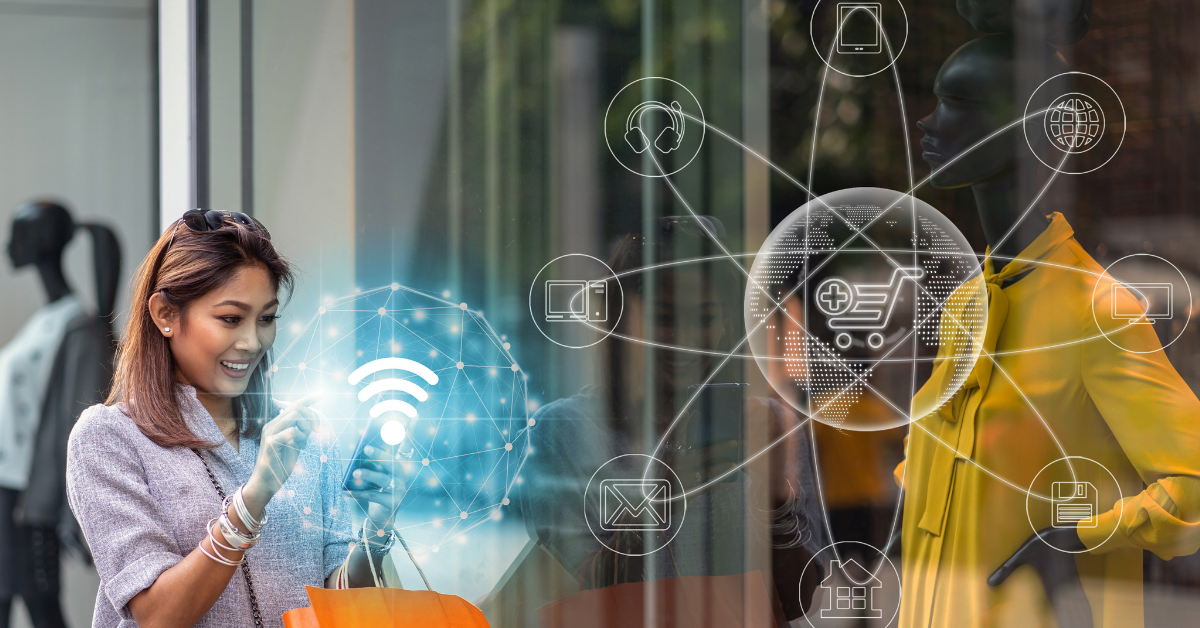 2. Increase brand visibility at physical locations.
Digital signage enables brands to create more integrated experiential, relevant and interactive advertising. At physical locations (bars, shops, clubs etc.), it can be the differentiating factor that stands out from traditional advertising and the static presence of other competitors. Additionally, by connecting previous branding or marketing efforts into the digital design strategy, the consumer can be reached through multiple, consistent touchpoints, increasing brand familiarity.
Guinness Digital Bar Art example - Concept design & production: Dekkers
3. Increase brand relevancy through dynamic content.
A lot is happening in your consumers' lives, and tapping into their conversations, interests, and concerns can increase brand relevancy. A significant additional benefit of digital signage is the ability to change the content of any sized display in a matter of minutes, or even realtime, if needed.
A simple example: imagine your target audience is sitting in a bar, deeply immersed in an important football match. Their team wins. Suddenly, on the bar, the Digital Tap Lens installed for your brand changes its message to: "Score, one beer on the house for all the fans!" And this being done across all bars your Digital Tap Lens is installed. The relevance for consumers is undeniable and the after-effect undeniably positive and memorable.
How does a Digital Tap Lens work its magic? Check out the video below:
| | |
| --- | --- |
| Want to know more the Digital Tap Lens with dynamic content sharing possibilities? Download the product summary (PDF). | |
4. Save costs, and increase effectiveness.
When implementing digital displays, an aspect often considered is the possible savings you make vs traditional media (e.g. billboard advertising). The main benefit usually arises after the initial investment. After investing in the digital screen(s) that fit your brand goal and the required content management system, creating new content (video, images etc.) doesn't require additional print or production costs. You end up 'skipping' all additional costs every time you want to adapt or change the messaging.
However, another important consideration of costs is its effectiveness. All investments made to achieve a specific marketing or branding goal are mainly judged based on the result. As digital signage holds many benefits (see previous), achieving the goal can already justify the costs vs potentially less successful investments in traditional advertising or marketing products.
As with all investments, considering how you will use digital displays in your marketing mix (strategy) to grow your brand will determine its overall cost-effectiveness and ROI.
5. Make your marketing more sustainable.
With the current pressure on decreasing carbon emissions and the dependency on raw materials, digital signage can help your marketing initiatives decrease energy, resources and transportation usage. Thanks to digital technology, the overall impact your marketing and advertising efforts have on the environment can be reduced. This shift is crucial for the planet and the future of generations to come and essential in mind and perceptions of your consumers, which ultimately will impact their perception of your brand.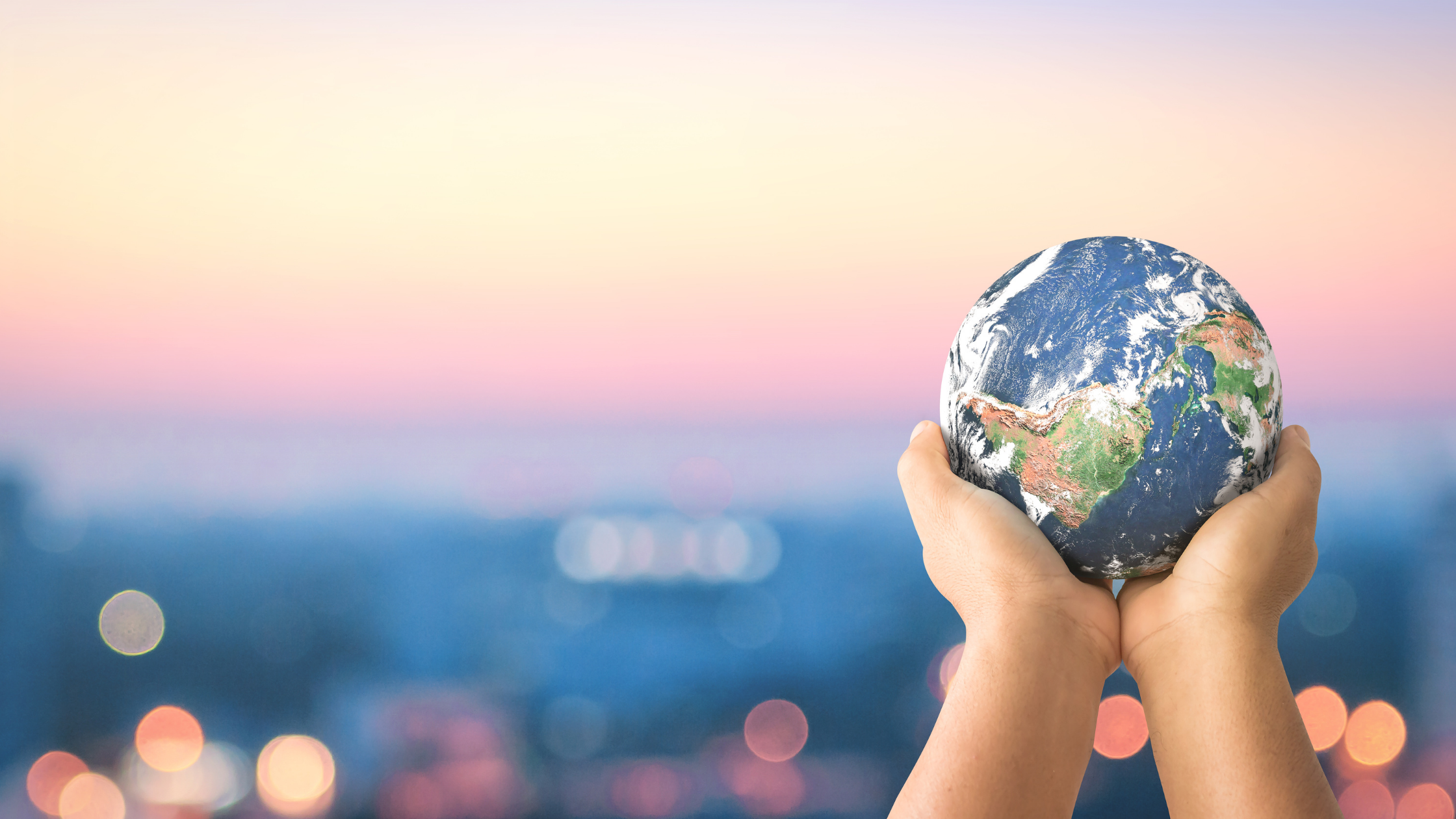 Closing thoughts for Digital Signage
The actual decision of if digital signage fits your current marketing purpose or brand goal will depend on multiple factors: type of brand activation, location type, available space in location, occasion, budget, length of marketing promotion or activation etc. In most cases, there are good reasons to implement a digital strategy combined with your offline presence. Get in touch with our team for a custom approach for specific advice and ideas.