The latest climate science from the IPCC - described by the UN as "code red for humanity" - shows it is still possible to limit global temperature rise to 1.5°C, but we are dangerously close to that threshold (sciencebasedtargets.org).
With this responsibility at hand, we at Dekkers, along with 3000+ organizations and financial institutions, are committed to reducing emissions based on the latest climate science under the Science Based Targets Initiative (SBTi).
We stand behind real action and real impact, and after communicating our near-term reduction targets in line with the Business Ambition for 1.5°C, our target has officially been validated. You can find us in the SBTi dashboard.
Our validated target and o

ur big ambition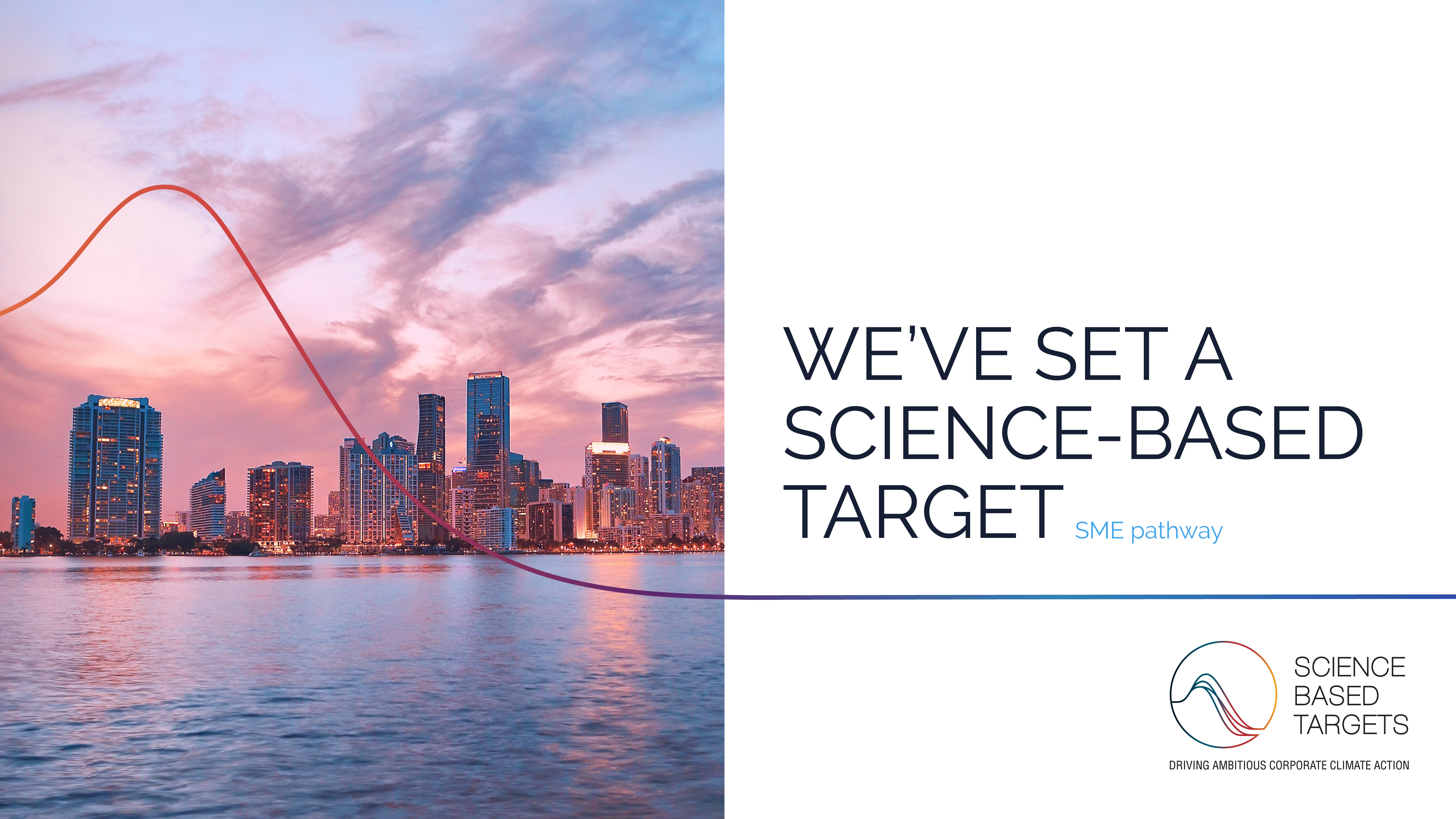 Dekkers International commits to reduce scope 1 and scope 2 GHG emissions by 42% by 2030 from a 2020 base year and to measure and reduce its scope 3 emissions.
This means that we have a strict target to reduce direct emissions caused by our activities for running the daily business at our headquarters. Furthermore, we will focus on our global value chain from designing and creating to producing and delivering products to our clients.
This value chain causes a bigger indirect impact on the environment and people. We cannot stand by and only focus on our own emissions. We are going further. Together with value chain partners and clients, we are looking at every step to see how we can collectively reduce emissions and help each other in the process to accelerate sustainability ambitions.
What does this mean for clients or brands looking to work with a sustainable supplier?
In general, with clearly defined focus areas in sustainability and our public commitment, clients and partners can rest assured that they are working with a supplier that benefits their overall CSR plan and common sustainability initiatives. For example, one of our main focus areas is finding ways to make (trade) marketing products, signage and promotional materials more sustainable.
We do this by focusing on circularity, recycling and materials that are more sustainable. This way, we can contribute to our client's ambitions and the planet's future. You can find more information about our sustainability approach here.
For more information on our sustainability plans, you can read the official announcement of our CEO on our new sustainability path here:
We also invite clients and partners to join us on this sustainability road. There are many ways to contribute, and joining the Science Based Targets Initiative can be an interesting step for your organization.
About the Science Based Targets Initiative
The Science Based Targets initiative (SBTi) is a global body enabling businesses to set ambitious emissions reduction targets in line with the latest climate science. It is focused on accelerating global companies to halve emissions before 2030 and achieve net-zero emissions before 2050 (source: www.sciencebasedtargets.org ).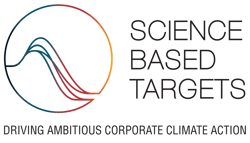 The initiative is a collaboration between CDP, the United Nations Global Compact, the World Resources Institute (WRI), the World Wide Fund for Nature (WWF), and one of the We Mean Business Coalition commitments. The SBTi defines and promotes best practices in science-based target setting, offers resources and guidance to reduce barriers to adoption, and independently assesses and approves companies' targets (source: www.sciencebasedtargets.org ).
Do you have questions or want to know what Dekkers can do for your brand? Get in touch with out team.