Case study:

The Heineken® Company stays ahead of the branding game
Find out how a global frontrunner pushes boundaries to create innovative and sustainable Trade Marketing items.
Jairo Camacho, Marketing Activation Manager at The Heineken Company, provides valuable insights into how Heineken® is able to continuously innovate their branding strategies with groundbreaking Trade Marketing items.
In this Case Study, you will read about:
Heineken®'s main challenges relating to sustainability, cost reduction and lead time reduction
How Heineken® successfully copes with these challenges by making smart choices throughout the value chain
How close collaboration with Dekkers International leads to innovative Trade Marketing items, while still realizing sustainable growth and cost savings.
Get valuable insights into Heineken®'s daily marketing operations.

Download the Case Study by completing the form: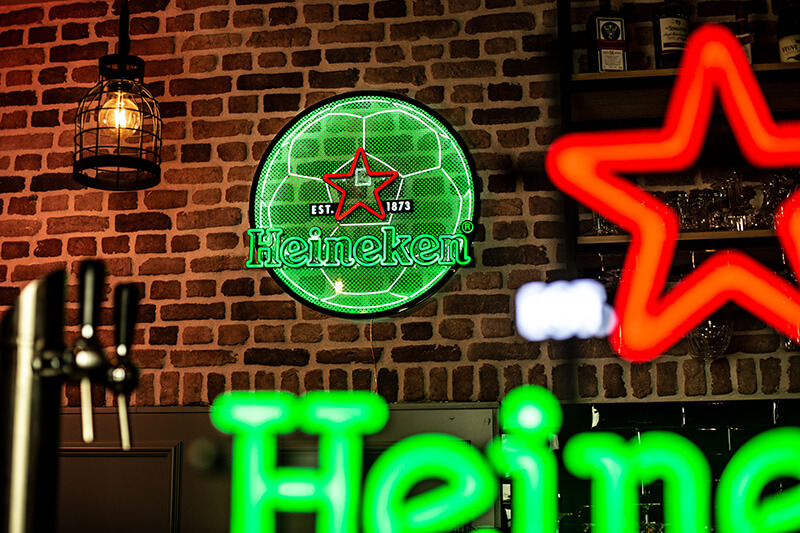 Look beyond illuminated signs.
As a trade marketeer, you don't want to create standalone products – it is your goal to boost brand visibility as a whole.
Illuminated signage is one of the materials that can fit into your branding plans, but at Dekkers International, we do more. We've got you covered from the first sketch to shipping the final On or Off trade product.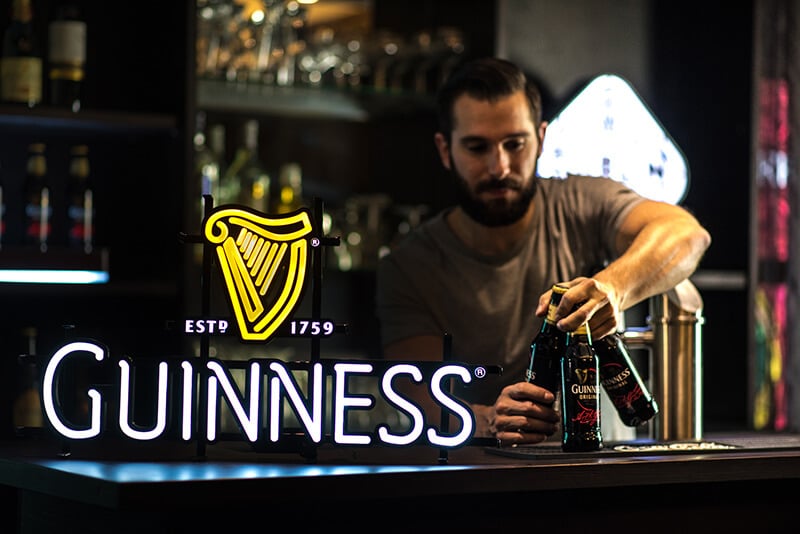 Boost your brand visibility.
On and Off Trade marketing items must communicate your message in the most effective way possible. Your designs should promote the strengths of your brand and product to the consumer in a striking way. Enabling you to distinguish your brand from the masses by taking important factors, such as functionality and your goals, into account.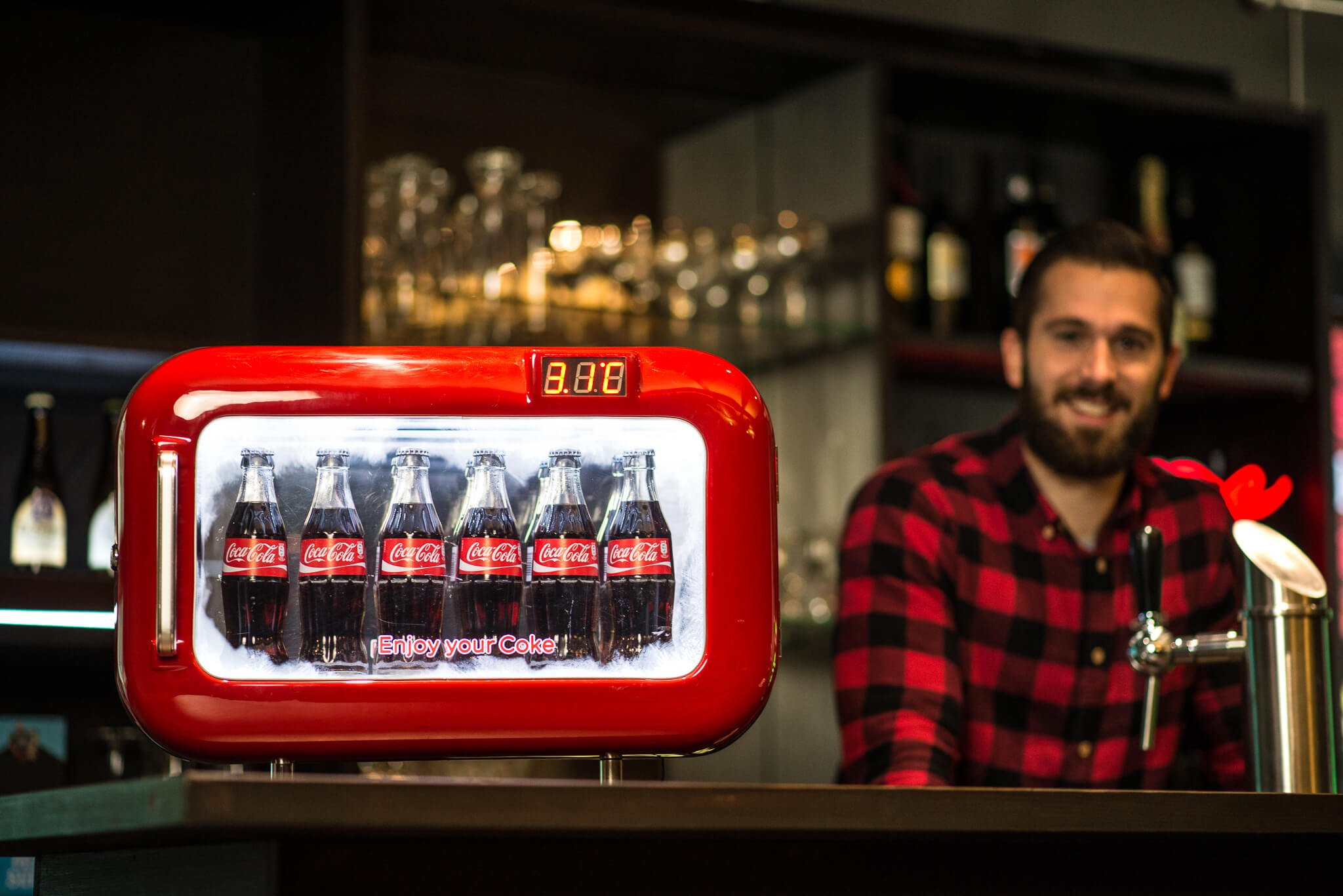 Learn what top brands do to stand out.
It is your goal to present a branding plan that takes innovative ideas to the next level.
At Dekkers International, we work with top brands every day. This means we know what it takes to stand out from the rest and exceed expectations.