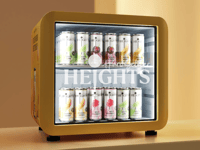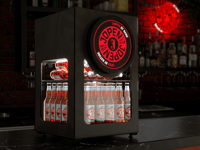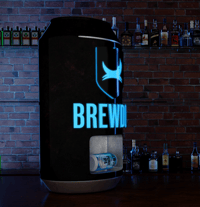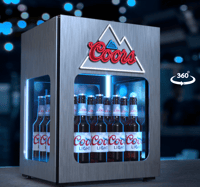 Customized Refrigerators
Fridges are the ultimate product touchpoint, but without effective branding and customization, they often go unnoticed. Take advantage of this opportunity to create a lasting brand impression with custom mini fridges that fit eye-level spots.
*The minimum order quantity for a customized mini fridge is 50 pieces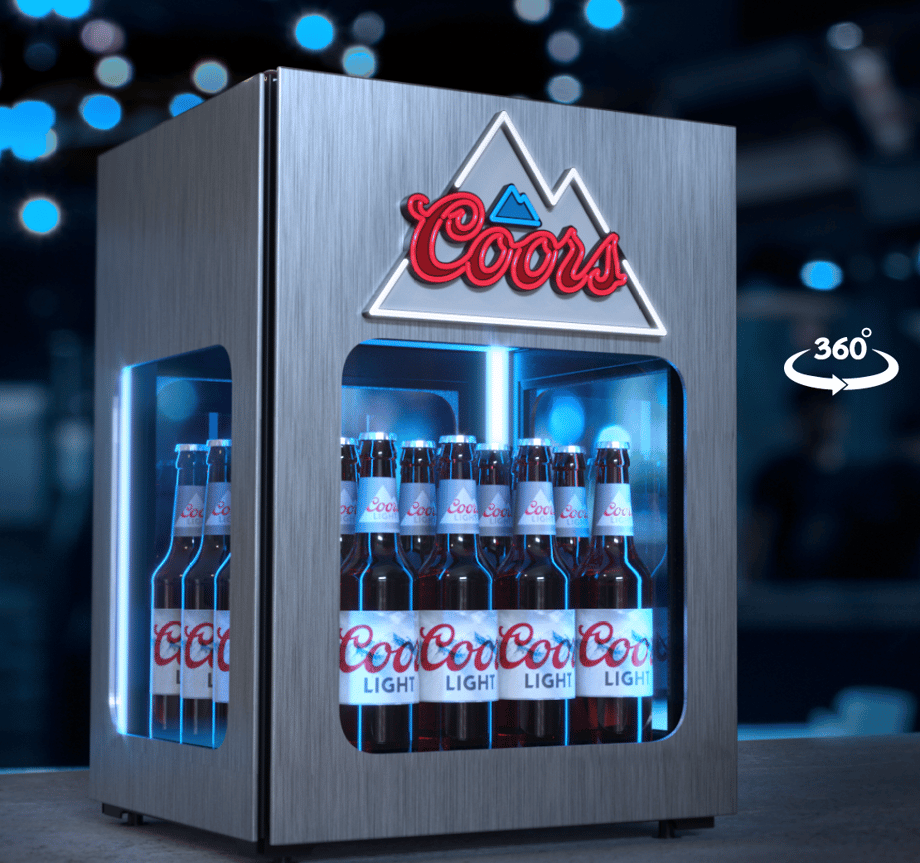 "Mini-fridge designs can replicate the brand identity perfectly and are equipped with a prominent LEDNeon sign at the top for extra attention."
Rob Dekkers
CEO - Dekkers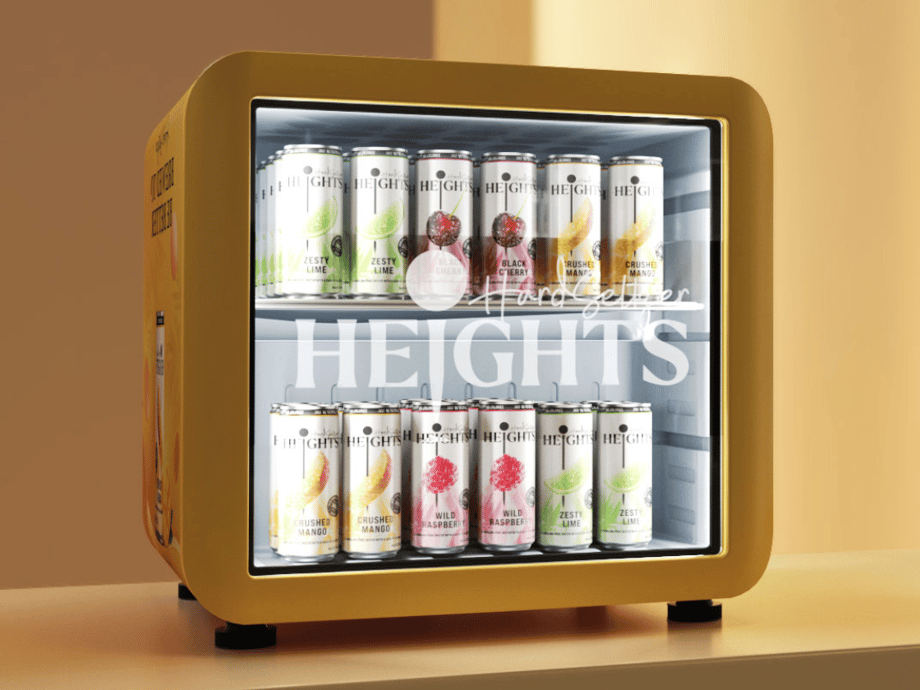 "Mini-fridges with material elements of fresh colors are for brand builders who want a natural effect or to recreate a summery, outdoor atmosphere."
Camilo Giraldo Otalora
Designer - Dekkers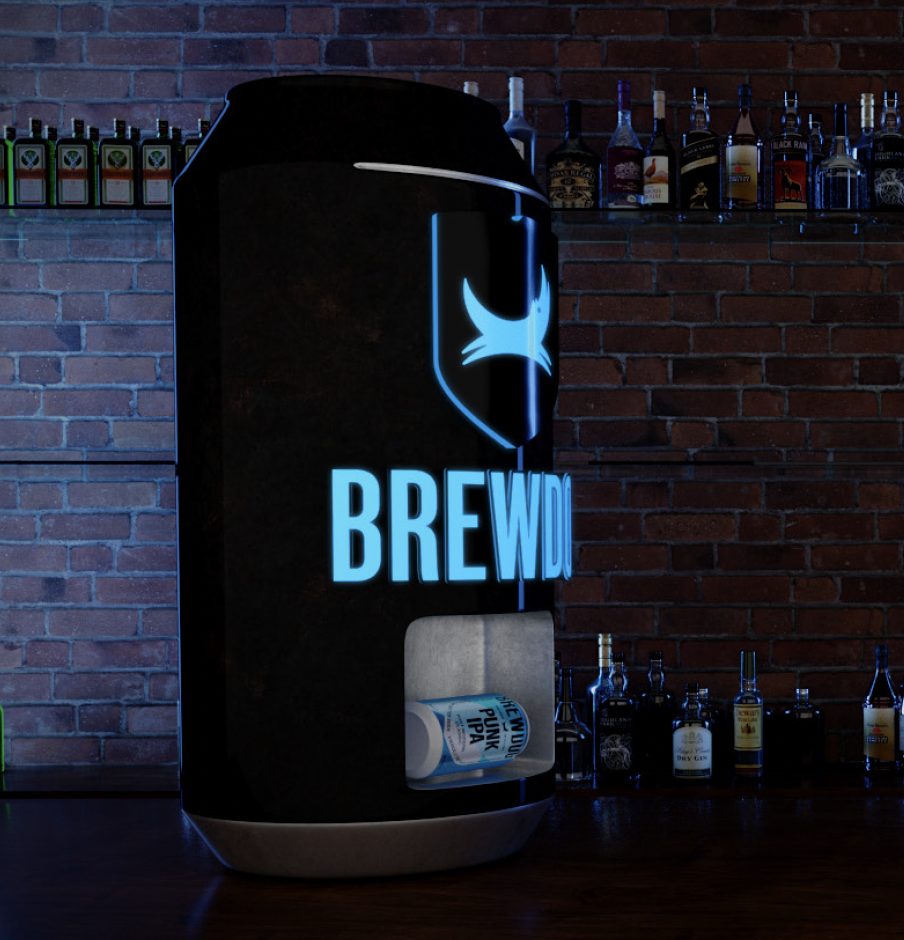 "Looking to go beyond? Starting from the foundations of the unique brand identity, an utterly out-of-box design is created fit for the centre of attention."
Mo Dekkers
Designer - Dekkers
Eye-level brand builders.
Custom mini-fridges.
Want more eye-level attention in bars, clubs or spots with limited space? Then customized mini-fridges that fit seamlessly into the most prominent spot are your fit.
Thanks to the design, you can choose between a 360* brand experience on the bar or a sleek, slim-fit behind the bar. Both immediate attention grabbers in key spots.
Each corner of the fridge interface can be adapted to the unique brand identity. Furthermore, additional elements like a LEDNeon sign or design adaptations can be added to enhance the impact.
Want to know more about the newest mini fridge in our collection? Check out the B.360 Fridge here.
Looking for something completely out of the box? Get in touch for a custom design to see how far creativity can go without loosing the brand building blocks.
Sustainability through Modular Product Design
Sustainability starts at the design phase of a product. Dekkers's new sustainability policy strongly focuses on circularity and reducing emissions.
Each fridge is designed from a modular approach, and continuous developments are made to improve energy consumption and material recyclability.
With a modular design approach, the end product is not glued together but is made up of easily detachable parts. Like this, every component could be repaired, replaced or recycled without creating a new product. This saves time, energy, raw materials and emissions—a win for clients and a big win for the planet.
Find out more about the benefits of modular design, here.