Get advised by an expert on your branding plan
You have a vision on how to increase brand awareness and visibility of your product.
But how can you create the highest possible ROI with innovative and sustainable solutions, while staying within budget?

Talk to one of our experts and get answers on your most pressing questions:
How can I increase brand visibility with On and Off Trade marketing solutions?
Why do top brands stand out from the rest and what can I learn from them?
What do topics like sustainability and durability mean for my brand and future approach?

Fill out the form and our expert will get in touch within 24 hours. In a non-binding call, we will discuss your ideas and provide input for a branding plan that truly stands out →
Let us turn your vision into impactful On and Off Trade marketing solutions. Fill out the form and let us call you back within 24 hours: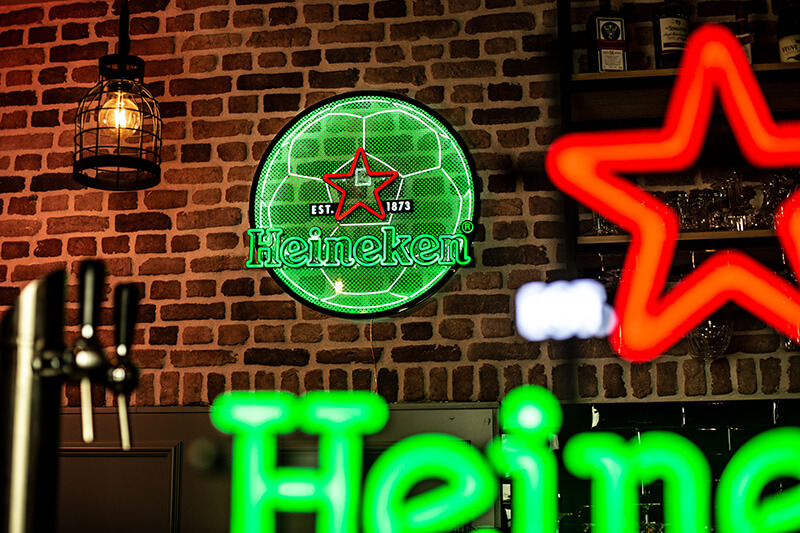 Look beyond illuminated signs.
As a trade marketeer, you don't want to create standalone products – it is your goal to boost brand visibility as a whole.
Illuminated signage is one of the solutions that can fit into your branding plans, but at Dekkers International, we do more. We've got you covered from the first sketch to shipping the final On or Off trade product.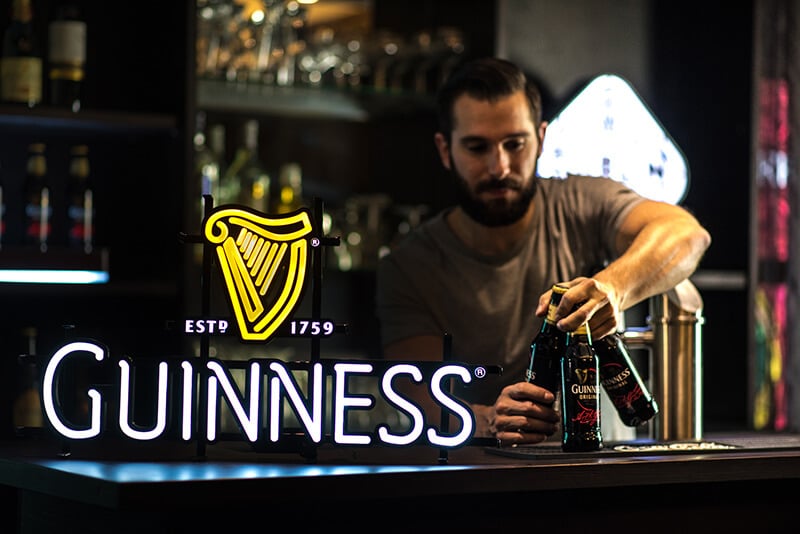 Boost your brand visibility.
On and Off Trade marketing solutions must communicate your message in the most effective way possible. Your designs should promote the strengths of your brand and product to the consumer in a striking way. Enabling you to distinguish your brand from the masses by taking important factors, such as functionality and your goals, into account.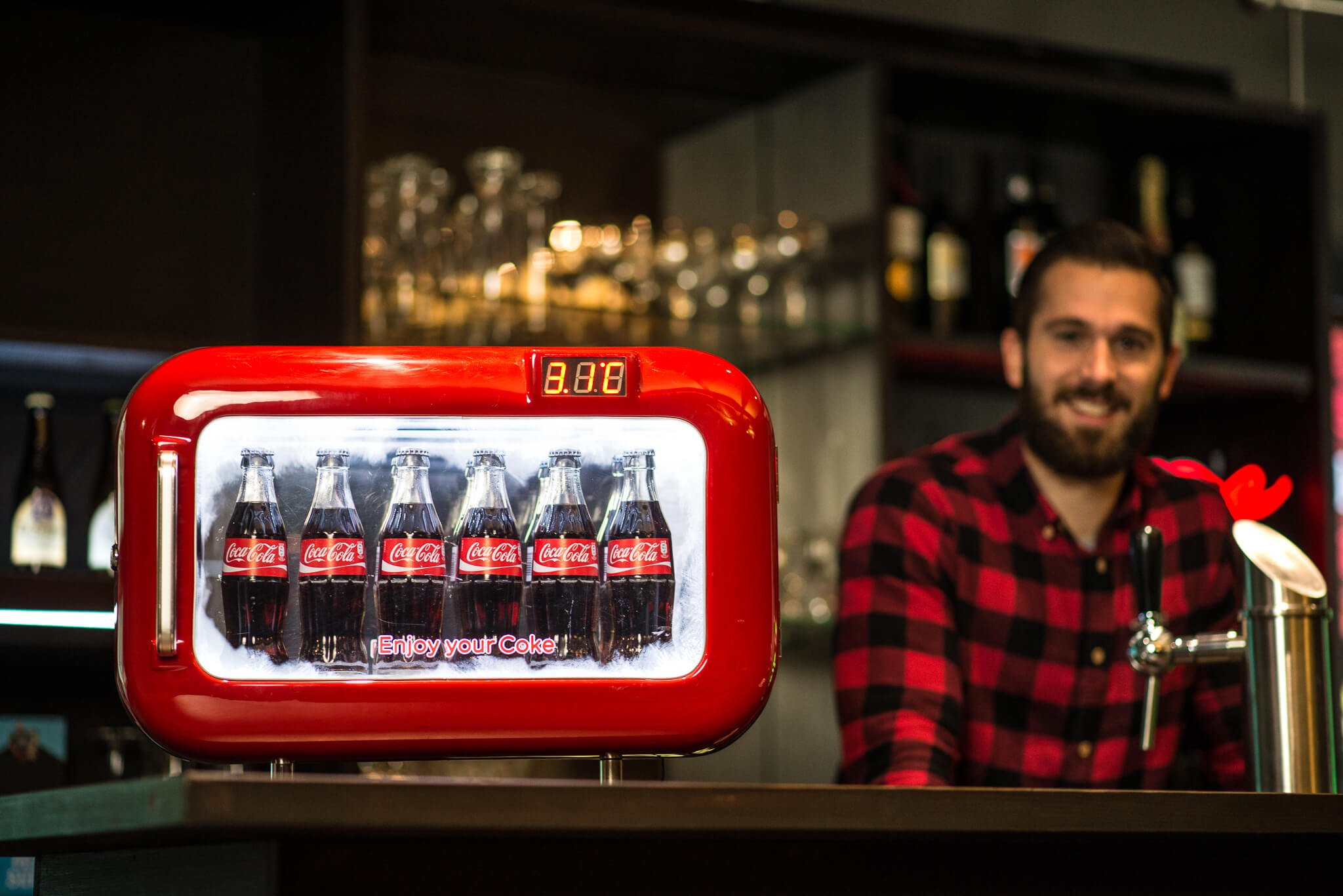 Learn what top brands do to stand out.
It is your goal to present a branding plan that takes innovative ideas to the next level.
At Dekkers International, we work with top brands every day. This means we know what it takes to stand out from the rest and exceed expectations.