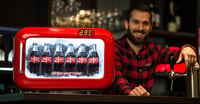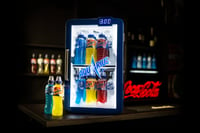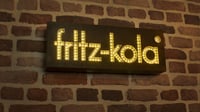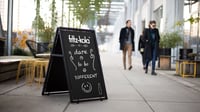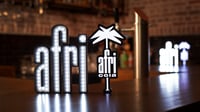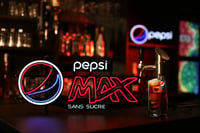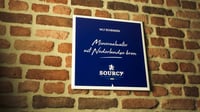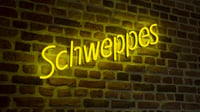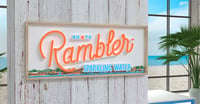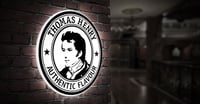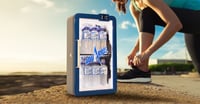 Maximize your soft drink brand visibility
Join us at drinktec and find out how top global brands increased their brand visibility at key locations through premium marketing products and brand visibility items.
Maximize brand visibility with on- and off-trade materials?
Dekkers is a global trade marketing agency for brand builders.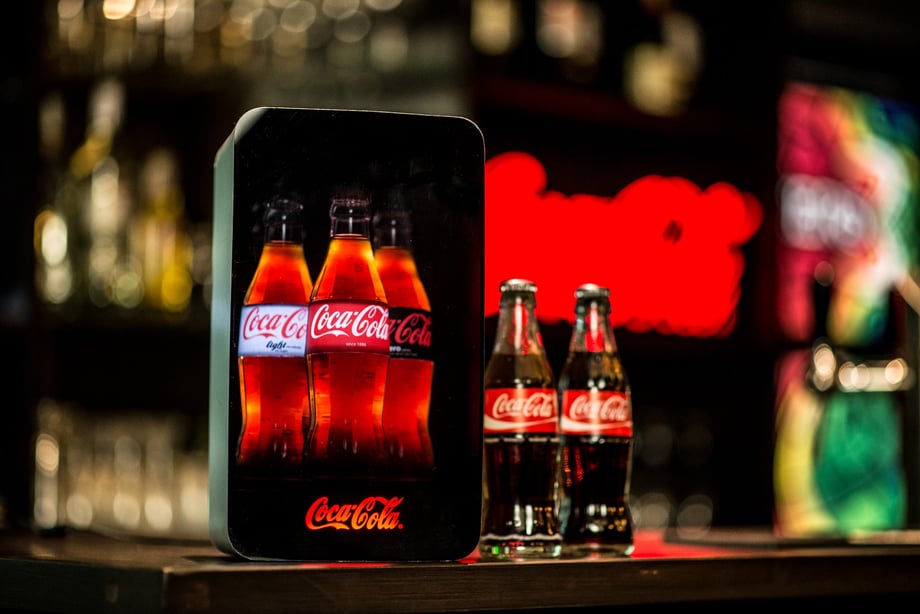 "With premium designed display fridges, you can recreate the brand identity and give customers a perceived refreshing experience at eye level spots."
Rob Dekkers
CEO - Dekkers
Read more about display fridges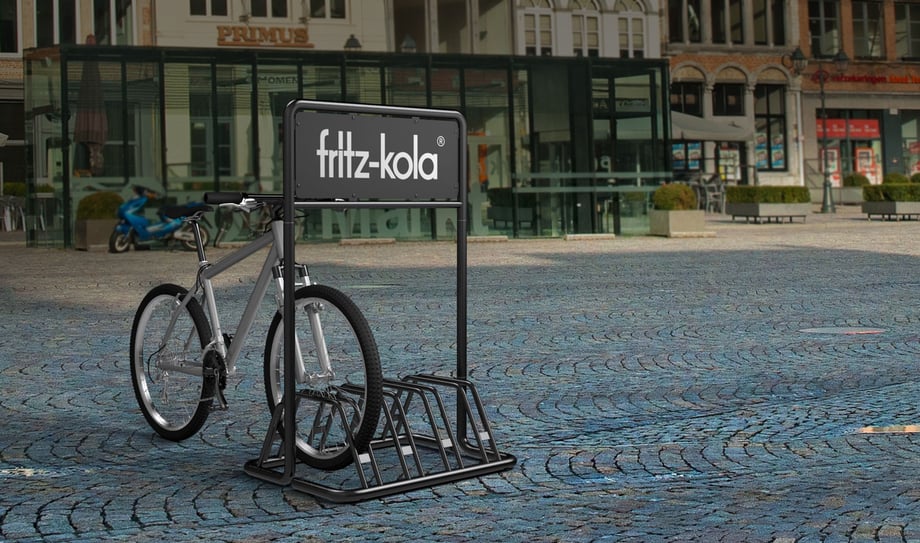 "Branded outdoor bike racks are functional and associated with the consumer's lifestyle. These associations are directly connected to the brand. "
Camilo Giraldo Otalora
Designer - Dekkers
Check out more outdoor trends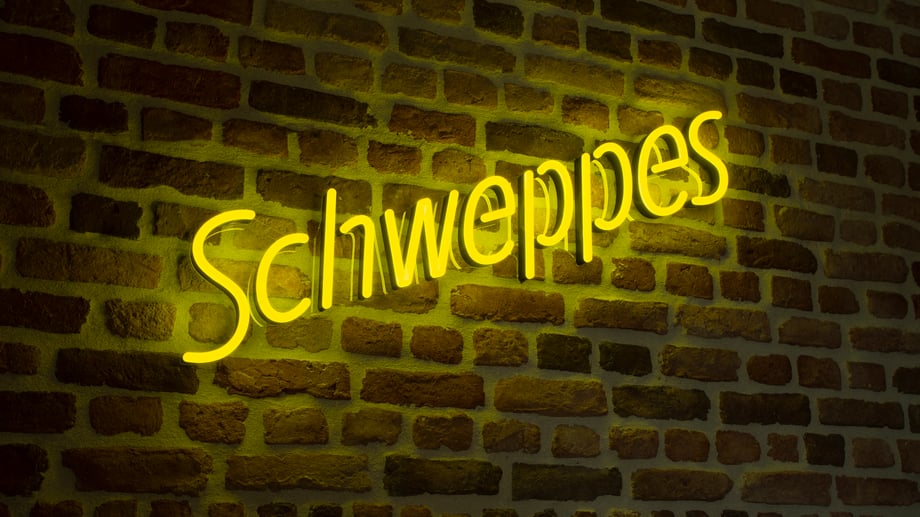 "LEDNeon© illuminated signs are bright, energy-efficient, and and a highly customizable product solution. Much better in many ways than it's neon alternative. "
Jesper Stienen
Commercial Director - Dekkers
Read more about LED vs. Neon
How can I maximize my beer brand visibility?
Get in touch with the drinktec team.
Discover more knowledge.
Stay up to date on the latest trends for soft drink brands and retail trends.
Discover more knowledge