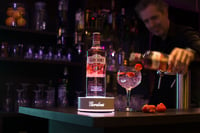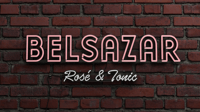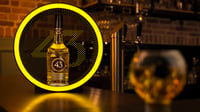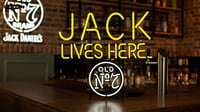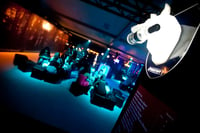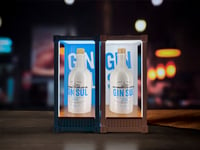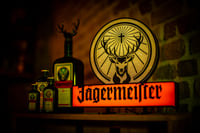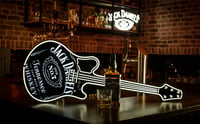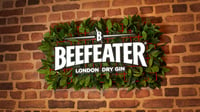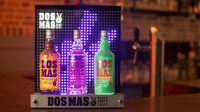 Maximize your spirits brand visibility
Join us at drinktec and find out how top global brands increased their brand visibility at key locations through premium marketing products and brand visibility items.
Maximize brand visibility with on- and off-trade materials?
Dekkers is a global trade marketing agency for brand builders.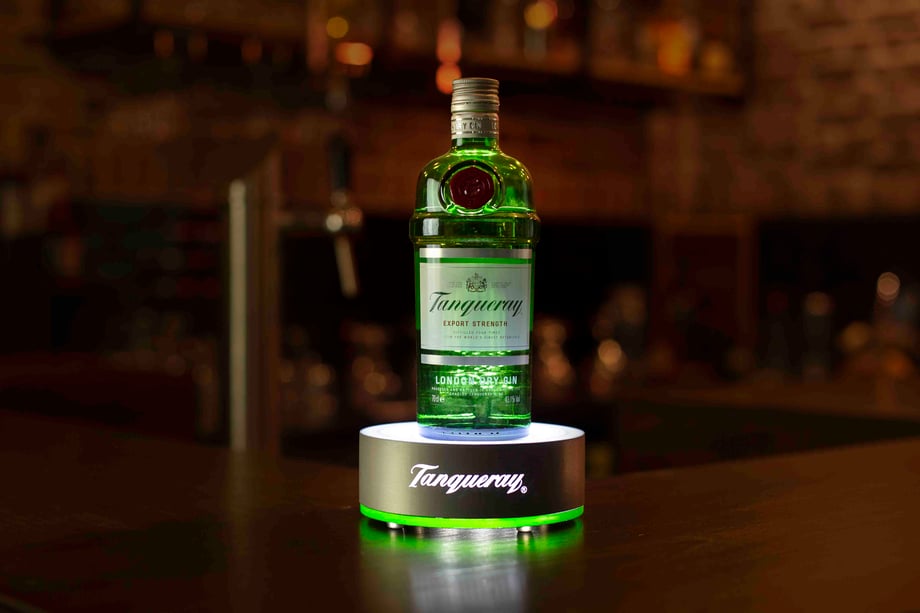 "Elegant stand-alone bottle glorifiers translate iconic brand elements that bring the hard-earned positive associations forward in a way to ensure your bottled beverage receives the presentation it deserves."
Rob Dekkers
CEO - Dekkers
See more effective bottle glorifiers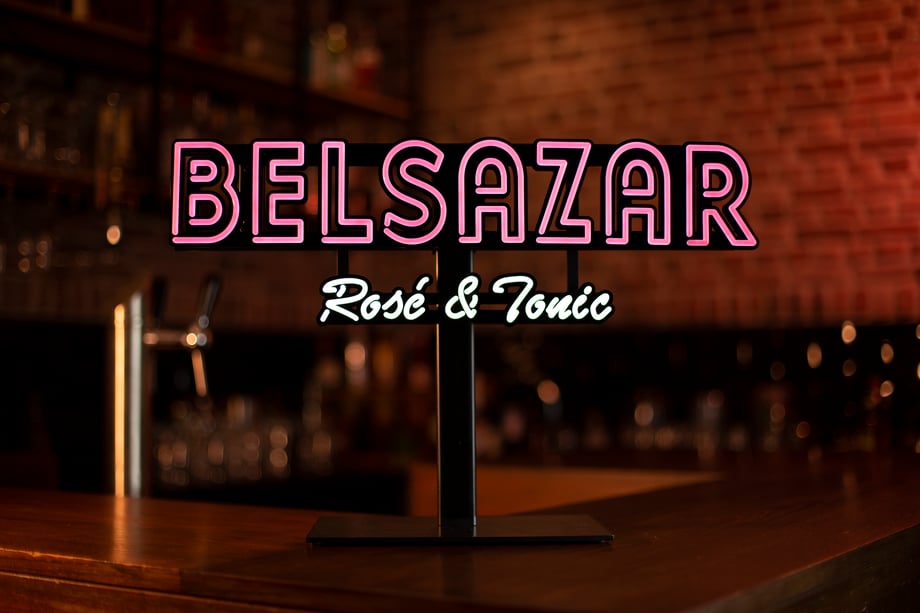 "Belsazar Rosé & Tonic is an iconic drink which needed an iconic LEDNeon© sign. Thanks to the design flexibility of this material we could deliver an elegant sign fitting the brand. "
Camilo Giraldo Otalora
Designer - Dekkers
Read the client case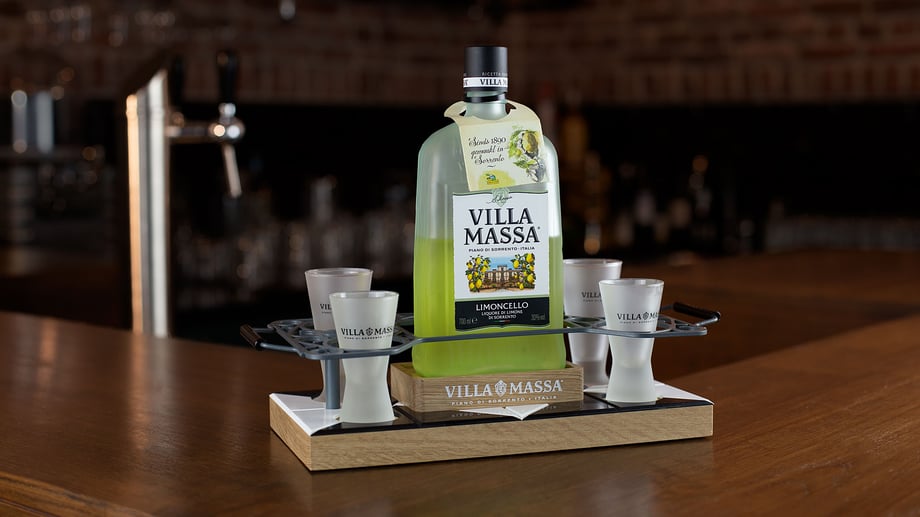 "Serving ritual products let you create a product experience fit for your brand, be it focused on the chilled experience or chic presentation. "
Jesper Stienen
Commercial Director - Dekkers
Download the indoor branding guide
How can I maximize my beer brand visibility?
Get in touch with the drinktec team.