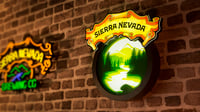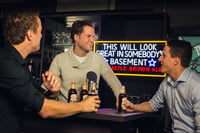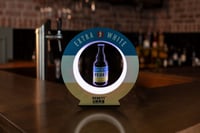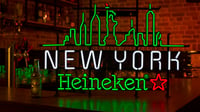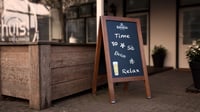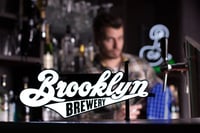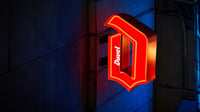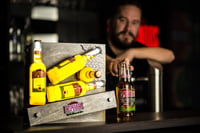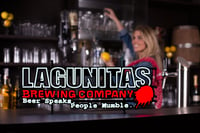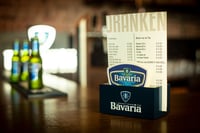 Maximize your beer brand visibility
Join us at drinktec and find out how top global brands increased their brand visibility at key locations through premium marketing products and brand visibility items.
Maximize brand visibility with on- and off-trade materials?
Dekkers is a global trade marketing agency for brand builders.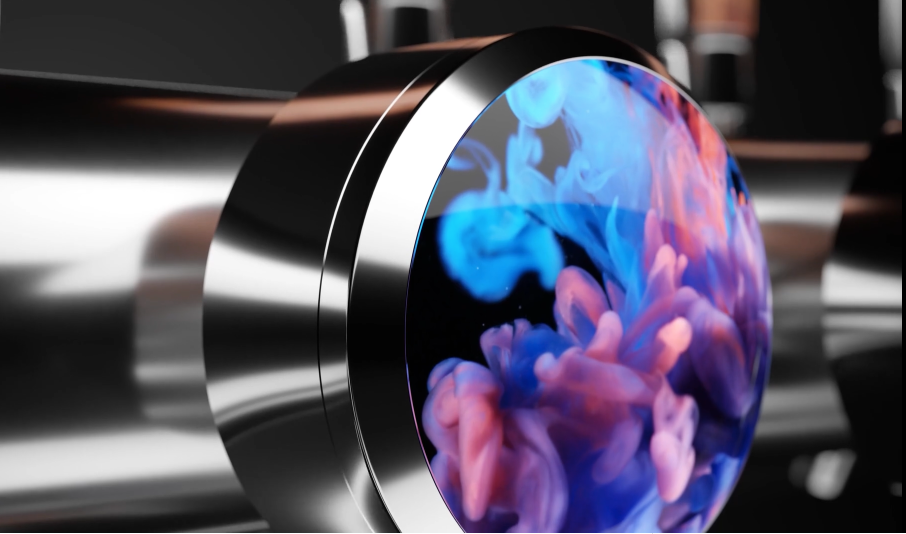 "The Digital Tap Lens: connect with your customers and respond to marketing needs in seconds with diverse, dynamic content that is easily uploaded."
Rob Dekkers
CEO - Dekkers
Find out more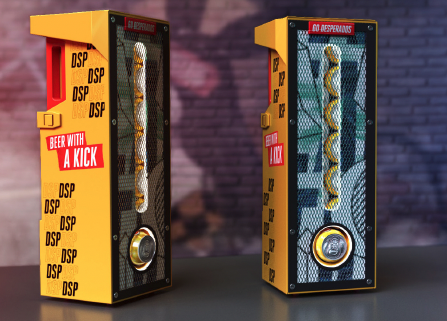 "With The Can Tower, you can get consumers to interact with your product at busy spots through a branded tower installation."
Camilo Giraldo Otalora
Designer - Dekkers
Check out more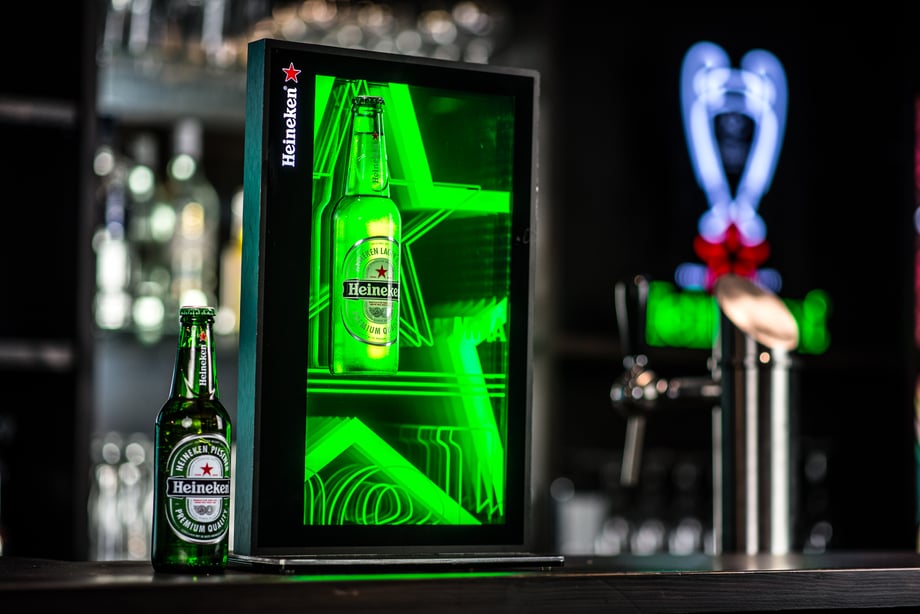 "We strongly believe that we can use more sustainable materials without compromising the quality of the piece."
Jairo Camacho
Purchase Manager - Heineken
Read the case study
How can I maximize my beer brand visibility?
Get in touch with the drinktec team.
Discover more knowledge.
Stay up to date on the latest trends for beer brands and breweries.
Discover more knowledge