Sustainable entrepreneurship is the new norm. Brands are becoming increasingly eco-conscious and implement all kinds of measures to reduce their carbon footprint throughout their value chain. In other words: Now is the time to adopt a planet-proof business model. However, a sustainable business model is an empty shell without an environmentally conscious supply chain.
How can you be sure your suppliers also take their environmental responsibility, without the need to invest substantial time and resources? The globally recognized EcoVadis Sustainability Ratings are your best bet!
This blog sets out the benefits of EcoVadis ratings for a durable value chain and explains how working with EcoVadis-certified suppliers greatly boosts your brand's sustainability and sales objectives.
EcoVadis helps with reliable insights into CSR-practices
EcoVadis is a globally active authority that grants sustainability ratings to companies in all kinds of industries based on extensive and in-depth research. This research consists of 21 themes grouped into 4 main categories:
Labour & Human Rights
Environment
Ethics
Sustainable Procurement
Companies receive an annual rating ranging from Bronze to Platinum - the latter being reserved for businesses with the best 1% score. Each company that requests assessment is evaluated according to its size and operations. EcoVadis thus offers you optimum reliable supplier information regarding sustainability and CSR practices. Let's dive into some additional advantages.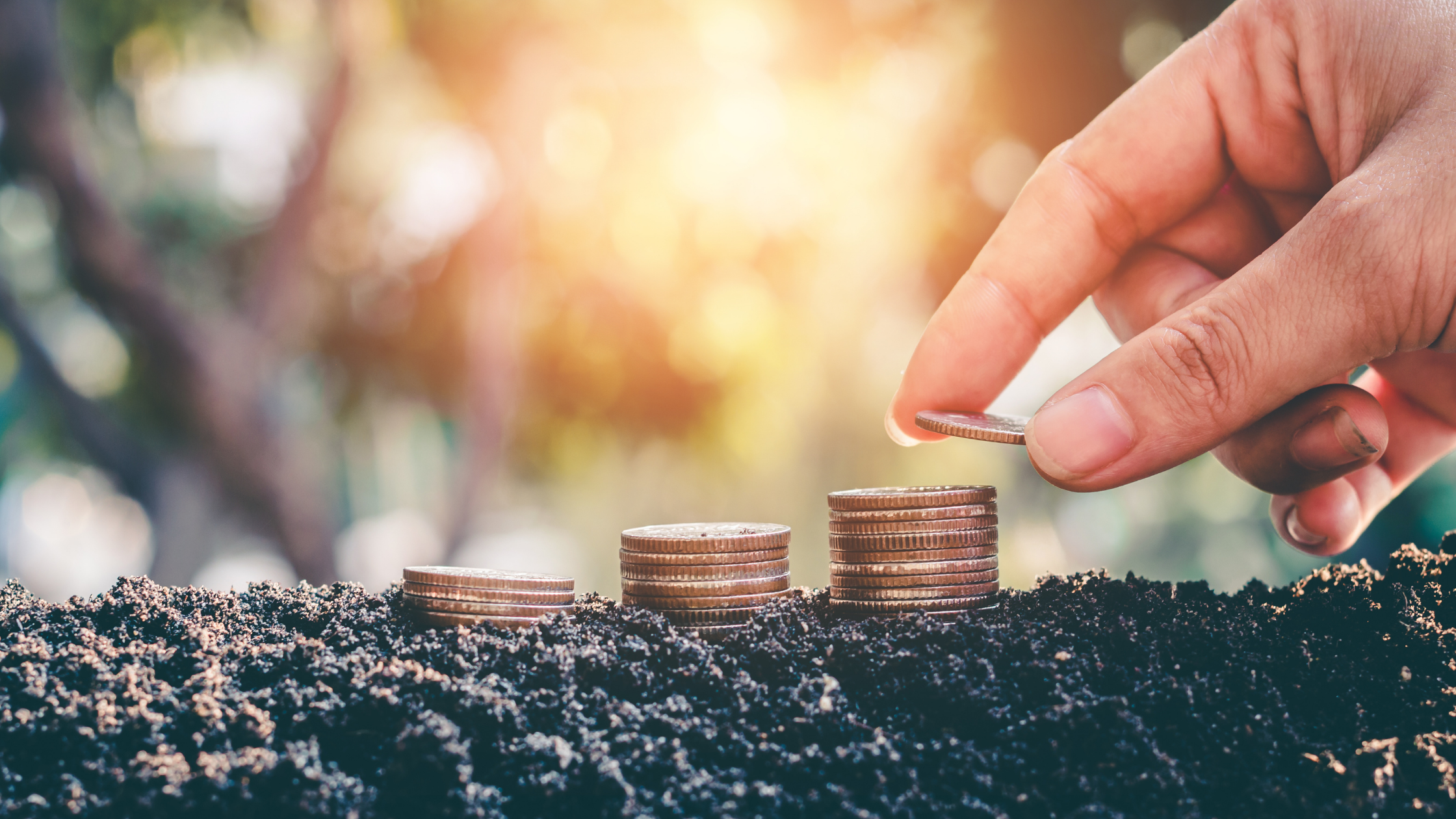 I. Standardized EcoVadis reports save you time and money
Checking a (potential) partner's sustainability efforts can be very time-consuming. Especially for large brands with numerous suppliers and partners, finding a way through the maze of cumbersome sustainability reports is a hell of a job. The fixed structure of EcoVadis reports enables you to quickly see how a business is doing in a specific area. This saves you a lot of valuable research time and money!
II. Pick your ideal supplier through one-to-one comparisons
The variety of different reports makes it needlessly difficult to compare suppliers' sustainability and CSR measures. Clear-cut EcoVadis reports are identical for every business - irrespective of industry or size. Requesting these reports from multiple potential partners thus facilitates quick one-to-one comparisons and allows you to choose the supplier that best suits your brand values and sustainability goals.
Curious to find out how Heineken© is able to realize sustainable growth without compromising the quality of their trade marketing items? Download our case study 'The Heineken Company stays ahead of the branding game' here.
III. Elevate your sales numbers with a planet-proof supply chain
The leading EcoVadis certifications evoke worldwide appreciation and greatly boost brand reputation. Show customers, you're actively involved in sustainable entrepreneurship by collaborating with partners that share your vision for a planet-proof business model. This not only elevates your brand image but also appeals to eco-conscious consumers, who are ever more likely to buy from sustainable businesses.
The advantages of a supplier with a gold EcoVadis rating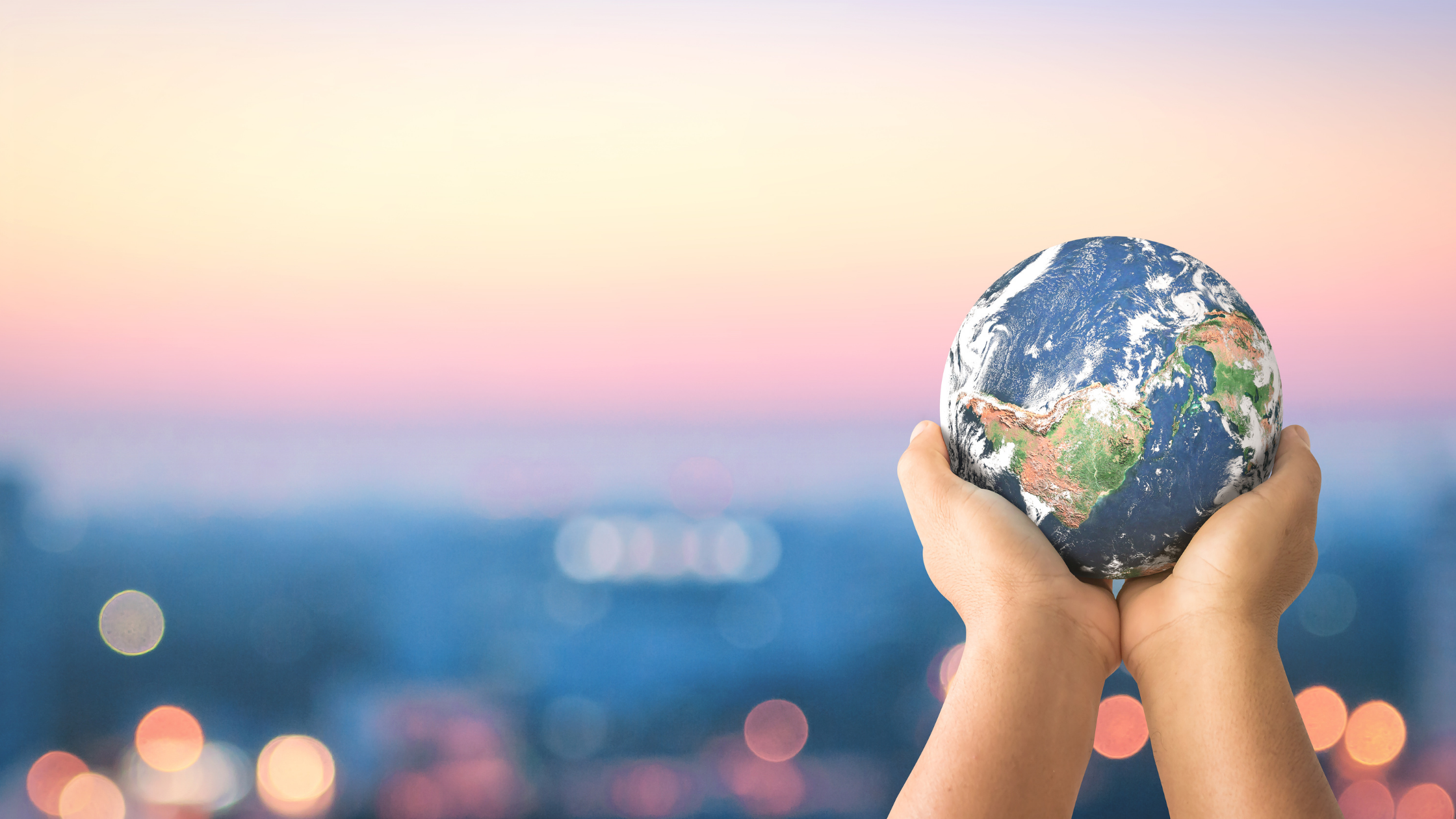 At Dekkers, we feel strongly about our joint responsibility to reduce environmental impact. Sustainable entrepreneurship is therefore one of our focal points, which is reflected in our long-term collaboration with EcoVadis. With a sustainable production process in place, the use of durable materials, renewable energy consumption and smart packaging, you're assured that your trade marketing items are manufactured in the most eco-friendly way possible.
EcoVadis stimulates us to be on top of our ecological game. In addition to the annual assessment, their experts provide valuable advice on how to further optimize our current environmental and CSR practices. We are therefore very proud to announce that we are in the top 1% of companies with a Gold sustainability rating in the marketing & advertising industry.
At Dekkers International, we are strongly committed to delivering high-quality and sustainable products. We feel the responsibility of keeping you fully informed on this issue, and taking action in this regard. Do you have a sustainability-related question? Get in touch with one of our experts to discuss your ideas and help develop a branding plan that genuinely stands out.