Over the past few years, our company has embarked on an inspiring journey toward sustainability, and we are excited to share the remarkable progress we have made to date. With a strong focus on high-impact areas such as net-zero, circularity, social impact, and sustainable employment, we are determined to leave a lasting positive mark on the environment and society. In this article, we explore the transformative steps we have taken in the first two key areas: net-zero and circularity.
Net-Zero Footprint: Paving the Way for a Sustainable Future
Our commitment to reducing emissions is unwavering, and we have set ambitious targets, 42% emission reduction in scope 1 and 2, through the Science Based Targets Initiative to achieve a net-zero footprint across our entire value chain. Only non-avoidable emissions are compensated. Reduction is our priority. Our own operation is climate-neutral due to the use of wind and solar energy.
But our efforts don't stop there. To go even further, we contribute to climate projects through Gold Standard Certificates, supporting initiatives that make a real difference. This allows us to offset unavoidable emissions from our gas consumption.
Continuously monitoring our scope one and two emissions has given us valuable insights into our environmental impact, enabling us to make informed decisions to reduce and compensate for our carbon footprint. In fact, we have already achieved an impressive 80% reduction in these emissions and compensated the remaining 20%. Now, we are eager to take the next step by also monitoring our scope three emissions, encompassing our supply chain.
In 2023, we took significant steps towards transparency in our supply chains, analyzing the entire lifecycle of our products. Partnering with ClimatePartners, we assessed the emission composition of our most popular signage type, the LEDNeon. Armed with this information, we make eco-conscious product design choices in terms of material usage, production methods, modularity, and end-of-life treatment. We research the most sustainable alternative plastics (both in terms of emissions and circularity). and empower our clients to do the same. The first fully recycled, non-glued, LEDneon has been produced. We believe sustainability is a collective effort, and that's why we invited all Dekkers suppliers and clients to participate actively in sustainable value chain initiatives.
Starting in January 2024, our clients will have the possibility to access these insights. They will be able to understand the environmental impact of our products, and we will offer them the possibility to offset their carbon footprint. While we acknowledge that offsetting is not the ultimate solution, it allows us to take steps now to mitigate global emissions until we can achieve more sustainable variants. To witness this approach in action, Check out the case with Cornet here.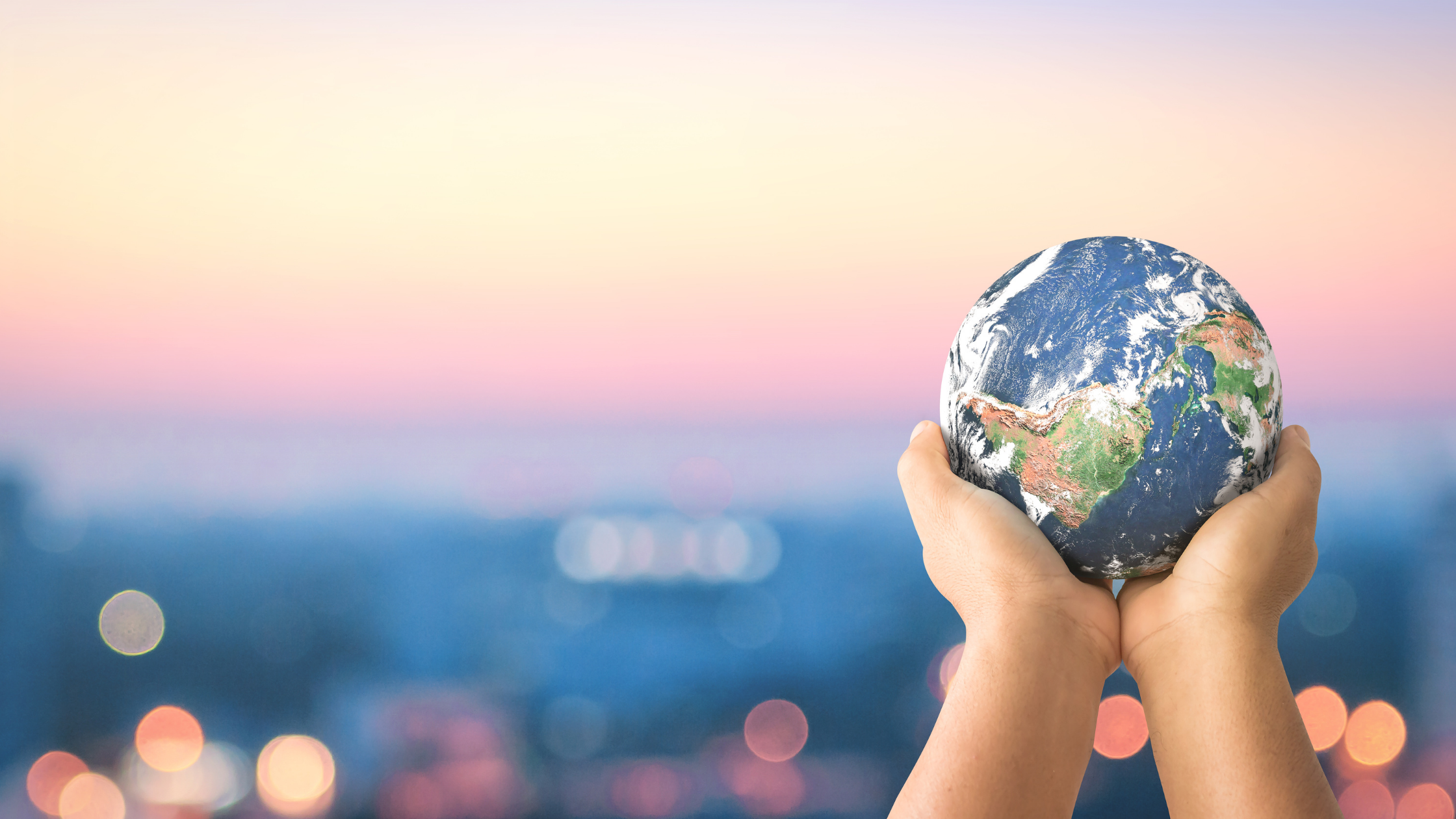 Embracing Circularity: Building a Greener Future One Step at a Time
At the heart of our sustainability goals lies the importance of circularity. We are dedicated to maximizing circular practices while minimizing emissions through thoughtful and sustainable design. By gaining insights into the entire production process, we can identify critical changes that foster a circular economy.
To contribute to this circular vision, we have re-engineered product life cycles and embraced sustainable design approaches. Prioritizing recyclable materials, modular design, and end-of-life strategies, we ensure that our products have a minimal impact on the environment throughout their life span. The next step is to make sure the end-of-life treatment of our products is more sustainable.
We are thrilled with the significant progress we have made so far, actively implementing the first steps of our sustainability plan. If you would like to learn more about our goals and the future steps we are taking to make a difference in the defined high-impact areas, please dive into our comprehensive sustainability report or contact our sustainability manager Willeke.
Together, we are making giant leaps towards a greener future. Our dedication to net-zero emissions and circular practices is the beginning of our ongoing commitment to sustainability.