Glorifiers are still one of the most wanted products to build brand visibility in bars, clubs, and in-store. So, reacting and adapting to the latest trends lets brands stay on top of their game. Global trends often automatically impact product design, while others are consciously integrated by brands to modernize their appearance.
In this blog, we'll look at some of the most significant trends impacting the design of product glorifiers. These come down to 3 big topics: the sustainability - minimalism relationship, the quality-first approach and the renewed trend of nostalgia . Read on to see how these trends are used in design and what their benefits are. We'll add some real-life examples of bottle glorifiers from brands around the world who are using these trends to gain visibility.
Want to skip the story? Download our inspirational bottle glorifier pdf to see some of the newest and futuristic designs.
Wait, what are glorifiers?
Bottle or product glorifiers are used by brands across sectors. It could be a bottle glorifier for a spirits brand in a high-end club or a perfume glorifier in a cosmetics shop. Bottle glorifiers can range from elegant standalone types that mimic brand identity to complete installations that imitate the brand experience (check out the top types here).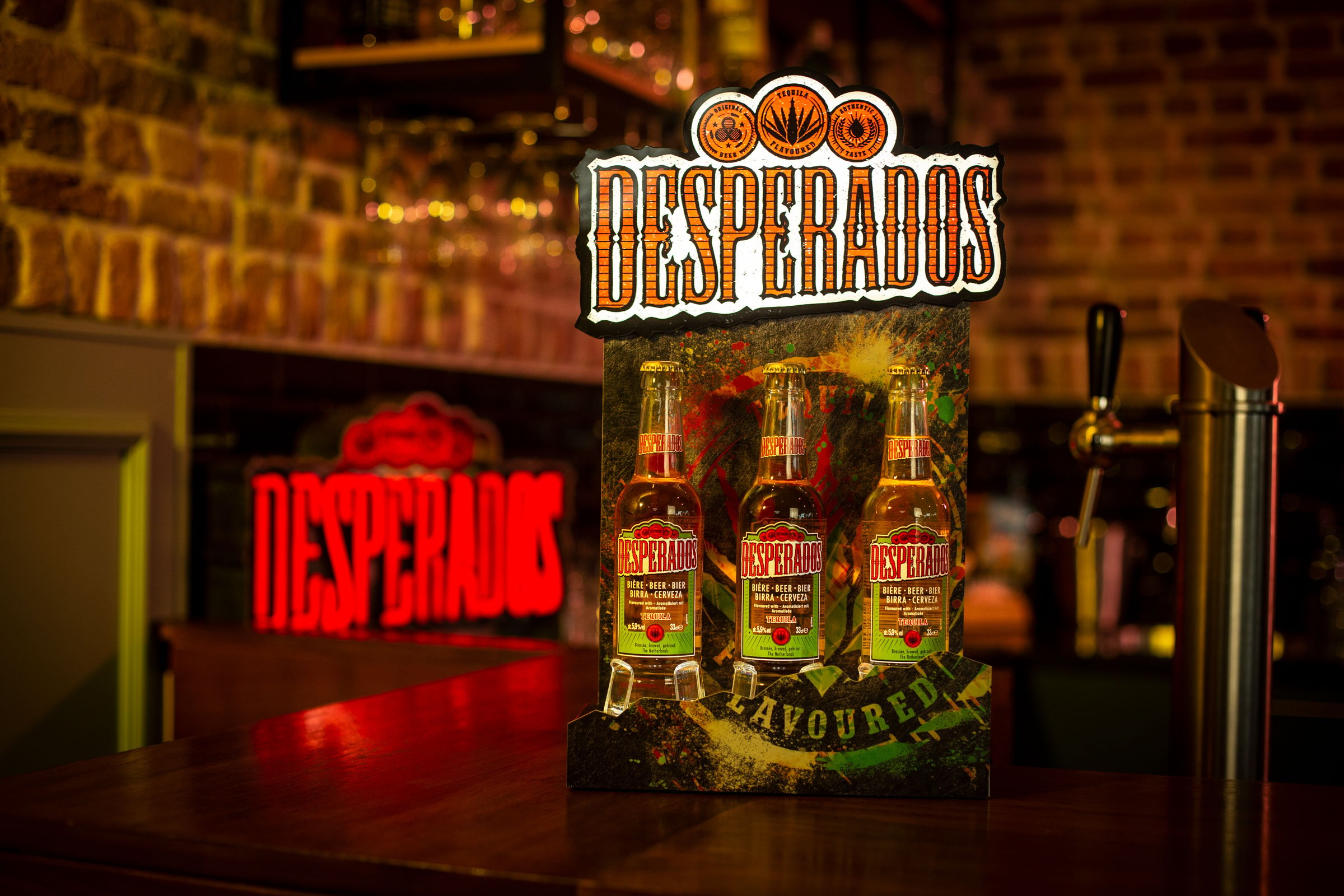 Desperados Bottle Glorifier - Design by Dekkers
The main benefit of these product enhancers is to "glorify" the product in such a way that it boosts visibility and sales. But, as their main characteristic is to get your product extra attention, you'll want to be sure it's the right type of attention and attracting the right audiences. Here is where design comes in!
#Design Trend 1: Simplicity At It's Best.
How minimalism and sustainability complete each other.
In parallel with the growing need for more sustainable products, there has been an increasing demand for minimalistic product design. Logical as minimalist design satisfies many supporting solutions for more future-friendly products. First, it minimizes the usage of (raw) materials as there are no extra objects or elements added. Additionally, by using fewer materials, you ultimately lower your environmental impact.
Heriose Bottle Glorifier - Concept design by Dekkers
A minimalistic design is more than just easy on the eyes. It has a certain modern elegance that also translates to usage. It is generally easier to handle, making minimalistic products more accessible and easy to maintain. All crucial factors that have the end-user at the centre of attention.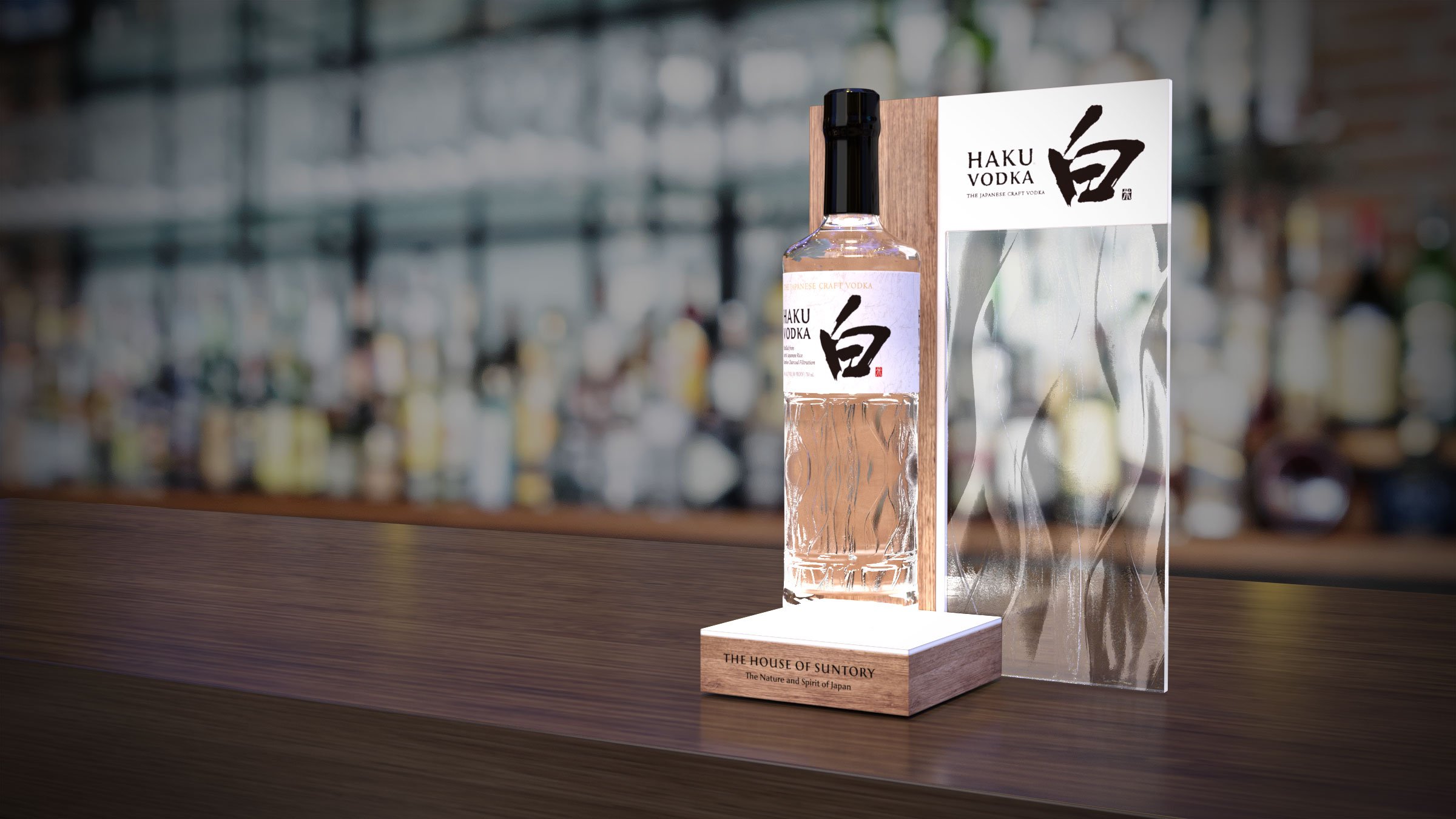 Haku Vodka Bottle Glorifier - Concept design by Dekkers
#Design Trend 2: Quality over Quantity.
How a quality-first approach to glorifiers can impact total brand experience.
We all know: "it's not only the looks that count". The materials used to make a product have an even bigger impact on the result and indirectly on the overall brand. So today, more and more brands are turning to a quality-first strategy to ensure each touchpoint between brand-consumer is experienced at a high-quality standard.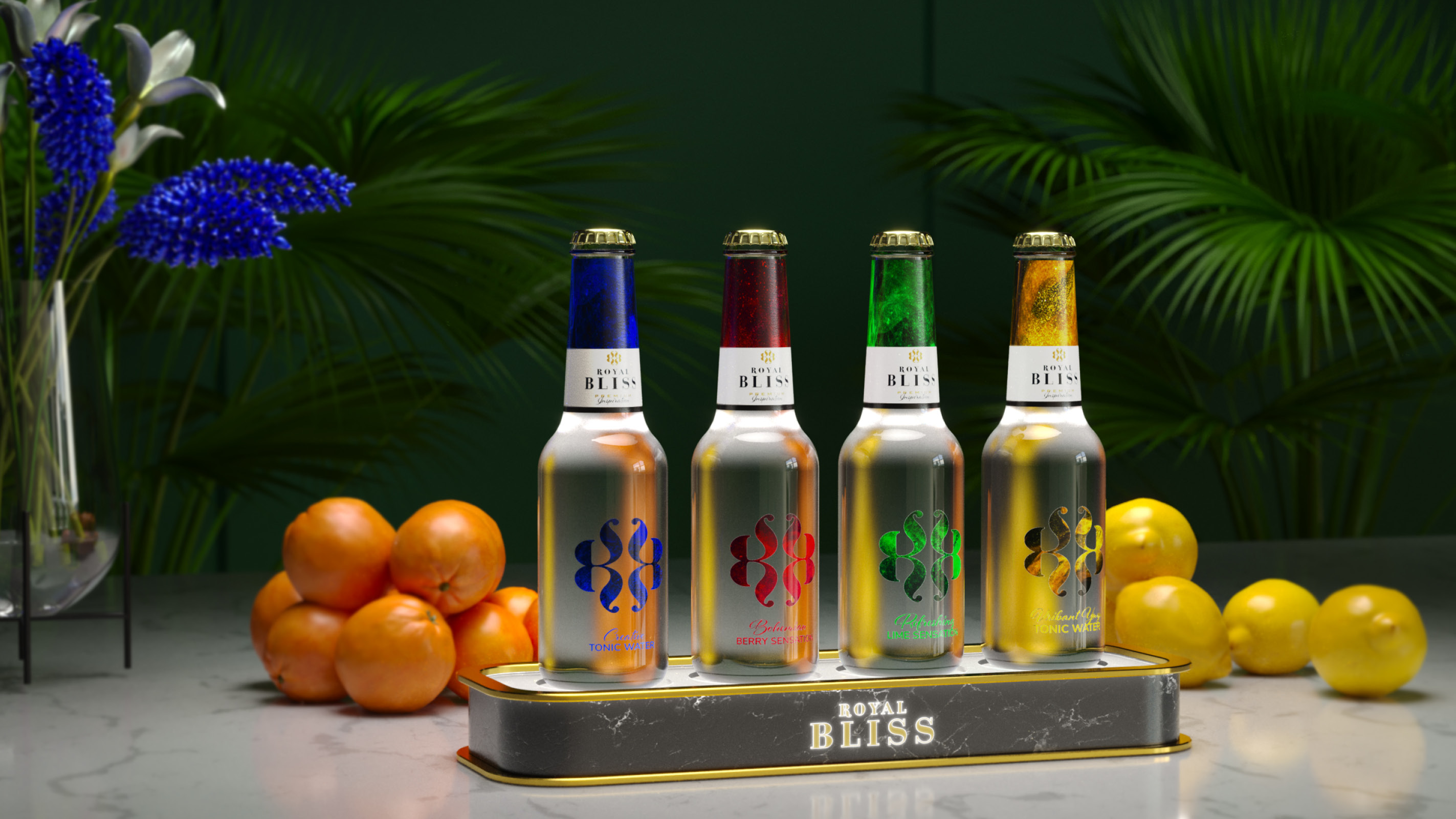 Royal Bliss Bottle Glorifier - Concept design by Dekkers
By following a high-quality strategy that extends to promotional products or visibility enhancers, like the glorifier, you secure your brand standard, resulting in the continuous loyalty of your brand followers. Additionally, following a high-quality strategy creates durability and more resistance, increasing their product life and decreasing the negative impact of quickly breakable and disposable products. Another win for sustainability!
Want to know more about the benefits of a consistent quality strategy? Here is the recent case study in cooperation with Jack Daniel's.
#Design Trend 3: Nostalgia.
How to use the good old days for something new.
While some opt for the newest and most unseen or unheard-of looks, something is comforting and likeable with the things we already know. Nostalgia is an essential human need. It's the feeling of the "good old days", and it gains popularity at different times. It translates to the design of products by using familiar colors or shapes.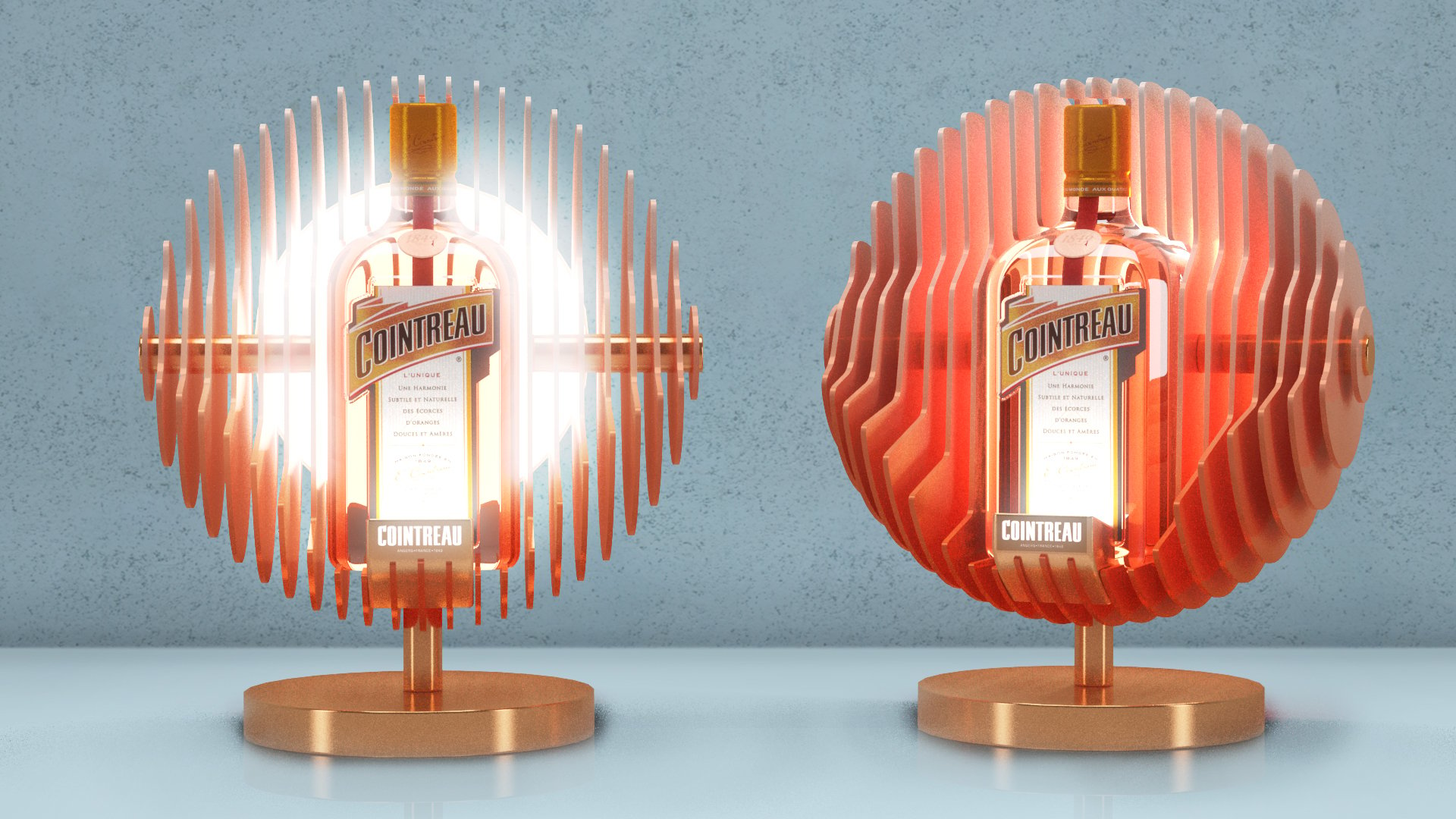 Cointreu Bottle Glorifier - Design by Dekkers
If a brand wants to recreate a certain nostalgic feeling to attract a specific target group (not just the oldies, nostalgic products are very much cool with younger generations), then depending on which era they want their consumers to "flashback" to, different product designs options are available that can set the scene, for example, the 60s, 70s using perhaps hues of bronze, brown, gold, silver, grey or going for the design trends of the 90s (yes, time flies).
Want to see more futuristic and modern designs as inspiration? Download the bottle glorifier portfolio, or get in touch for a (free) custom design proposal!