If you've been in the (trade) marketing business for a while, then you know that neon signs have been a longtime favorite for brands. Neon made its comeback after overcoming many misconceptions back in the 1900s. After that, the streets, filled with diverse colors and forms of this glowing light, made neon an essential part of nightlife. Just think of those cafe's in Paris, cosy bars along the canals in Amsterdam and the busy Beijing streets covered in fluorescent light. All these neon signs together were able to create an atmosphere much loved. So, why did it start to disappear? And how can it make its comeback today?
Traditional neon signs vs. LED Neon
Unfortunately, traditional neon signs have adverse effects when it comes to the environment and maintenance. The materials contain toxic components, and the fragility of glass tubes led to frequent damage upon arrival. Keeping neon signs clean, undamaged and on required also high maintenance- and energy costs. Not to mention the high voltage used, which is not considered a particularly safe and sustainable solution. Luckily, the rise of LEDNeon© technology cured these adverse effects. As a result, brands from all industries (retail, beverage and spirits) could keep creating illuminated brand-specific signage that is more environmentally friendly, safe and durable.
Innovation mission: bring nostalgic neon signs & it's ambience back
The only thing missing was finding a way to create this same nostalgic effect and authentic brand experience outdoors but without neon's limitations. In this way, helping brands recreate that atmosphere on the streets so many once enjoyed. This was the leading brand dilemma that fuelled the next innovation at Dekkers:
New product innovation
LEDNeon© Outdoors:
The Neonstalgic Edition.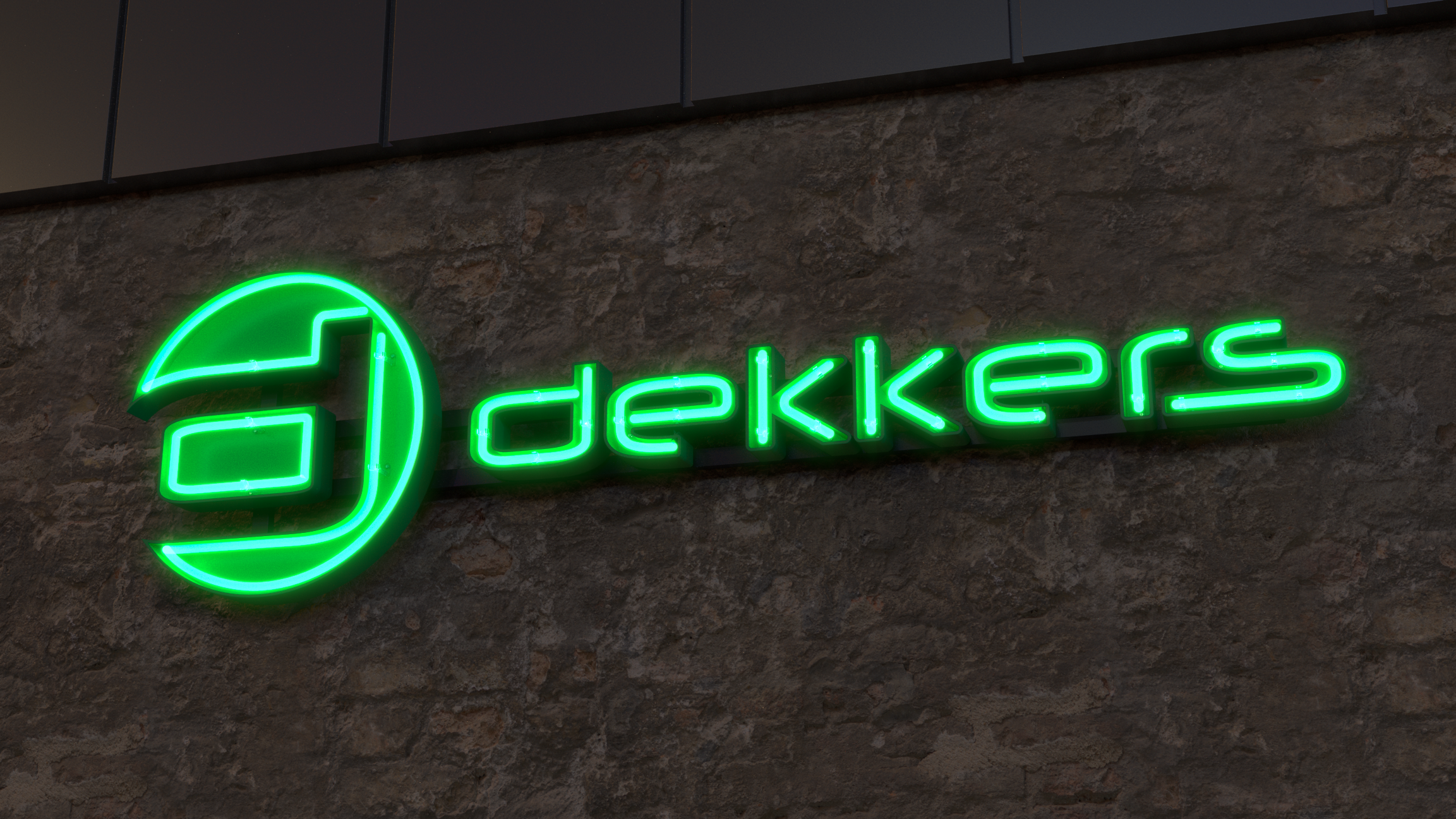 Dekkers' R&D and design team are finalizing a new innovative solution for outdoor LEDNeon© signs that promise to bring that much-missed city street ambience of traditional neon signs back again. The first samples are rolling in, while the expected official launch party is June 2022*.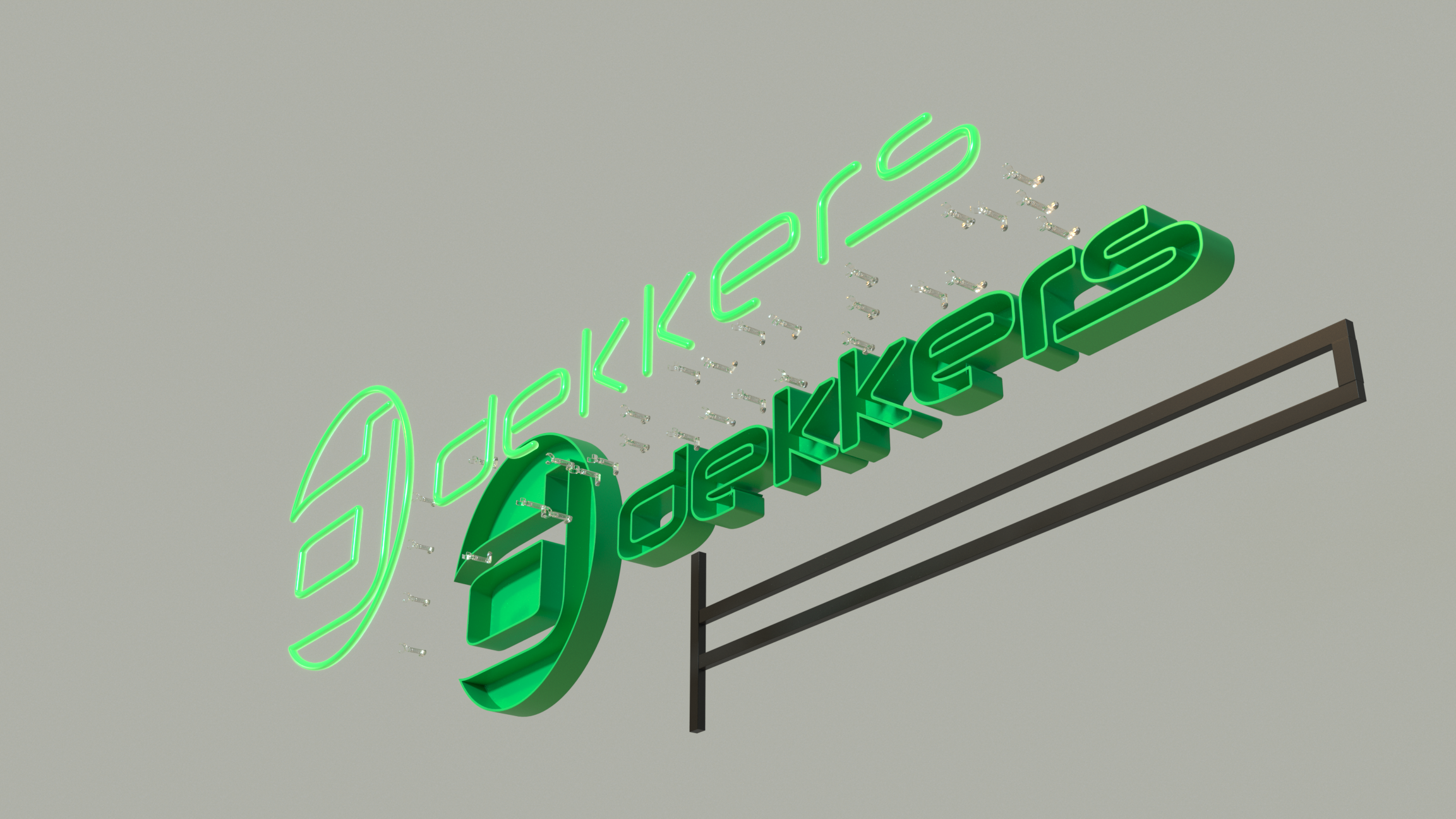 Benefits
Recreate the authentic brand experience
Reap benefits of neon in look&feel
Less energy consumption using only 12 volts
Easier maintenance, packaging and delivery
High safety standards and environmentally friendlier materials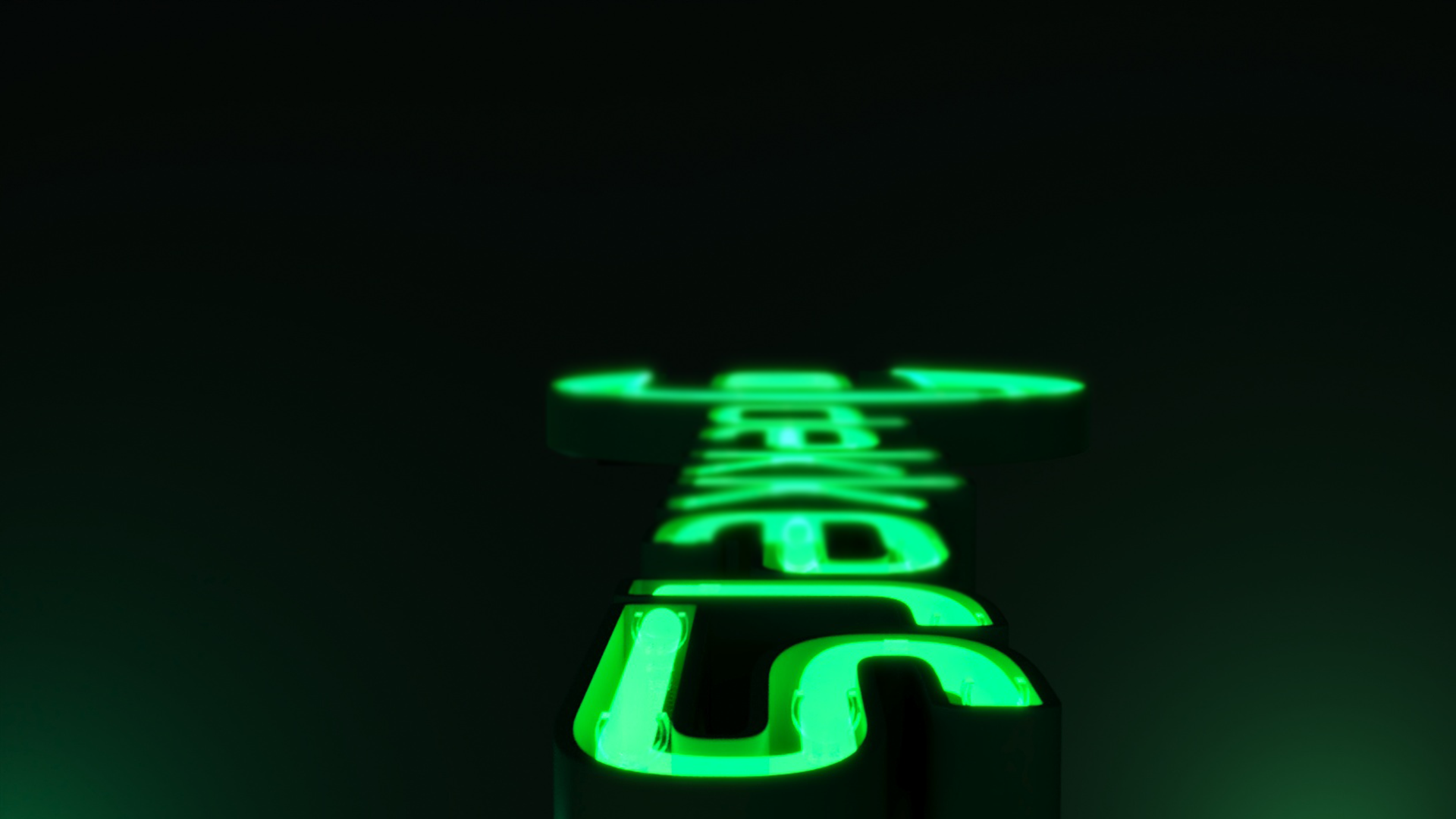 Interested in finding out what the new outdoor LEDNeon© technology can do for your brand? Reach out to our dedicated team or leave a request for a call-back here.
*June 2022 is the desired launch date and is subject to change. Preliminary innovations go through rigorous testing before being made available to the market. Please get in touch with our team for more information.