Attracting and engaging consumers through captivating brand experiences is the holy grail for every commercial brand. You, as a trade marketeer, are in the lucky position to contribute to this by shaping impactful On and Off Trade Marketing materials for the brands you represent. You know that reliable, high-quality items lay the groundwork for those meaningful interactions. But how can product quality be made an integral part of creating (new) trade marketing items?
In this blog, we define why quality is worth the investment of a fair share of your time:
We explain how considering product quality results in impactful and consistent brand experiences
Also, we show how choosing a manufacturer with a strong focus on quality directly saves you time and money.
Want to now more about the benefits of a consistent quality strategy for POS materials? Check out the recent case study in cooperation with Jack Daniel's, here.
What does product quality have to do with a consistent brand experience?
A chain is only as strong as its weakest link. Naturally, your company wants its products and services to be regarded as safe and valued for their high quality. So why take the risk of allowing your On and Off Trade Marketing materials to become the weakest link in the chain? We strongly believe that Trade Marketing items should consistently and flawlessly match the premium reputation your brand is striving for.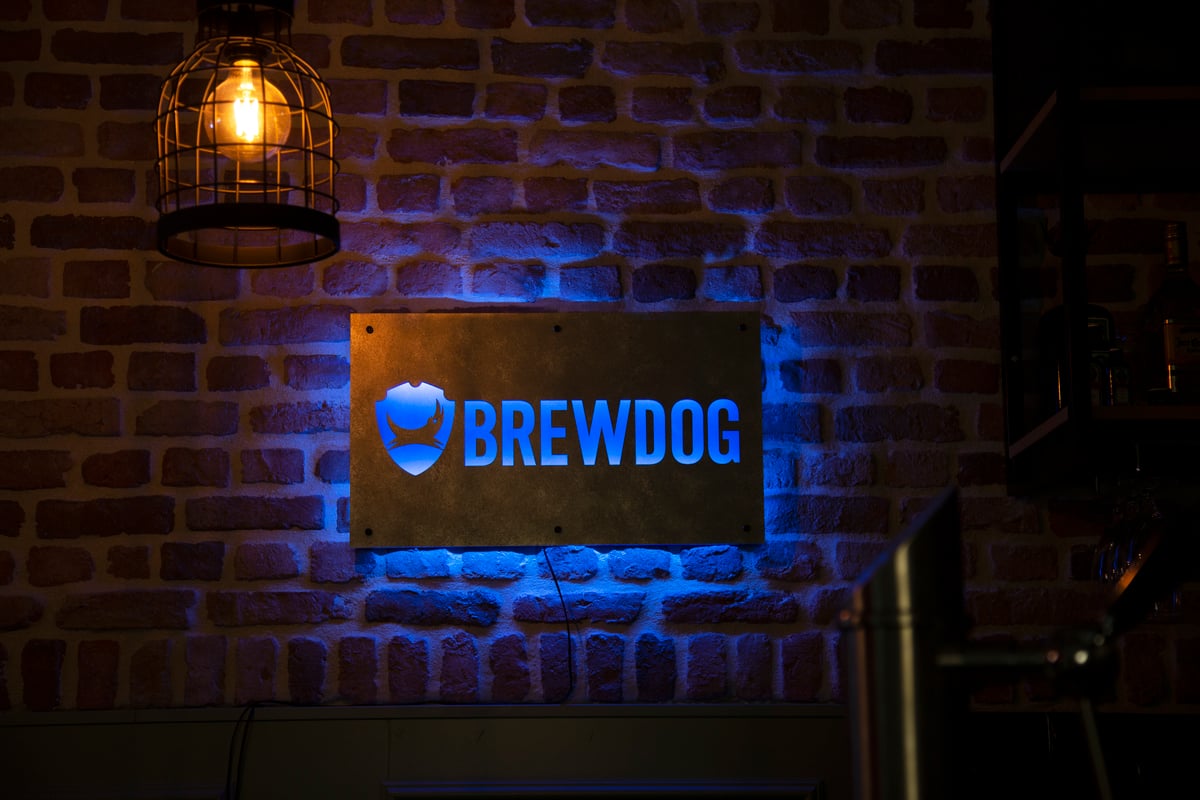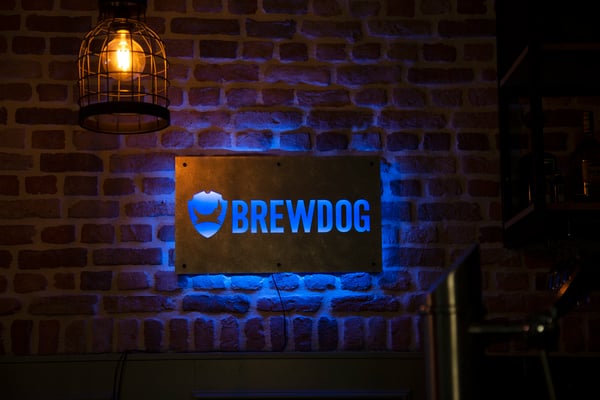 High-quality components and materials that pass safety tests result not only in a safe product with an extended lifetime, they also lead to consumers becoming brand ambassadors. But valuable, consumer-brand interactions capable of successfully converting a consumer into a brand ambassador can only be achieved with impactful, high-end branding solutions. In the end, that's what marketing comes down to.
We define a high-quality product not just as a product that is safe and is built of high-quality components, but as a product that is consistent in every premium interaction that consumers have with your brand.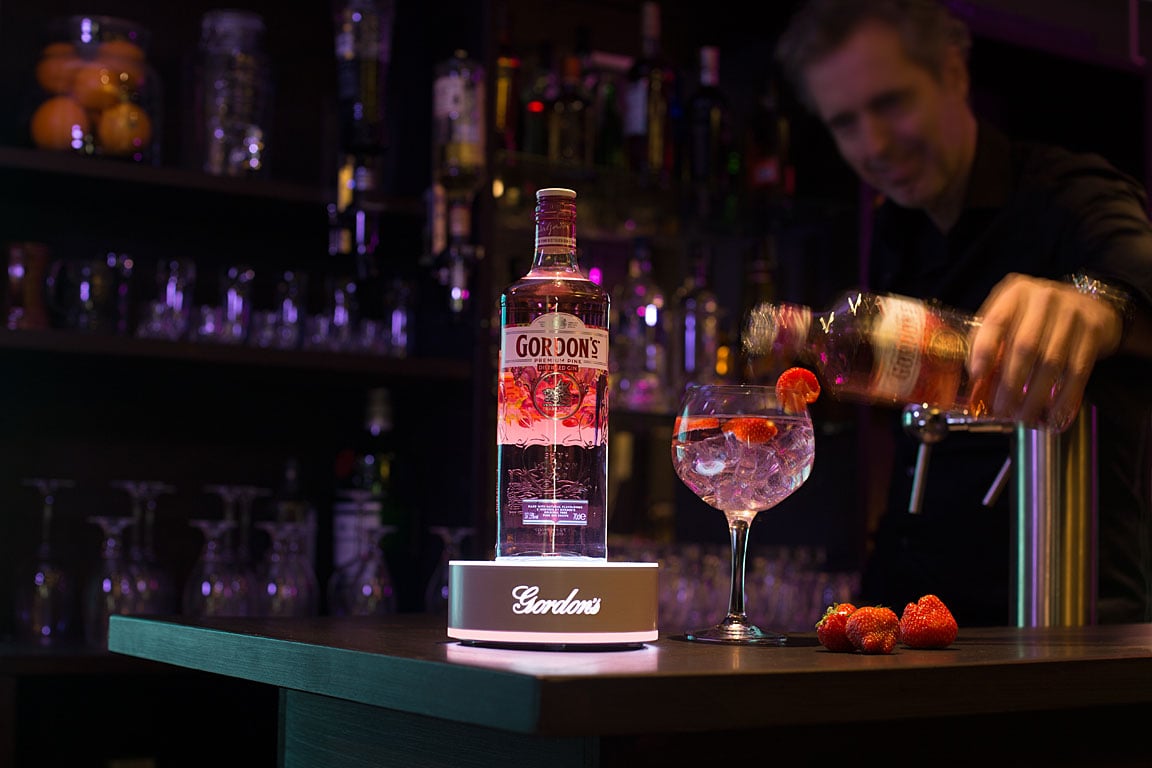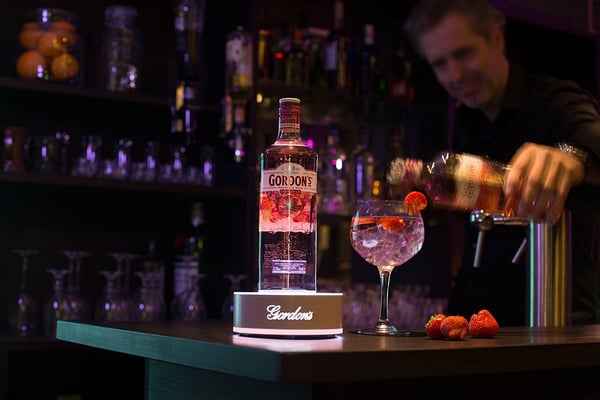 Hopefully, we've convinced you why it's worthwhile to devote some extra time to carefully considering the quality of your product. You and your team don't have to do this alone, though. In fact, be sure to collaborate with a manufacturer that maintains optimum product standards throughout its value chain.
Product quality as an integral part of the branding process
At Dekkers International, we are strongly committed to delivering high-quality products. We feel the responsibility of keeping you fully informed on this issue, and taking action in this regard. Off the starting blocks, the safety and quality of your products receive our full attention and remain integrated throughout each step of the designing and manufacturing process. Curious as to what this looks like in our daily operations? This is our successful process:
1. In-house design (based on extensive technical knowledge)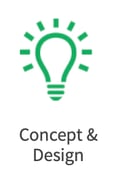 Based on your wants and needs, our experienced, tech-savvy designers develop the best possible design for your Trade Marketing items. The extensive technical knowledge of our design team, in conjunction with their exceptional design skills, result in state-of-the-art and innovative branding concepts. And by incorporating only durable and widely-approved components and materials, you can be sure the design is feasible and safe.
2. A feasibility study involving knowledgeable experts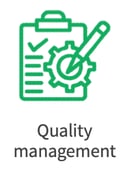 Next, our in-house experts sit down to conduct a follow-up feasibility study. The product design is examined once again for its viability and choice of materials. In addition, we involve our production team early, to tackle and eliminate any hiccups that may occur during the production process. Once all the parties are aligned, we move on to the next step: providing you with a well-tested prototype.
3. Prototyping based on the Four-Eye Principle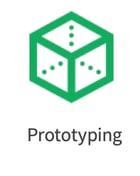 Devising a single prototype is an essential part of our production process, which consists of providing you with a high-quality representation of the final product. By the time you first lay eyes on your prototype, it will have undergone a thorough visual and technical inspection before leaving the factory– an inspection that is repeated upon arrival at our HQ in the Netherlands. Applying this Four-Eye Principle means there's no need for you to worry about quality and safety requirements when checking the product: you can focus entirely on its looks, colours and, of course, its consistency with your brand.
4. A production process with a zero-tolerance quality policy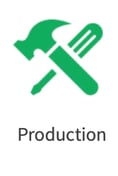 Only after we achieve full alignment regarding the prototype do we start series production. At the same time, your Trade Marketing items enter the quality certification process, as agreed during the design and proposal phase. Once labelled safe by an independent third party, our on-site quality inspector continuously checks the items, on the basis of a customized inspection form. According to the 'AQL Level 2' recognized method, these checklists eliminate all potential defects in one of four categories, ranging from 'Minor' to 'Critical'. As you can expect, we have a zero-tolerance policy when it comes to errors.
When going through a branding process with Dekkers International, you can be certain your Trade Marketing items will meet the highest attainable quality standards – and it's safe to say that we got you fully covered on this one.
We've drawn up a practical guide that outlines all the ideal stages of the branding item development process that we can help you with. Download the guide and get useful expert advice regarding efficient budget allocation, planning and stakeholder management.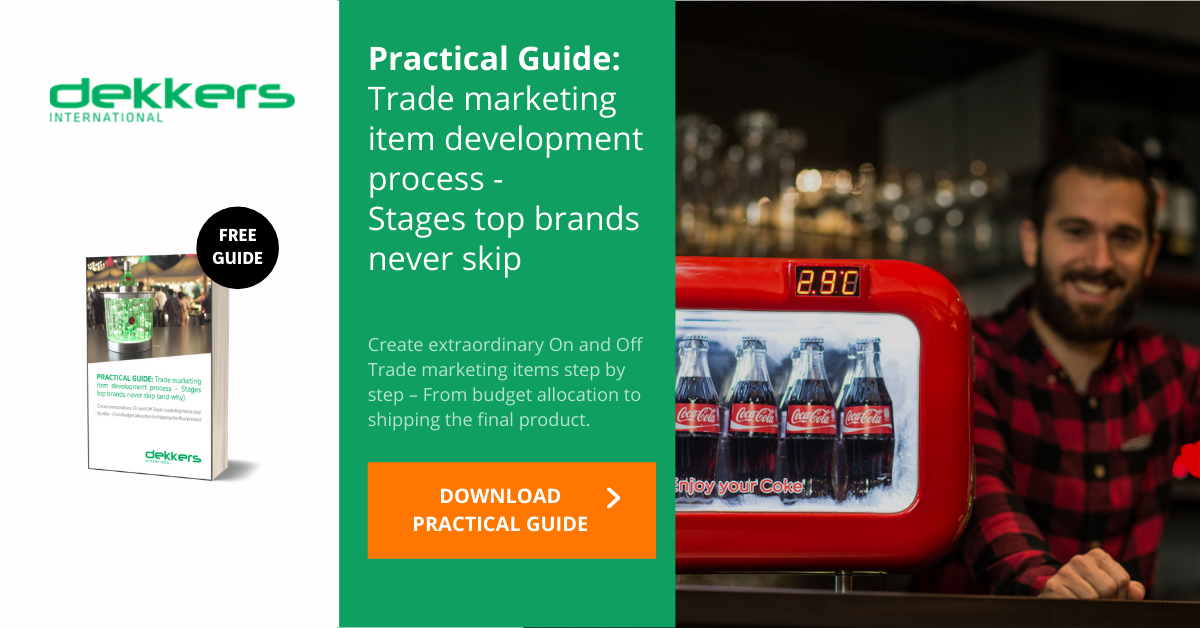 Do you have any quality-related questions about your Trade Marketing products? Get expert advice for your branding plan from one of our experienced professionals. They are always ready to assist you.